If you fall under the Gemini sign of the zodiac then this is the year you work hard, both at your workplace and in your relationships. The coming year will have a mixed effect on your zodiac sign. In the month of January, things will begin to deteriorate and your love relationship will be affected. However, things will improve in the month of April.
If you are married, this year will prove to be good for you because you will be able to get closer to your partner. What all challenges will come your way in the coming year in terms of marriage? Know it all from our Astro expert, Saurabh Tripathi from Chhindwara, Madhya Pradesh.
Our expert said, "The new year will bring mixed results for people under this zodiac sign. From the point of love and relationships, you will get many opportunities to improve your love relations. Those who are single will get true love. Married people will also get many opportunities to spend time with their partner."
2022 For Lovers
You will spend a lot of quality time with your loved one in the coming year. There are chances of you travelling somewhere with your partner in the middle of the year. This trip will help you make your relationship stronger with your partner.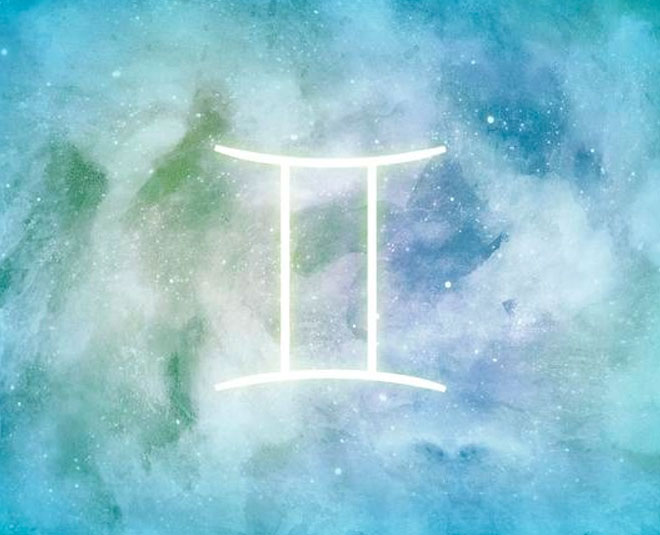 However, in the last quarter of the year, this zodiac sign will face some difficulties in their relationship. You and your partner will end up saying a lot of negative things to each other. If you are planning to get married in a love set up this year, then you must wait. This is not the right time for you to get married. Your family members will create a lot of hurdles.
Remedy - Patience is the key. If you stay patient, your life and relationship will become smooth. Even in difficult situations, you will be able to tackle things with patience. Understanding and helping your partner this year will help you make your relationship stronger.
2022 For Singles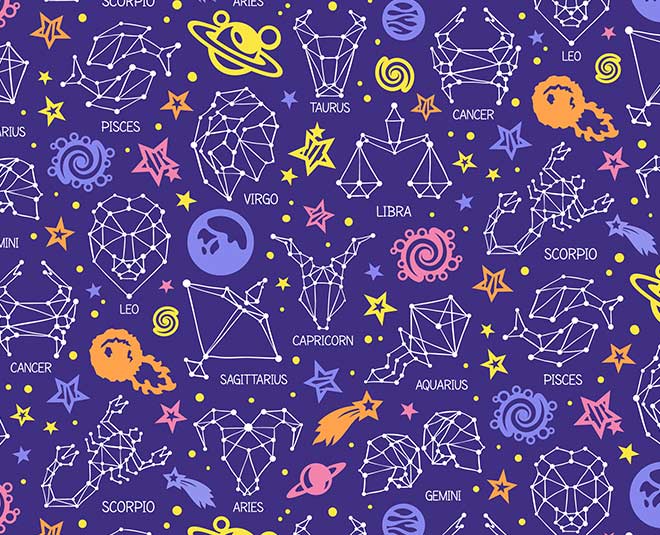 This new year will prove to be good for you if you are single. You will be able to find love, someone who is just like you. That person can be an old friend of yours or someone you know already. All you have to do is recognise that person. You will get what you had imagined as your ideal partner. There are also chances that you might find your life partner in someone whom you like very much for a long time.
Don't Miss: Taurus Love Horoscope 2022: How Will The New Year Impact Your Love And Married Life?
Remedy - Accept your partner as he or she is. Appreciate their qualities and things will get better.
2022 For Married Couples
There will be some problems between you and your partner but they will last only for a short time. Things will get better only when you and your partner try to understand each other. This will help take away any sourness from your relationship.
Initially, there will be some problems with your partner this year because you will find your spouse paying more attention to their family than you. This will distance you and your partner. However, with time, things will improve.
Don't Miss: Aries Love Horoscope 2022: Will You Find Your Soulmate This Year? Astro Expert Shares
If you are planning for a baby for long now, this year you might get the good news. This year, you will have to take good care of your partner's health. After the month of May and June, there will be some good changes in your married life and your relationship will improve.
Remedy - If your partner is going through a difficult time, support them. Do not pressurise them for anything. Spend more time with your partner and try to understand him.
Did you enjoy reading this love horoscope? If yes, share it with your friends and family. For more such love horoscopes, stay tuned!
Did you like this article ?