Daughters are the apple of their father's eyes. While dads often have a friendly or cordial relationship with their sons, it is with their daughters that they are completely free. No wonder, girls look for traits similar to their dads when searching for a prospective groom. After all, it is difficult to find someone who would shower them with as much love as their fathers. From being the first person to hold their fingers and helping them walk, to the one running to pick them up when they fall or simply teach them how to survive in the big bad world, there is no second to a father's love for his daughter.
Cinema, which mirrors society has often immortalised this beautiful bond shared between a daughter and her father. Often stern and dictatorial, to one who is his daughter's best friend, Bollywood has, time and again beautifully etched the relationship between a father and his daughter. With Father's Day, that celebrates the beauty of paternal bonds both in a girl's life and society; we show you seven movies that have beautifully etched the father-daughter relationship.
Aisi Bhi Kya Jaldi Hai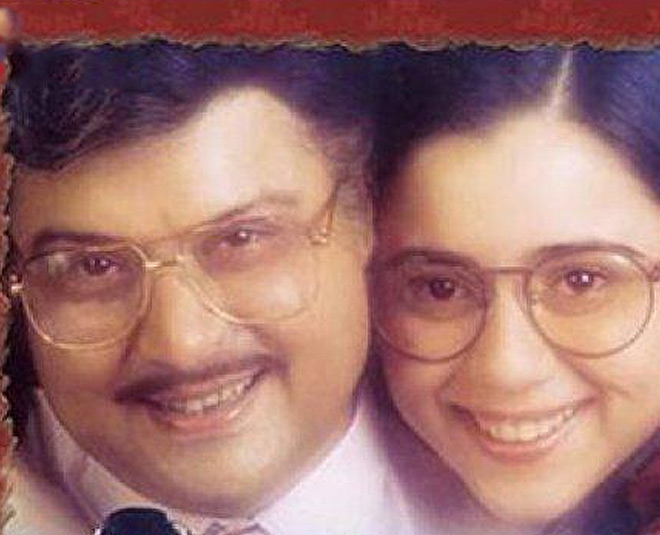 The 1996 Bollywood film starring Sachin Pilgaonkar, Archana Puran Singh and Srishti Behl in pivotal roles, is the story of a single father who simply cannot let go off his daughter when she falls in love with a handsome young man. The film, replete with some humorous moments – like when Sachin imagines the worst about his daughter and her friend – and some equally heartwarming ones, is a carefully crafted narrative on the father-daughter relationship.
Dangal
The 2016 Aamir Khan production, a biographical sports drama film is based on the life of Mahavir Singh Phogat, who trains his daughters to be world class wrestlers. The film beautifully captures the relationship shared between a father and his girls and shows that a he need not always be soft and caring, but can bring you out of your shell to reach pinnacles of success you never thought you would be able to reach.
Don't Miss Father's Day 2019: Girls, Make Your Dad Feel Special This Father's Day With These Gifts
Chachi 420
The 1997 comedy that was produced and directed by Kamaal Hassan saw the actor being separated from her daughter, Kamal Haasan can be seen putting on prosthetics and turning into an old nanny to be closer to his daughter. The film was inspired by the great Robin Williams movie Mrs Doubtfire.
Also Read Father's Day: A Handy Guide To Pamper Your Dad!
Kuch Kuch Hota Hai

Karan Johar's directorial debut saw Shah Rukh Khan play a single dad to a teenage daughter, doubling up as both mum and best friend after her mother's demise. The camaraderie and beauty shared by a father and daughter is beautifully etched in the film.
Piku
The 2015 Shoojit Sircar directorial saw Deepika playing daughter to Amitabh Bachchan. The film recounts the story of Piku Banerjee (Deepika), her grumpy, aging father Bhashkor (Amitabh) and Rana Chaudhary (Irrfan), who is stuck between the father-daughter duo, as they embark on a journey of self-discovery from Delhi to Kolkata.
Dilwale Dulhaniya Le Jayenge
"Jaa Simran Jaa, Jee le apni zindagi," who can forget these iconic lines by Amrish Puri for his daughter Simran, played by Kajol as he let her go to find true love. Though initially shown to be a domineering man, his intricate love for Simran is beautifully captured.
Ek Ladki Ko Dekha Toh Aisa Laga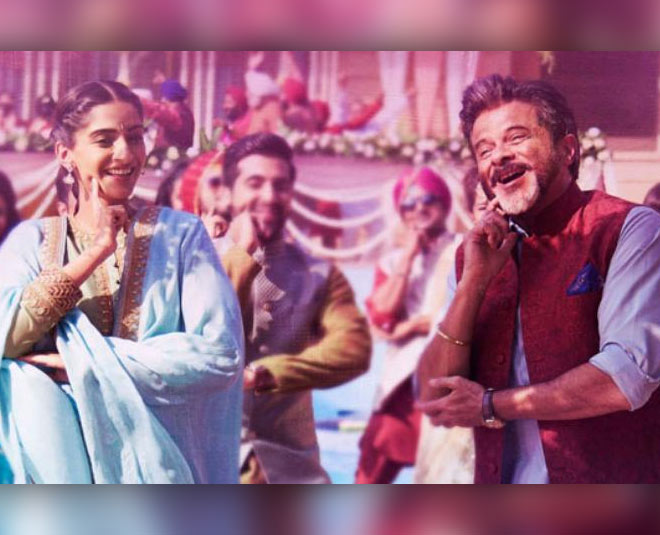 The film had real-life father and daughter playing the same on screen. A sensitive portrayal of LGBTQ issues plaguing society, the film shows how in the end, a father's love for his girl, triumphs over everything else, including her sexuality.