Love your dad but feel too shy about expressing it? With Father's Day around the corner, we are sure you must be confused about how to make this day special for your pops! From serving delicious breakfast in bed to eating ice cream at night, here's how you can make your big man smile this father's day!
Breakfast In Bed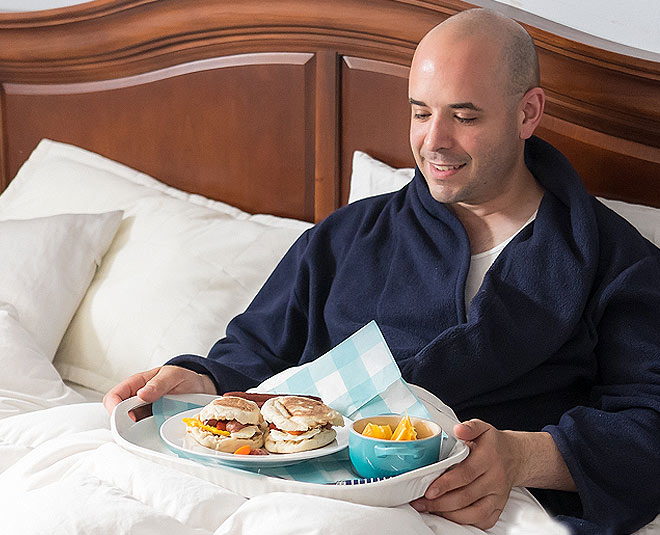 Everyone loves to be pampered and nothing speaks more of pampering then serving hot and delicious breakfast in bed. Cook his favourite food and spoil him with all the fancy dishes he loves.
Handmade Cards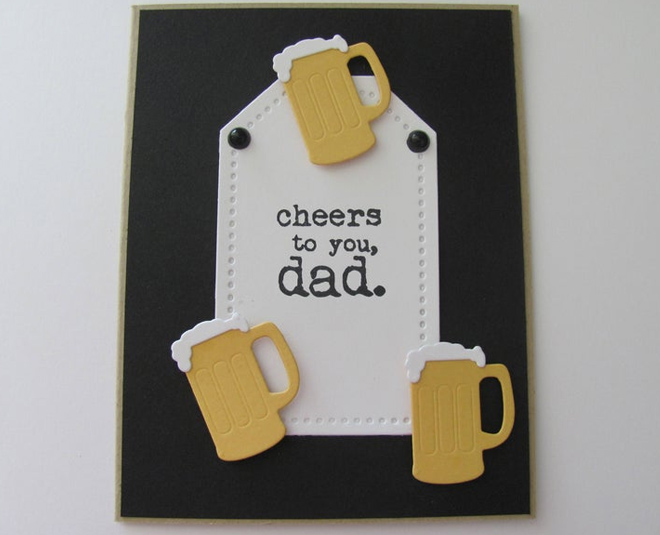 For those who don't want to spend a penny or want to take stress thinking about the gift ideas, the easiest thing you can do is make a card for him. A simple card with little creativity and few lines to express your heart out will surely make him feel happy and special. He will definitely keep that card forever in his safe place.
Spend Some Quality Time With Him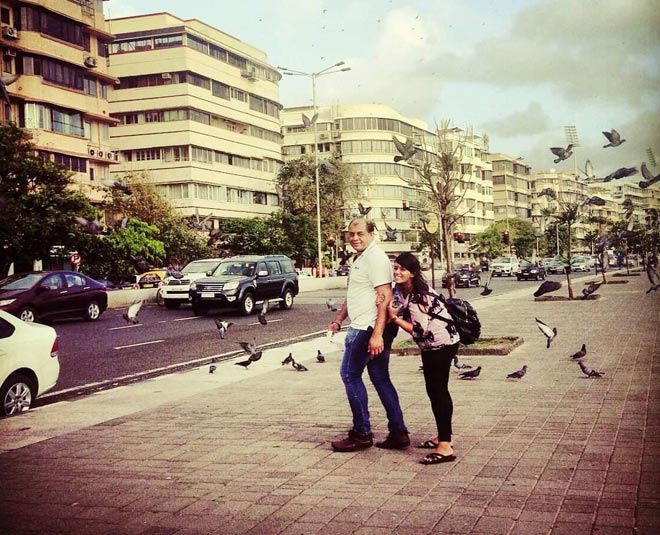 The biggest gift you can give to your dad is your time. Spend some quality time with him and do all those things which he loves. You can also go out for a walk or just watch a movie together, or dig out old photo albums and take a walk down the memory lane.
Plan A Movie Marathon
If going out is not your cup of tea then stay indoors and watch your dad's favourite movie or TV series. He will always cherish this memory in his heart.
Don't Miss: Short Films With Mona Singh, Neena Gupta, Pankaj Tripathi Will Help You Get By That Metro Ride!
Ice Cream By Moonlight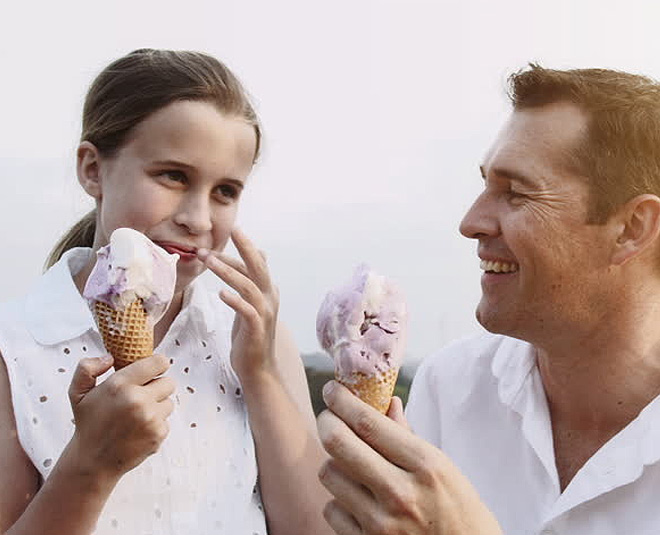 Remember that day, when your dad took you on a night walk, just when you had a fight with your friend, and treated you with ice cream to cheer you up. Do a repeat episode with a role reversal. This father's day you take him out for an ice cream treat or maybe on a drive!
Catch A Game
Tickets to his favourite game are pretty much always a winning idea. So, surprise your dad with a splurge of season tickets.
Don't Miss: Clad In Bikini, Sameera Reddy Is Giving Major Mommy Goals With New Pregnancy Pictures
Just Do What Dad Loves!
Whether your dad likes to go bowling or he simply wants to watch a movie or play video games
Don't limit yourself to just Father's Day, you can plan these things to make your pops feel special all year long!