We all love Salman Khan and many fangirls love him so much so that they hardly can contain their emotions for him. People are so crazy about him that many do really dream of getting married to the actor someday. Well, while this remains a desire for most Somy Ali, a girl from Pakistan really made her dream come true. Almost.
Somy Ali was an actress, she made her entry in Bollywood in the year 1992 and did 9 movies in her entire career. And unfortunately, her movie where she worked with Salman Khan, didn't see the light of release. But it definitely sparked a lot between the two. And the two fell madly in love with each other.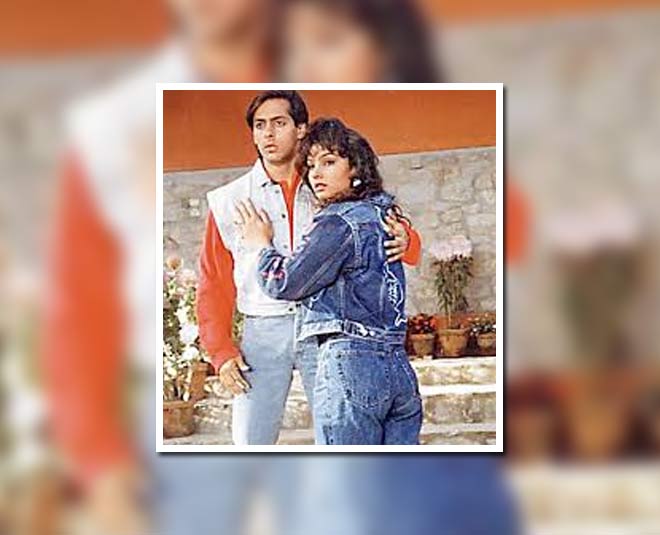 In an interview with the media, Somy said, "It was 1991 and I was 16. I saw Maine Pyar Kiya, and I went, 'I have to marry this guy!' I told my mom that I am going to India tomorrow. She, of course, sent me off to my room, but I kept pleading that I have to go to India and marry this guy Salman Khan. That night, I had a dream that I have to go marry Salman because he is going to be my saviour. Since she wouldn't relent, I called my dad. Of course, I didn't tell him why I wanted to visit India."
After Somy landed in India, she was handed a few modeling assignments and was also lucky enough to have the opportunity to work on the silver screen and finally meet the man of her dreams - Salman Khan. After meeting each other, the two developed feelings for each other, and Salman Khan cheated on Sangeeta Bijlani, who was his committed partner at that time.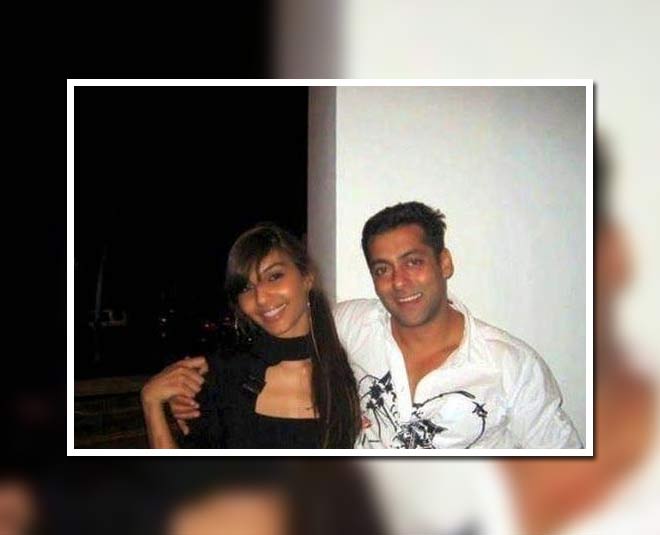 As a matter of fact, Salman and Sangeeta's relationship was so legitimate that the two were ready to get married but the wedding preparations were stalled as Sangeeta found out that Salman was cheating on her with someone else. The beautiful love paradise grew bigger and love kept blossoming between the two for the next few years. However, a series of unfortunate events lead to the end of their love story.
Don't miss: 5 Times Host Salman Khan Lost His Cool, Slammed Bigg Boss Contestants
Salman Khan(When Salman Khan apologised to Shahrukh Khan) had been famous for abusing his girlfriends. It was rumoured that something like that happened between Salman and Somy which led to their split eventually. It was alleged that Salman had broken a glass bottle at Somy's head, as a result of a heated argument between the two which was the real reason behind their breakup. But in an interview, Somy denied those rumours and told the media that Salman had not done anything like in fact he broke the bottle on the bar counter which spilled the drink all over.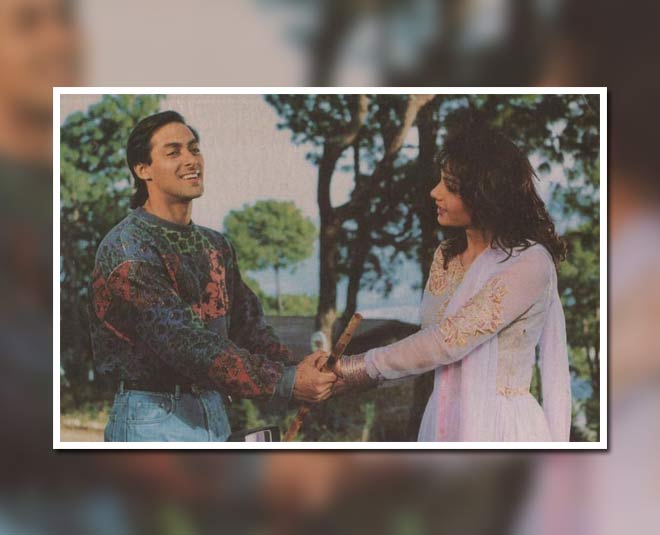 She also justified her statement by saying that she would have been taken to a hospital if anything of that sort would have happened. But yes, this was the reason behind their breakup in 1999. To add to this Somy also told in an interview that she thought that Aishwarya Rai had interrupted their love story when Salman first met her on the sets of Hum Dil De Chuke Sanam.
Don't miss: When Salim Khan Spoke Candidly On Salman-Aishwarya Relationship
More for such stories, stay tuned to Her Zindagi.