The ninth day of Navratri ends with a bang every year when Ravana is burnt down. This is also the day when Bengalis worship Goddess Durga. Here is a low down on this day from the right puja to the timings and the perfect prasad or offerings one must make.
Dussehra is the day when Lord Ram, the son of King Dasharatha eliminated Ravana who represents evil today, as per mythology.
Timings
If you are to immerse the idol then the right muhurat is between 7:41 a.m. on October 25 to 9:00 a.m. on October 26.
Puja Muhurat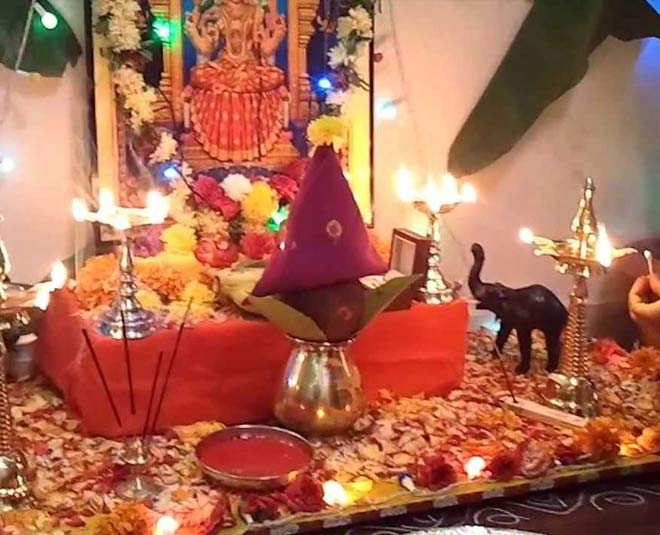 Going by the drikpanchang, the Aparahna puja time span is between 01:12 p.m. to 03:27 p.m. The Vijaya muhurat timings are between 1:57 p.m. to 2:42 p.m.
The True Significance
There are 2 legends that back this festival. But the common element is the victory of good or evil in both. One theory is that this day Goddess Durga ended demon Mahishasura by killing him with her trident in a fight which lasted for whole 9 days and the other is that Lanka's demon-king, Ravana, was also killed and ended by Lord Ram.
This day, Goddess Maryada Purushottam restored peace and established dharma.
For the celebration of Dussehra, devotees of Lord Ram flock together in different parts of India and recreate the victory moment by burning the effigies of Ravana.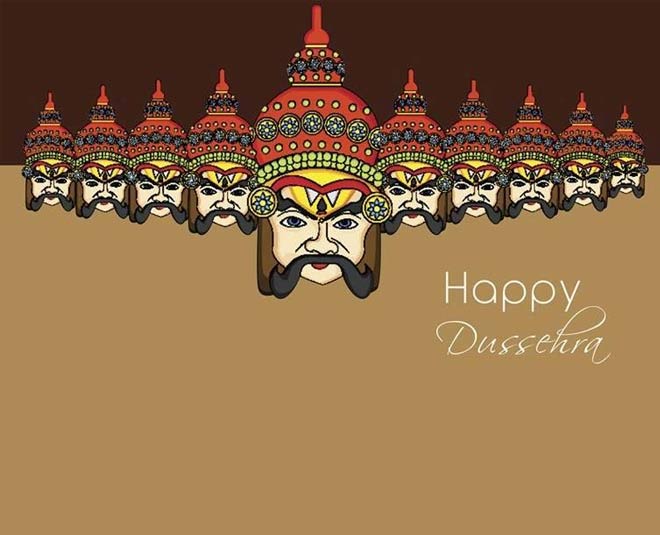 During Dussehra, we also have the traditional Ramlila, where artists put up a play, reenacting the mythological folklore based on Tulsidas' Ramcharitmanas.
The Offerings
There are a number of offerings that are made on Dussehra but some of the most famous ones include besan laddoos, coconut barfi, badam halwa and jaggery rasgullas.
Don't Miss: Know How Dussehra Is Marked In Different Indian States
Colour To Wear
This day hunt for peacock green clothes that you may have or shop for a new outfit today. So what if you are home this time, there are always many ways to celebrate festivals with the presence of family and friends. Dress up, cook some delicacies and do the puja well.
Have a very Happy Dussehra and pray that Coronavirus goes away, with all your heart.
Stay tuned to HerZindagi for more on this festive season of 2020.