Dhanteras is one of the most auspicious days that falls two days before Diwali. It is the day that celebrates wealth. It is considered as the day to worship for good wealth. It is believed that worshipping Ma Lakshmi on this day help you get monetary benefits. Do you know, buying things as per your zodiac sign on this day helps you enjoy long term benefits?
Acharya Anand, Founder of Astromata, Bangalore shared with us what you should be buying this Dhanteras as per your zodiac sign.
Aries
People of this zodiac will get benefits by purchasing electronics goods, instruments.
Taurus
The lord of this zodiac is Venus. Venus is a fickle planet and the Moon is high in this sign. So buying beauty products, perfumes, and silver is the perfect option for Tauras sign.
Gemini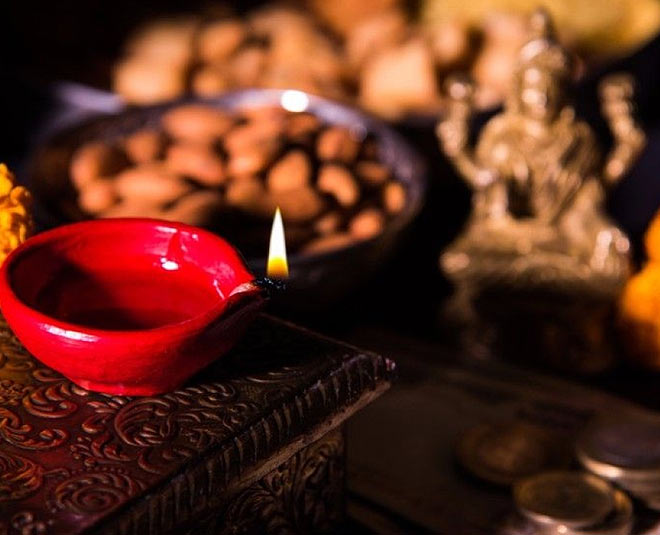 The lord of this sign is Mercury. It would be beneficial for Geminis to invest in gold. Apart from this, trading, buying or investing in brass, cloth, worship materials, musical instruments, etc. will be beneficial for them.
Cancer
The lord of Cancer is Chandra. These people are successful in business as well as a job. So, for them buying silver, modern equipment, children's toys or investing in finance companies are the ideal choice to get more and more growth in their career.
Leo
Sun is the lord of this zodiac sign. Investing in gold will be beneficial for these people and also perfume, electronics items are good options. These people can also invest in shares and real estate business on this day as it will be beneficial.
Virgo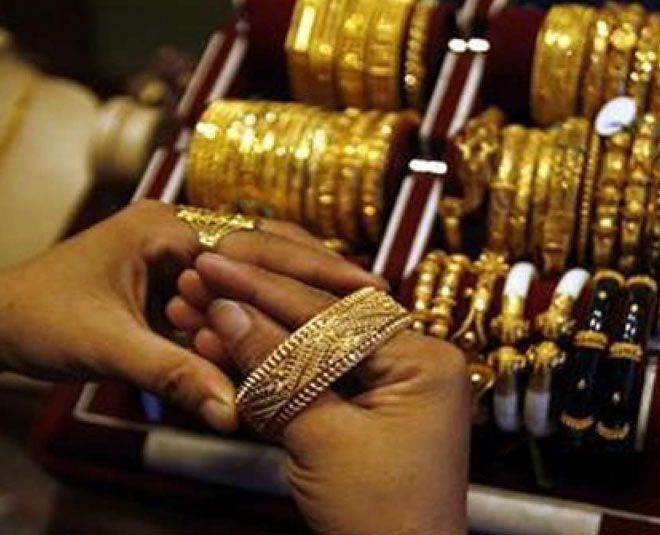 The owner of this sign is Mercury, for this sun sign the best option is investing in gold for good wealth.
Libra
The lords of Libra and Tauras sun signs are the same and thus they can buy similar things on the day.
Scorpio
The lord of this zodiac sign is Mars. These people can get benefit from investing or buying land, houses, shops, farming, cement, gems, minerals, farming, and medical equipment.
Sagittarius
The master of this zodiac is Guru. Guru is a planet for benefiting traders. Especially gold and jewelry, gems, and silver will benefit them if they buy it or invest in it.
Don't Miss: This Dhanteras These Gemstones Will Prove To Be Your Lucky Charm
Capricorn
Lord of this sign is Saturn. You will get benefit from buying iron, steel, cable, oil of all types, food items, electronics goods, instruments.
Aquarius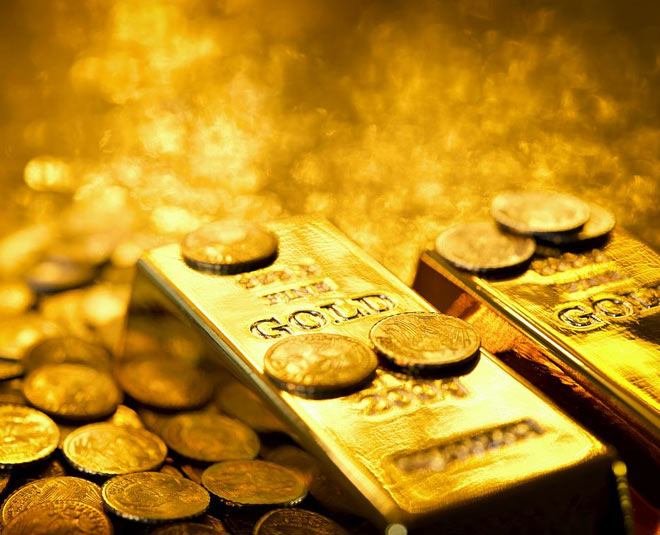 Aquarius and Capricorn have the same lord. People of this zodiac can invest their money in buying things in metals like iron, steel, things like oil of all types, food items, electronics goods, instruments.
Pisces
The master of this zodiac is Guru and Pisces and Sagittarius have the same lord and they should invest in gold jewellery to get maximum benefits.
Dhanteras Shubh Muhurat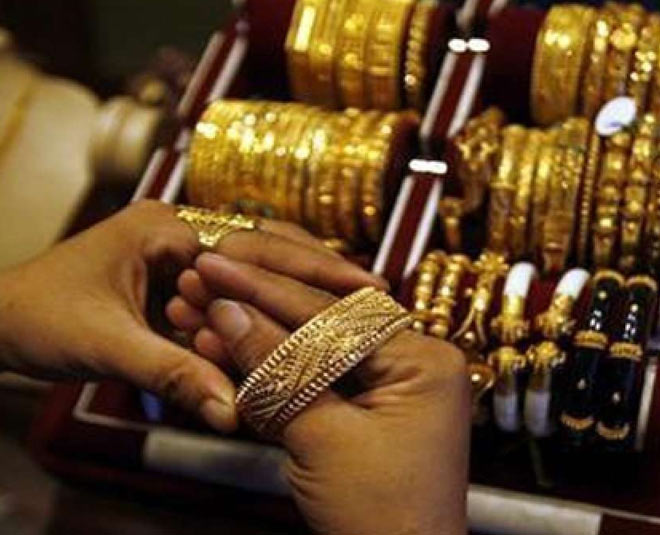 As per the Hindu calendar, Dhanteras is falling tomorrow, ie on 25th October 2019. If you are planning to shop on this day then evening 7 to 8 is a good time for it.
Dhanteras Puja time begins from 7 pm in the evening till 8:13 pm. Worshipping Ma Lakshmi during this time will help you get a lot of monetary benefits.
Hope this Dhanteras brings you a lot of happiness and wealth!