Dhanteras is just here and it is time to worship Goddess Lakshmi to get blessed with wealth and prosperity. All purchases made during this occasion, be it metal or jewellery are considered to be the blessings of God. Buying gemstones is considered auspicious too. Pankaj Khanna, Founder & Managing Director at Khanna Gems Private Limited, who is also an astrologer and gemologist, has listed some gemstones which would be a good investment.
Neelam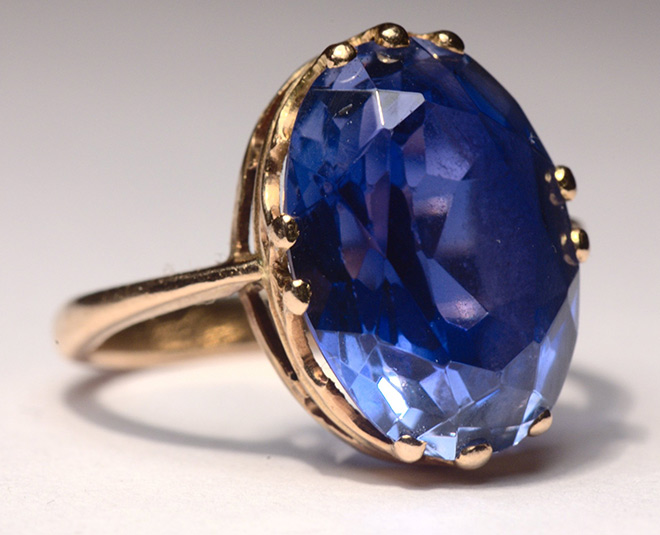 Owning a Neelam gemstone, also called Blue Sapphire, is believed to improve the status of the wearer in both family and society. Besides offering substantial business growth and new opportunities, this stone also helps in removing evil effects of Shani including disharmony between family members, problems in married life (eg: divorce or arguments), conceiving a child, and obstructions in education, career, etc.
Ruby
Go for a Ruby gemstone this Dhanteras if you want more emotional strength to withstand deceit. Besides giving wealth, a happy domestic life and a charming personality, it also strengthens a person's fate
Gomed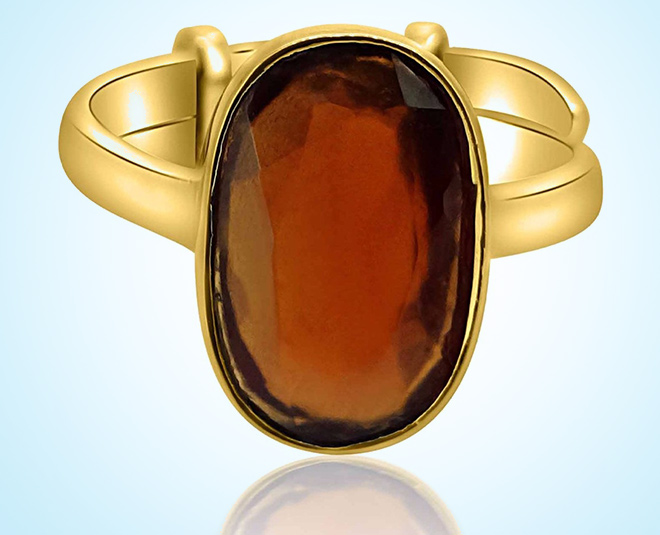 If Rahu is troubling you, then gemstone Gomed is a must buy for you. It not only reduces unwanted troubles and tensions but also acts as a potent tool against all hidden enemies. Moreover, it helps the wearer do wonders in profession and politics.
Coral
Also known as Moonga, this stone is believed to bring good luck and growth to a person's life. It's important to note that Moonga has the power to combat the malefic effects of Mangal Dosh. Those suffering from lack of confidence and memory loss must wear it to get benefited. Courage, confidence and bravery -- this stone instils all these and more to an individual's personality. Not to forget, people wearing this stone can easily fight effects of tantra and evil spirits, if any.
Read More: Gemstones For Bringing prosperity And Happiness In Your Life
Cat's Eye
Wearing a cat's eye gemstone or chrysoberyl is considered good for those who want to keep away from evil eyes. This stone also helps in return of lost wealth besides letting someone restart a closed business.
Well, these are some of the stones you can definitely own this Dhanteras and give an auspicious start to your life like never before.
Stay tuned to HerZindagi for more on this festive season.