The Big Little Book Awards which are presented by the Tata Trusts' Parag initiative announced Prof. S. Sivadas and Deepa Balsavar as winners for their significant contribution to children's literature in Indian language.
This year's chosen language for the author category was Malayalam, while nominations for the illustration category were welcomed in any language. The winners were chosen for their contributions to Indian children's literature through stories that assist young readers understand themselves and navigate a multicultural and multilingual environment.
What Is the BLB Award?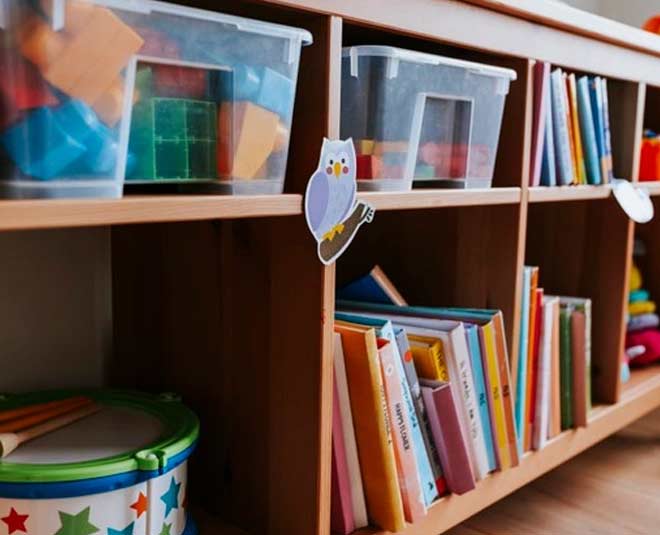 BLBA (Big Little Book Award) is a platform that connects young readers, parents, schools, and publishers with talented authors and artists, with the goal of ensuring that every child experiences the joys of reading good children's books.
It is a first-of-its-kind award instituted by the Parag initiative of Tata Trusts and Literature Live! The award recognizes and honours significant contributions of Indian authors and illustrators to children's literature. Every year, one Indian language is chosen for the awards. In the previous years, the award considered children's literature in Hindi, Marathi, Bengali, Kannada and English. The award for illustrator is not language specific and nominations can come from across languages.
Winners are selected for their contribution to Indian children's literature with stories that talk to young readers about who they are and help them navigate a multicultural and multilingual environment, the organizers said.
Who Is Deepa Balsavar?
Deepa Balsavar is the proud winner of the Big Little Book Award in the illustrator category. She is a Mumbai-born artist who calls her work both a privilege and a huge responsibility.
She believes, the path to 'happily ever after' has demons and obstacles, but she dreams of a future where all children are equal, safe, cherished and free to pursue their dreams; where there are green forests, clean water and wide, open spaces to run.
Don't miss: Meet Saalumarada Thimmakka, 106-year-old Padma Shri Winner
Deepa Balsavar Journey Of Becoming Writer And Illustrator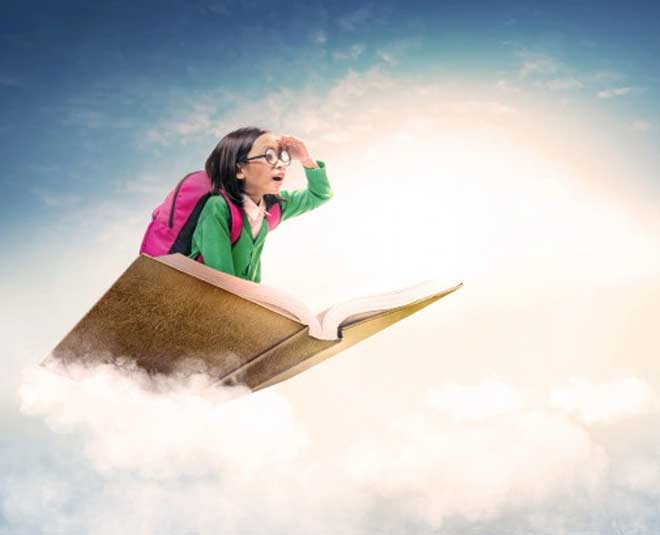 Deepa Balsavar's involvement in creating materials for children goes back about 30 years and her beginning as writer and illustrator of children's books independently goes back to about 15 years.
In a conversation with HerZindagi, she informed me about her liking towards working with kids.
She went to art school and worked in advertising for a while, but she eventually left advertising because she wanted to work with children and went on to work in a school. She then joined an organisation that is working on a project of developing materials in Municipal schools in Mumbai. It worked really well in making children understand why they were learning what they were learning and to relate what was being taught to them in schools with their lives outside. The whole project was about helping children understand the connections between things and also give them the skill to understand, to critique, to make decisions about themselves, among other things.
So, they began approaching publishing houses. Sooner stories were picked up and published as books. Slowly, publishing houses began approaching her, asking whether she had any original work that she wanted to turn into books. That's how her extraordinary journey as a children's book author and illustrator began.
Don't miss: Ghoomar's National Award Winning Choreographer Jyothi Tommaar Opens Her Heart Out
Deepa Balsavar's Work Reflects A Lot Of Diversity
In our conversation, we asked her what is her inspiration behind so much diversity in her work. She said,as a writer and illustrator, she reflects the world she observes. Ideas for books, whether for illustrating or writing them, do not appear out of nowhere. They are rooted in other cultures in a particular background that she sees around herself. Therefore, all that gets reflected in the work that she does. So her work also shows the people that she sees around herself and there is a diversity of people around. She attempts to be truthful in her depictions of nature, animals, and other subjects. Because we live in such a diverse country, her work reflects that diversity.
How Important Is The BLBA Award For An Artist?
This honour, according to Deepa Balsavar, is tremendously significant. "For a long time, she said, children's books were not regarded as authentic writing. It wasn't valued as highly as writing for adults. As a result, a children's book author was not as well-known as an adult author or an artist with a gallery. But with the Big Little Book Award, a position or authenticity is being given to the artists, which has never been granted to children's book writers and illustrators before. So, it is quite reassuring. It is one of the most incredible things that can happen to a writer, illustrator, or artist. It truly states that 'Children's Books Are Important!' and that the people who develop them are honoured," said Deepa.
Deepa Balsavar's big win in the category she so richly deserved makes us extremely delighted. We are excited to see what she has planned for the future.
Stay tuned to HerZindagi for more stories like these!