112 achievers from the country including five from Karnataka have been chosen to be titled with Padma awards. One out of these five nominees from Karnataka is Saalumarada Thimmakka, who is the oldest living environmentalist in Karnataka. She is a recipient of many awards other than her latest honour, Padma Shri.
Her Story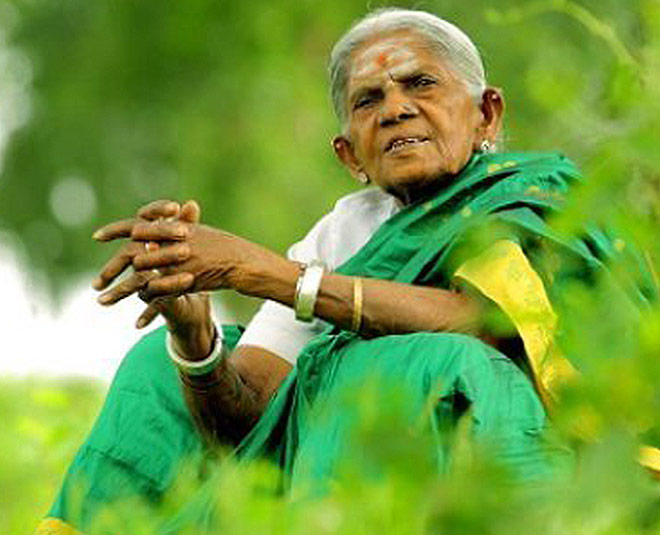 When she was unable to give birth to a child, Saalumarada Thimmakka started planting banyan trees. She has given 66 years of her life to planting trees. She planted around 385 banyan trees between Hulikal and Kudur in Magadi Taluk of Ramnagar district at her own expense and then took care of them as her own children. Thimmakka's husband too walked with her to water these trees. However, he died in the year 1991. Thimmakka continued this practice even after his death. Don't Miss Read The Inspiring Story Of Simran Preet Kaur
The Big Recognition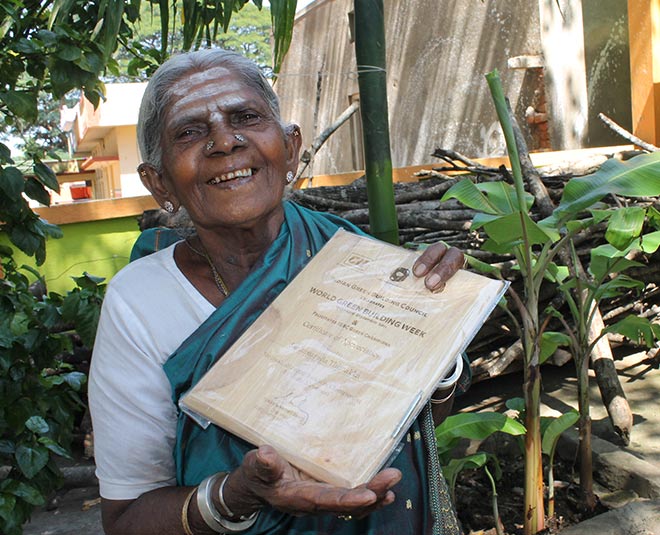 Image courtesy: wikimedia.org
Despite such a big recognition, Salumarada Thimmakka is not very happy. She is really upset with the state government as she is only provided INR 500 every month as old-age pension. Though the government assured her a big cash amount and a piece of land for her livelihood, she hasn't received any of these yet. Disappointed by the government, Thimmakka is not taking any pension since last one year. She has been demanding for a decent pension for her living from the government.
Her adopted son, Umesh said, "We are very happy with the recognition. She deserves a Bharat Ratna for her work spanning seven decades. More than awards, the government must help her lead a respectful life." "Thimmakka is disappointed by the attitude of the state government and stopped taking the pension for the last one year,'' he added. The family has been managing their livelihood with the cash awards that they received from some private organizations where Thimmakka got felicitated.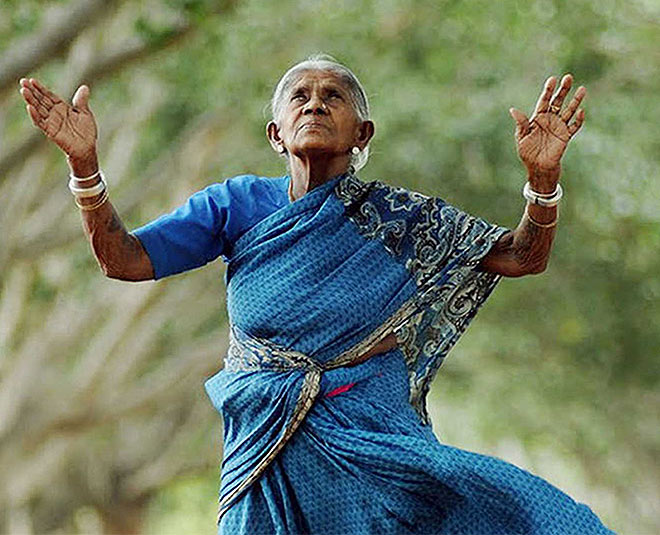 Image courtesy: aksharnama.com
Recently, Priyank Kharge, Social Welfare Minister in an interview shared that he will be taking up this issue with the Chief Minister and make sure that Thimmakka is provided with all the necessary facilities required for her livelihood.
Her contribution to the environment can't be described in words and the forest department decided to honour her for her great work. GT Devegowda, minister of the Mysuru district last year inaugurated a park which has been named after Saalumarada Timmakka. Thimmakka has her name in one of the most influential and inspiring women of the world. Yes, she's well-known, globally too. We hope she keeps inspiring us in the years to come!