Child Prodigies In India Making The Country Proud
2-and-a-half-year-old child from Bhubaneshwar creates a world record for creating maximum number of paintings by toddler.
Every child is special in their own unique way but some children show some extraordinary talent that makes them child prodigy. These 'wonder kids' are making world records and making the nation proud at the age of playing with toys and watching cartoons.
Child prodigies are kids who achieve a lot more than their age. In India, we have heard about a lot of child prodigies where some have excelled in paintings while some have excelled in chess while others have excelled in science. Here are a few child prodigies of India who are making the nation proud.
Anvi Vishesh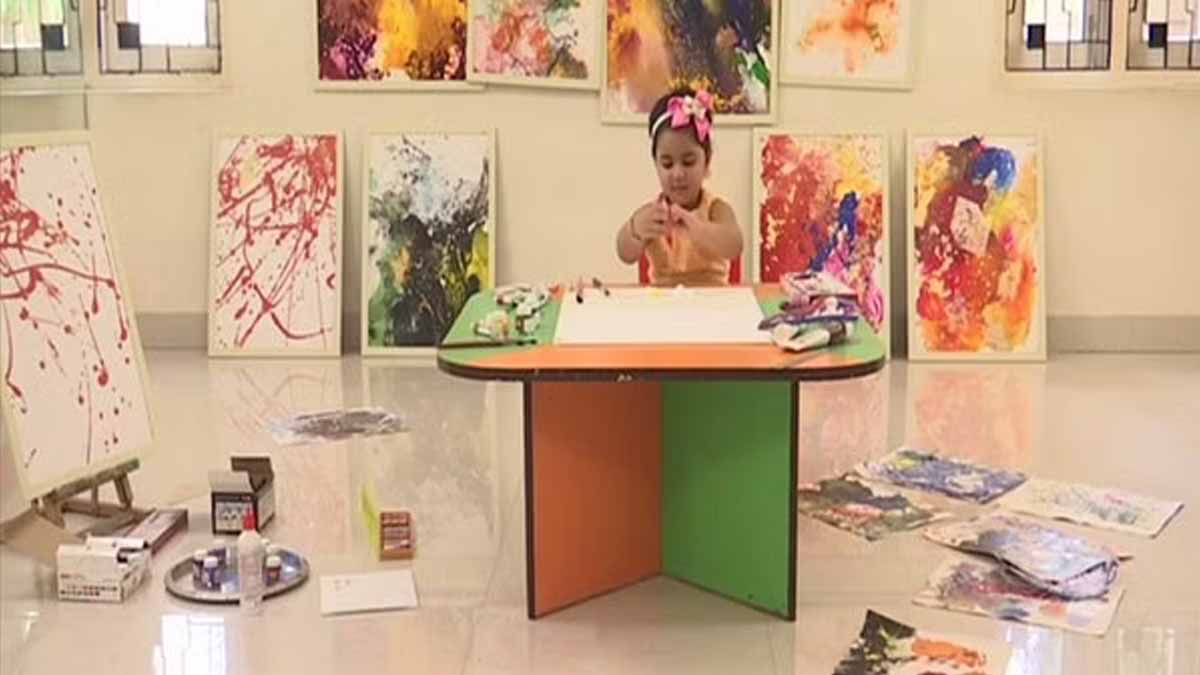 Anvi Vishesh from Bhubaneswar has made a world record with her wonderful paintings. Her name can be found in the World Book of Records, London and India Book Records for creating 72 paintings. This the maximum number by a toddler.
This little one has just begun to walk but she started her abstract art at just the age of nine months. She painted with more than 37 techniques including pendulum, colours on wheels, hair comb texture, human spirograph, bubble painting and many more.
Anvi's mother said to ANI that "It was difficult to keep the children entertained during COVID-19 and get them to learn simultaneously. Sourcing material was difficult, however, the girl's hard work and passion for learning and a dedicated number of hours each day religiously for several months, paid off with her making three records at the age of 2.5 years which is now an inspiration for many children."
Master Truptraj Pandya
This little master is a table genius. In 2013, he was awarded with a certificate from the Guinness Book of World Records for being the youngest ever Tabla Master. At this moment, Truptraj was only 6 years old.
He started playing at just the age of 18 months old. At the age of two, he did his first public performance at Mumbai's Somaiya College. At the age of 3, he played live at the All India Radio. At the age of 4, He also played for Doordarshan.
Truptraj is now a teenager and is still following his passion. You can know more about him through his website.
Don't Miss:Then VS Now: Have A Look At The Grown Up Version Of Your Favourite Child Actors
Pari Sinha
In 2013, another child prodigy came in the limelight as a chess prodigy. At the time, Pari was three years old and made her debut in the state level chess competition. Not only this, but this little one from Bihar also defeated opponents twice her age.
Pari learned all the tricks of India's oldest games from her uncle Ved Prakash Sinha who is himself a reputed national player.
Licypriya Kangujam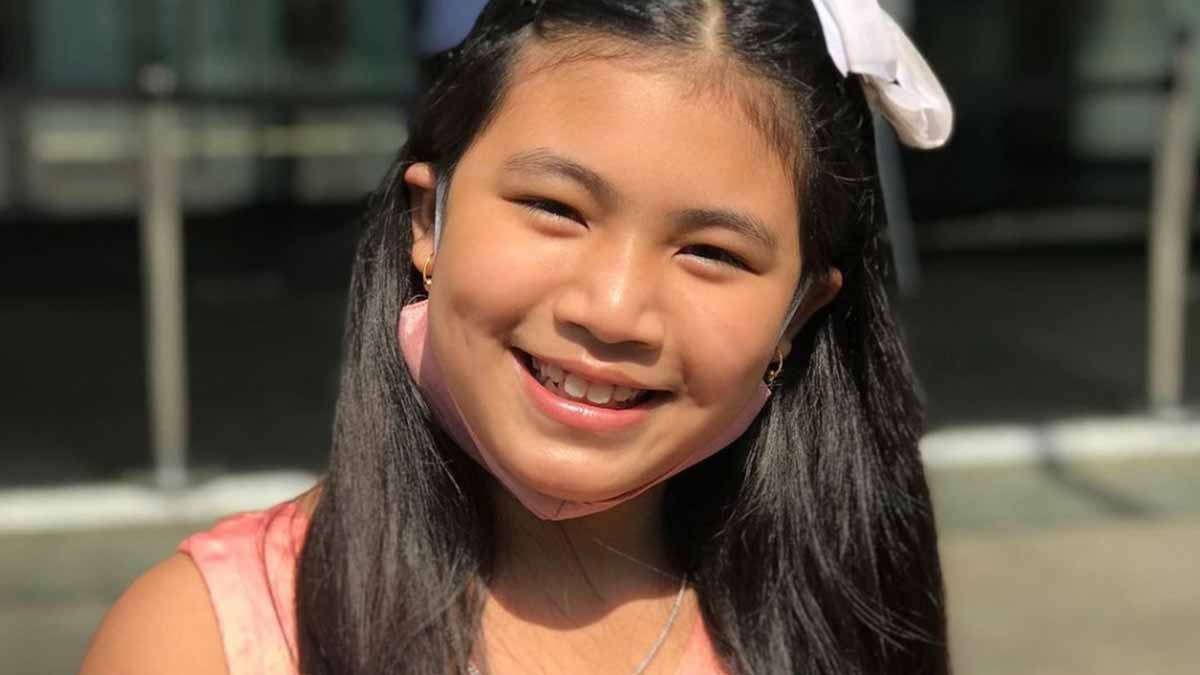 India's Greta Thunberg, Licypriya Kangujam is a climate activist from Manipur. She was one of the youngest speakers at the 2019 United Nations Framework Convention on Climate Change. This event was held in Spain in 2019. She was already attending meetings, protesting and organizing just at the age of 6.
Don't Miss:Bajrangi Bhaijaan's Munni To Pehredaar Piya Ki's Ratan, These Child Actors Charge This Much Per Episode, Movie
Abhijita Gupta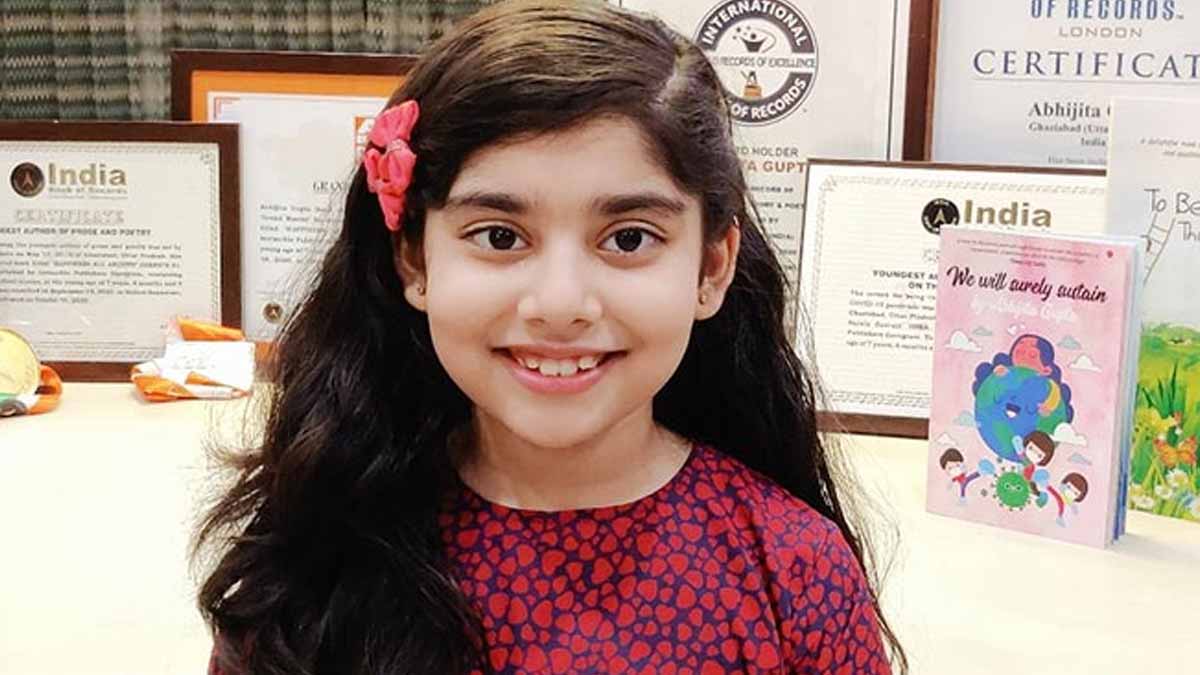 8-year-old Abhijita Gupta was a child prodigy and has been acknowledged with the title of the youngest author by the World Book of Records, United Kingdom and India book of records. This little girl from Ghaziabad has published three books at just this tender age. Also, she is the first Indian kid to sign a four book deal. This deal has been finalised with Invincible Publishers Pvt. Ltd.
For more such stories, stay tuned to HerZindagi!