Sidharth Shukla Passes Away: See Inside Pics Of His Beautiful And Modern House
Have a look at late TV actor Sidharth Shukla's house where he passed away in his sleep.
Late TV actor Sidharth Shukla passed away at the age of 40 in his sleep last night. This news comes as a shock to all of us and it just proves that life is unpredictable.
The actor was at the peak of his career after he came out as a winner from BB13, the house full of scandals. We have all seen him live his life on television in the Bigg Boss house where everything was perfectly crafted. From the kitchen to the living area, there are so many elements that we would like to have or adapt in our house as well.
However, all the fans of Late actor Sidharth Shukla are eager to know where he actually lived. The house is modern, classy and there is a reason why his house is like that maybe.
The Late actor has a degree in interior design. This totally explains his great taste in the home which has shades of cream, orange, ivory with hints of blue thrown here and there. His favourite colour was yellow and interestingly we did not see much of that in the house which was shared by News Insight. It looks like a farmhouse to us, it is probably one of his properties, but we are giving all the credit to the news channel which has shared the pics.
His Living Room
Probably his farm though, Sidharth has a lovely home complete with a fireplace and white interiors.
First Bedroom
This bedroom looks really classy with sheer curtains and white linen. The chest of drawers is not to be missed.
Second Bedroom
According to the channel, this bedroom is really classy and crisp white.
Drawing Room
A good combination of creams and dark brown this huge sofa is enough for a living room which sure can accommodate so many. Vases seem to be his favourite as there are so many placed on the wall. Sheer curtains, here again, prove that Sidharth knows how to balance the house with light and the heavy.
Kitchen & Living Space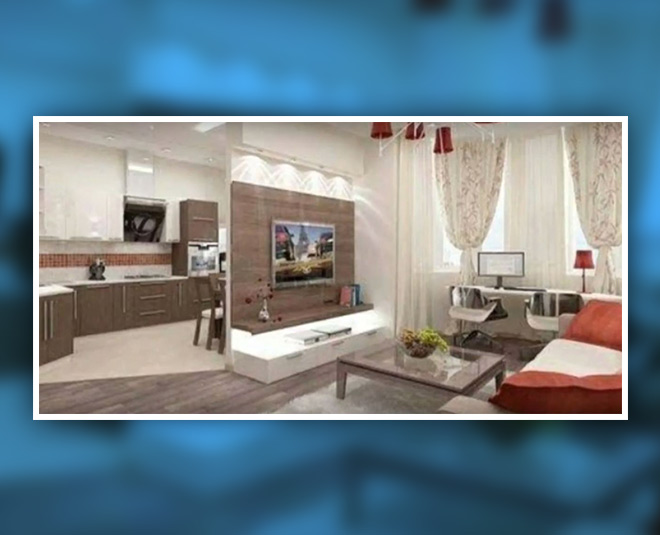 Loving the kitchen here for sure, the area is well utilised and the colour combinations make the house look really large.
Another Bedroom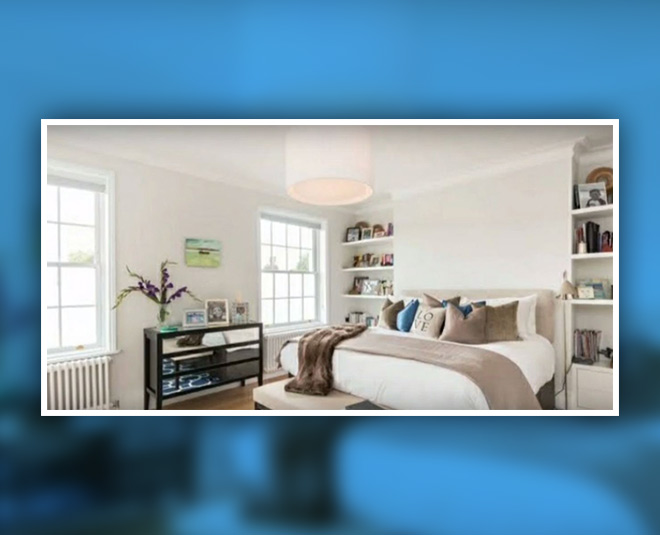 This one is all white yet again and I am loving the cushion collection. The hints of blue add to the drama, breaking the monotony of brown and white. The side drawers with mirror on them make the room look even bigger and the side shelves on either side of the bed look really cool!
TV Room
This TV room is classy! The L shaped huge sofa can accommodate many and the sound system (speakers) on all the sides makes sure that the sound is well spread giving the feeling of a home theatre.
So this was all about his house where the late actor lived with his mother.
The actor is no more in this world but he has made a special place in all our hearts and he will always be alive in our memories.
Recommended Video