Rashami Desai is a popular face of the telly world. She has been a part of the industry for a long time now and has a huge fan base. Her entry to the Bigg Boss house this season is a treat for all her fans. Ever since Rashami entered the show, she is one of the most talked-about contestants. Her journey inside the Bigg Boss house hasn't been a smooth one. She was evicted once from the house and then re-entered the show. A lot happened through these 4 months, Rashami's fights with Sidharth Shukla, breakup with boyfriend Arhaan Khan and a lot more. Rashami has still made it to the top 7 contestants on the show. Will she become the winner of Bigg Boss season 13? Here are top reasons she can take home the trophy.
Love-Hate Equation With Sidharth Shukla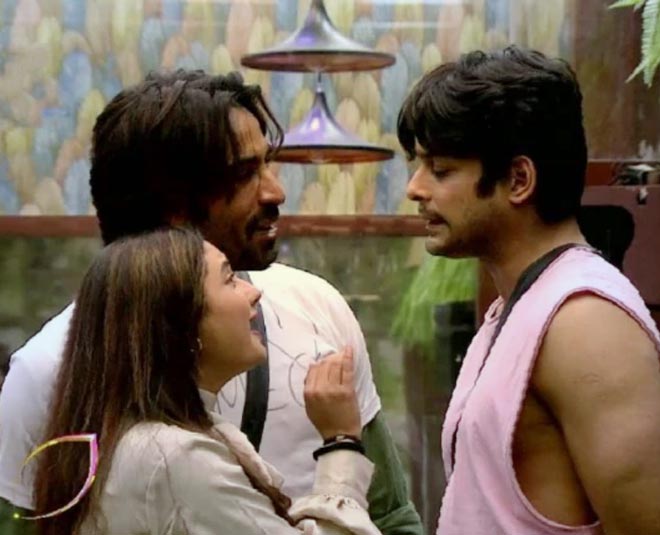 Rashami and Sidharth have worked together earlier before making it to the Bigg Boss house. They were earlier good friends but things turned bitter when they had ugly fights on the sets of their show. When Rashami and Sidharth entered the Bigg Boss show, they shared a cordial relationship initially but then things turned bitter again. We saw a couple of ugly fights between the two this season. However, there are times when things get better between the two and they show their emotional side to each other. There have been times when they have actually expressed their care for each other. Viewers have really enjoyed this love and hate equation of the two this season. Fans are supporting Rashami in huge numbers especially for taking it all alone, all the fights she had with Sidharth and this is one reason she can take home the trophy.
The Kitchen Duty
Remember how Shilpa Shinde took home the trophy in season 11? Shilpa Shinde was one contestant who was mostly seen in the kitchen, doing her duty, cooking for the housemates. She was also in news for her quarrel with co-contestant Vikas Gupta. All that while everyone was thinking that Shilpa isn't a strong player but she made it to the finales and won too. This season we get to see a similar story with Rashami. Will she win the show? Let's see!
Don't Miss: Bigg Boss 13: Here's Everything You Need To Know Rashami Desai's Love Life
Huge Fan Base
Rashami Desai has been a part of some hit TV shows in the past. Uttaran and Dil Se Dil Tak have been two big shows in her television career. Viewers really loved watching her on the show and all these years, Rashami has created a huge fan base for herself. Her fans are loving her game on Bigg Boss this season and their votes can help her win!
Don't Miss: Rashami Desai House Inside Pictures, The Much Talked About House On Bigg Boss Season 13
Game Strategy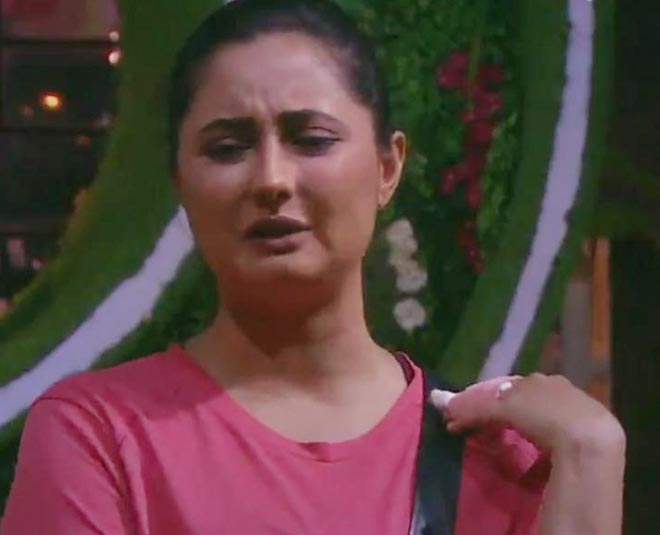 Rashami Desai hasn't been a part of any group on the show ever since the show began. Rashami shares a good eqaution with everyone inside the house. When she is not a part of any team, unlike the other contestants, she knows how to play her game, especially during tasks. She has performed well in each task given to the contestants and viewers are loving it.
Strongest Contestant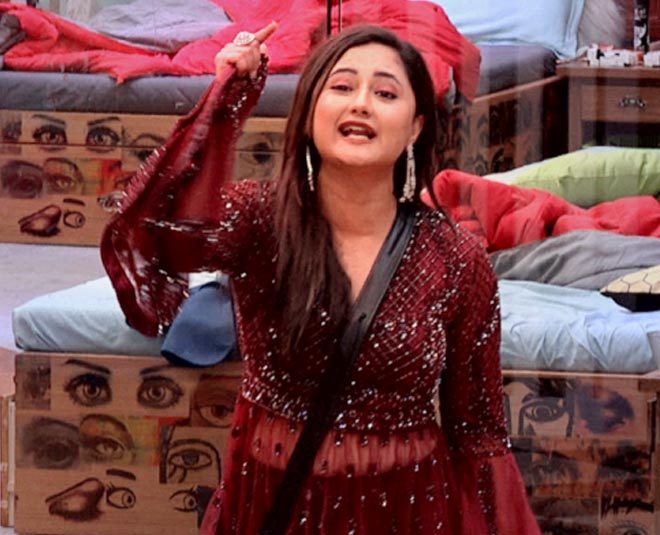 Rashami Desai has seen a lot of ups and downs on the show this season. A lot was talked about her personal life on the show. First, she was informed about a third person having access to her house. She then requested the makers to get the locks of her house changed. Then with the entry of beau Arhaan Khan on the show, Rashami was looking forward to a positive change in her life but all her hopes shattered when host Salman Khan revealed Arhaan Khan's reality. The truth behind Arhaan Khan's marriage and child changed things for Rashami Desa and she broke. However, Rashami stood strong and played her game.
Do you think Rashami Desai can become the winner of Bigg Boss season 13? Why? Share your thoughts with us!