This year's first lunar eclipse is today on May 26 and we all wonder about its effect on our zodiac signs. In India, it will begin at 2:17 pm and will go on till 7:19 pm. Here is what Astrologer, Pandit Ramesh Bhojraj Dwivedi has predicted for HerZindagi readers.
Aries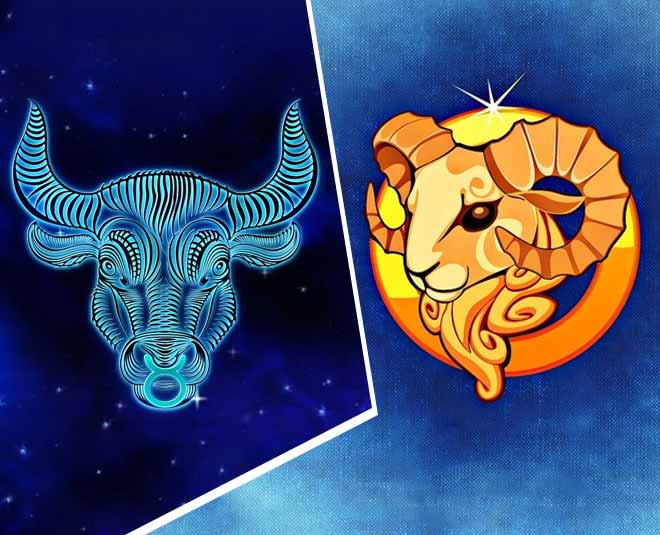 You will be able to spend a good time with your loved ones. This lunar eclipse might not be very smooth for you. Healthwise, it may turn out to be a bit of a tough time for you. This time seems good for you financially.
Taurus
You may face health issues so take care. All your work which had been stagnant and formant for a while will be back on track. Your married life may face difficulties. Keep a check on your words. Take care of your partner's health as well and try not to spend money on unnecessary items.
Gemini
This sign will cut back on its expenditure. You will be able to defeat your enemies. You may have to work a little harder but you will be able to achieve your goals. Try not to get into arguments
Cancer
You will channel your spirituality. This may help you in mental health and calm you down. You will do well at work. Keep tabs on health. You will make money ut somehow people will find you inadequate.
Leo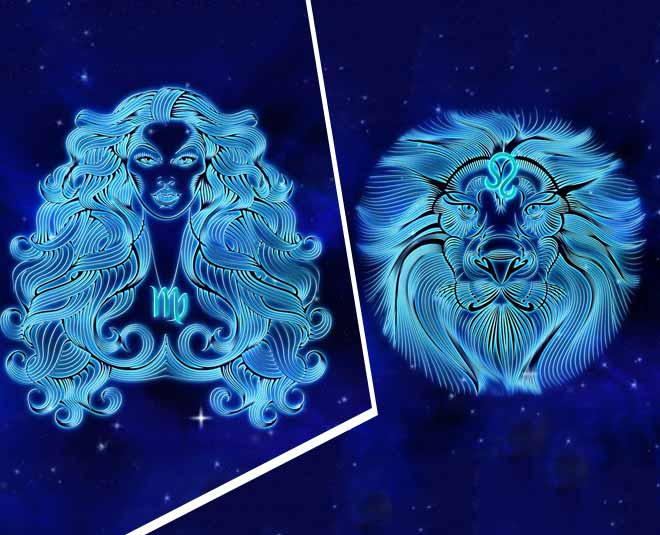 This is a good time for Leo's relationship status. You may lose a little money. Also, you might end up spending money on things you do not really need. If you are looking for a new job then you may just get through. Your family will be supportive.
Virgo
Your work life may become stable or better. There is a lit of profit and progress as per prediction. Try not to take hasty decisions. Keep tabs on your purse strings.
Libra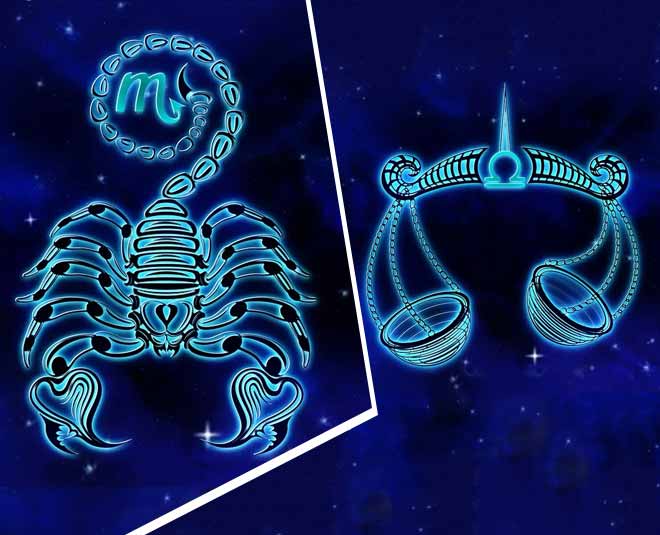 This sun sign will make money or get money from somewhere. In terms of health, there may be small ups and downs that you may experience but nothing major as per prediction. Take care of your and your partner's health.
Don't Miss: Here Is What Your Sun Sign's Weekly Horoscope From May 17 To May 23 Has In Store As Per Astrologer
Scorpio
Take care of your physical as well as mental health. Do not get into a fight with your partner as it is there in your predictions so try to handle the situation smartly. You may face economic loss as well. Do not shop and spend money on unnecessary items.
Sagittarius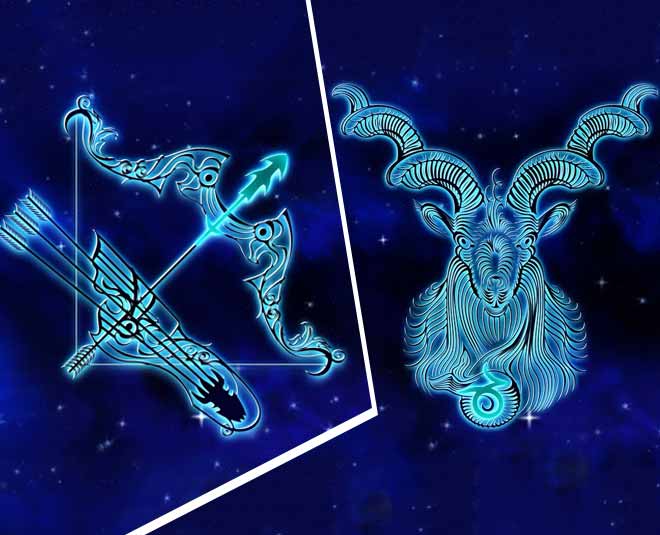 This sun sign must steer clear of arguments and keep tabs on their voice and tone. You also have to keep control of your spendings. But one good thing is that you may win over your enemies.
Don't Miss: Tarot Reader Predicts Pandemic Effects On Love Life As Per Zodiac Signs
Capricorn
This lunar eclipse seems to be in your favour. You will maintain a healthy relationship with your partner. Just keep calm and patient.
Aquarius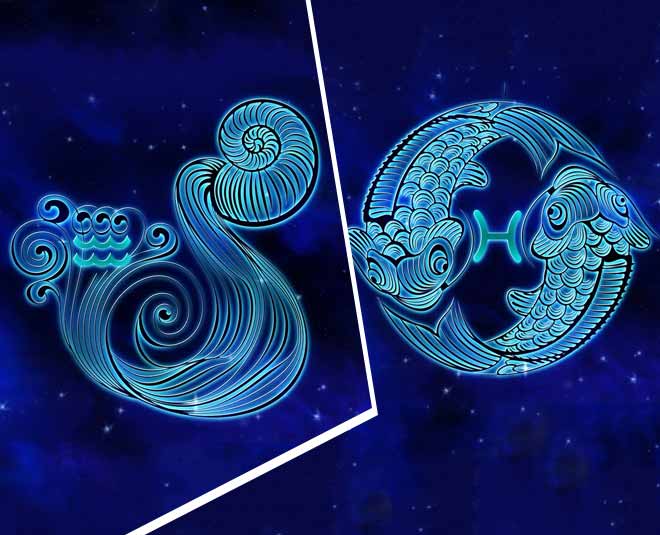 Not a very good time for this sun sign. Your mother may face some issues. But one good thing is that you may gain wealth or a car. Businessmen or women may see some ups and downs. Keep good relations with those at work.
Pisces
Do not get into arguments and in case there is a misunderstanding, try to clear the air ASAP. In case you involved in court-related issues then you are bound to win.
Stay tuned to HerZindagi for more on Astrology and zodiac signs.