The third week of May is fast approaching and we are inquisitive in knowing how it is going to be for us all. Here is what Mr. Pankaj Khanna, Astrologer, Founder & MD, Gem Selections, Khanna Gems Pvt. Ltd, has predicted for all zodiac signs. Check out what is in store for you between May 17 to May 23.
Aries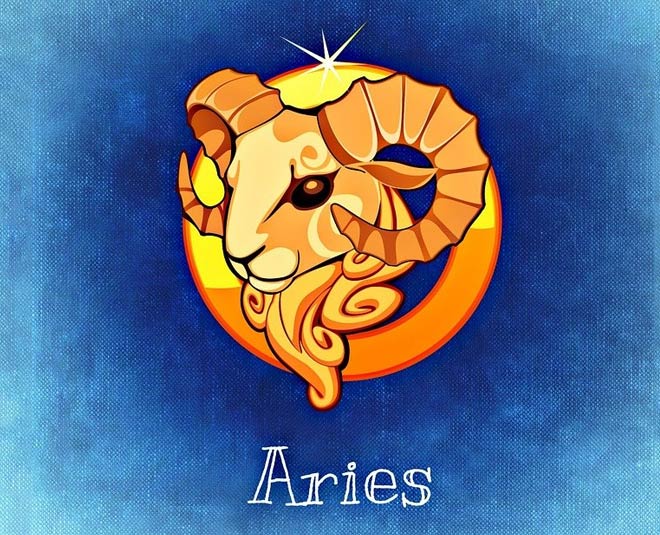 If you are stressed about a prolonged issue with your colleague at work, there are high chances it will be resolved. Remember to keep your documents on point to avoid any last-minute goof-ups. Keep your emotions in check and do not let these overpower you especially in a romantic relationship.
Taurus
Leisure travel cravings might be high but there is very little that you can do about these. In case of business or money-related opportunities, you will have second chances but use these wisely. Seek advice from those you trust in case of an uncertain situation, it will certainly be helpful. Also, your romance life is all set to take a twisting turn with love pouring in.
Gemini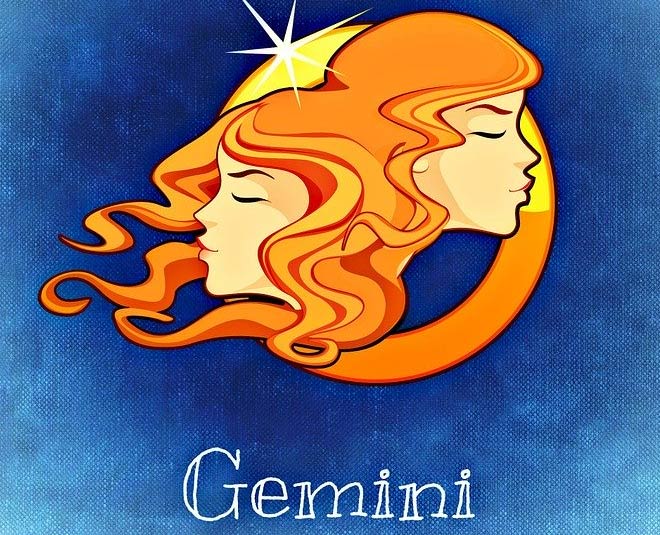 The uncertainty that has clouded you for so long, is set to be wiped off with a clearer vision and focused approach in resolving matters. In case you are under financial pressure, you can opt for loans or credit which will help you through. While closing a business deal does not agree on doing things that you do not want to. Only close the deal when fully satisfied. Love will be your support and bring in a refreshing wave in your life.
Cancer
Your career growth trajectory is on the rise and some beneficial chances can come your way through your social connections. To not unnecessarily spend your money just to impress people. Also, do not try and do everything on your own. Seek help so that your personal life does not become problematic due to overpowering pressure. Don't delve too much into understanding what your better half is thinking.
Leo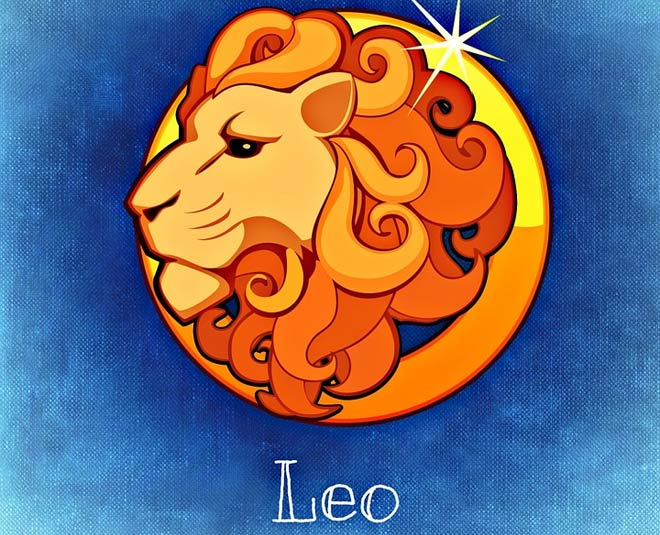 Do not rush, analyze issues and situations, and try to find a solution to a long-lasting issue. Though you are a very outgoing person, this is a time when you would need a break from meeting friends. You may purchase something very comforting and big. You and your partner may end up having good conversations, revealing your fantasies and secrets.
Virgo
It is time that you discuss your future with your partner. Though a project may be going good but due to the slow pace of progression it may lead to frustration. Do not overthink, rather explore your creative side, and bring in new things for the people around you. If you are single, you can expect some real excitement in life now.
Libra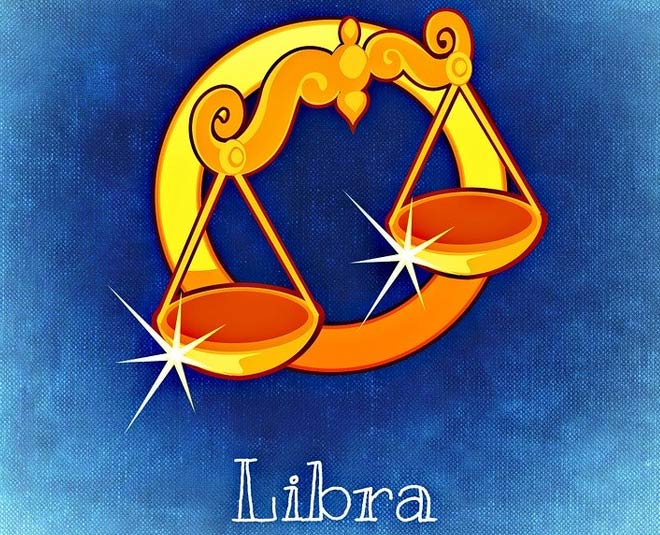 One of those projects that you have been working for months, can now reach the next level of expansion by reaching a new milestone. People may feel unsure of your plans, but nevertheless your ideas will bring you satisfaction and will help build up your confidence. With success on your side, you will also excel and leave your rivals behind. Do not overindulge in romance.
Scorpio
Though you are in an optimistic frame of mind and are inclined to make the most out of your life, try not to make an investment mistake that will ruin your plans. You may meet someone unusual and will have to deal with him/her, but do not let that divert you from your goals. This may be an emotionally draining phase on the romantic front with too many expectations in line.
Sagittarius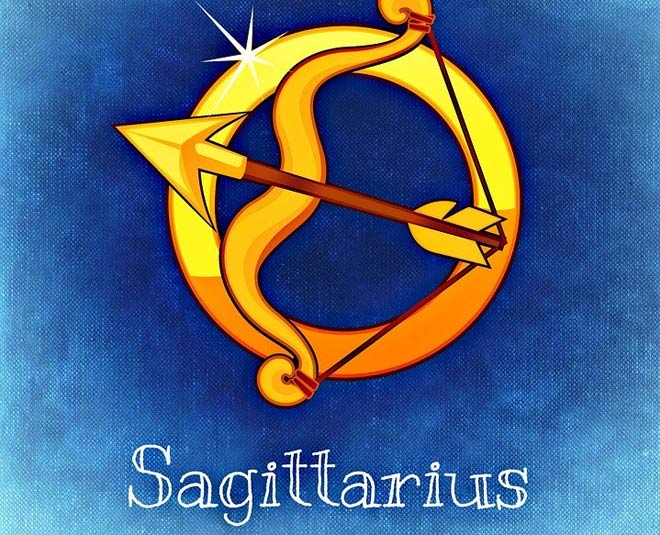 Someone you know will help you in fostering your career growth. As always you will continue mixing work and pleasure and this will work for you. You may do something different for your growth and success, which means leaving your comfort zone and exploring new things. The changed scenario requires quick solutions and competence, and your smart mind will help you through it. If you are willing to take a step, romance will only continue to grow.
Capricorn
This is the time for you to focus on your thoughts and use your networking skills to help you grow. Be satisfied in the little progress that you make along with some monetary gains. In terms of a romantic relationship, you and your partner may end up setting some middle grounds for your relationship.
Aquarius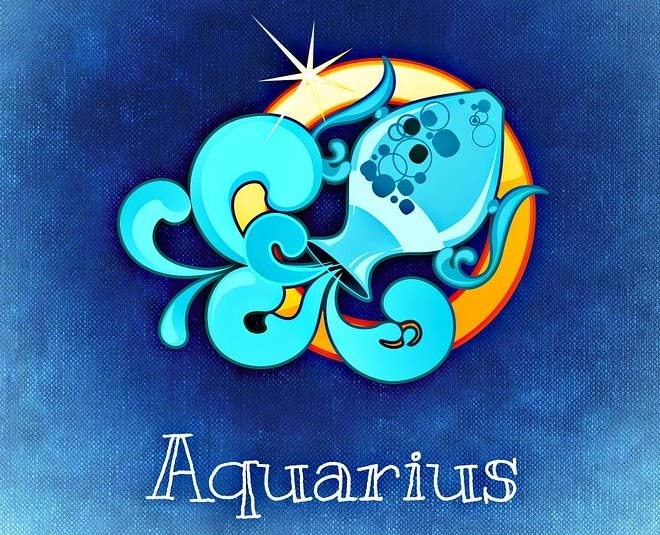 With positivity pouring in you may be excited for a new event and expansion of your work is also on cards. Beware of your finances and minutely study your expenses and earnings. Some hindrance in your romance will be from too much philosophy.
Pisces
You can expect some growth in your finances but at the same time stay prepared for some additional expenses coming your way. Work life may also be stresses and your colleagues defer to co-operate. But you must keep focusing on your best and take the lead. Romance life maybe spicy and filled with love.
Stay tuned to HerZindagi for next week's horoscope.