23-years-old Harmilan Kaur Bains felt like a weight had lifted her shoulders when broke a 2 decades old national record in 1500 meters at the 60th National Open Athletics Championships in Warangal. Just after clocking 4:05:39 to erase Sunita Rani's Busan Asian Games mark from 2002, she said "I can run freely now."
Family Background
Pressure has always been constant in her life as she is the daughter of two former athletes. Her father, Amandeep Singh specialized in 1500 meters. On the other hand, her mother Madhuri Singh is an Asian Games silver medalist in the 800 incidentally from Busan.
Harmilan has always lived under the shadow of her parents. Constant advice and expectations from her parents' side has proven to be detrimental for her career earlier.
However, this time Harmilan travelled to Warangal on her own this time and proved her worth to everybody. Her father did reach the venue a few days later and witnessed the match being a spectator.
Harmilan says to a leading daily, "They are very involved and put not just me but my coach also under pressure. They would want to know every little detail. They would give advice like 'If you train so much your time will be this' or ask questions to the coach like 'why is endurance not happening? How will you run with this workout? I needed to travel on my own."
Harmilan's coach was the one suggesting that they should cheer her as parents and let her be on her own for the competition. Running without expectations was something that made Harmilan a national champion.
Improved Efficiency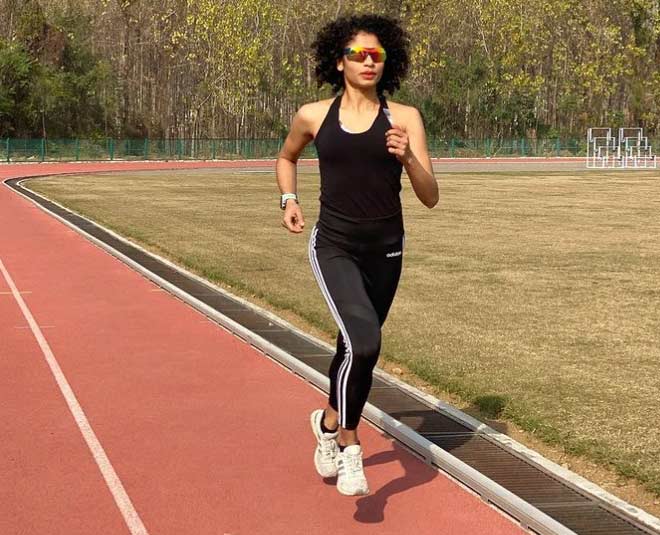 Saini, a sprint coach who has been in charge of the national relay team, says to a leading daily, "last year her body fat percentage was 26. Now it is 15 per cent. She had disturbed running mechanics. We also worked on improving biomechanical movements which makes her a more efficient runner. Also because of lower muscle mass her speed was not the best. That is why I made her do a lot of uphill running like 60 metres, 80 metres in Dharamshala where we trained."
Don't Miss: Shabana Azmi Birthday Special: Times She Spoke Up For Women's Rights
Big Injury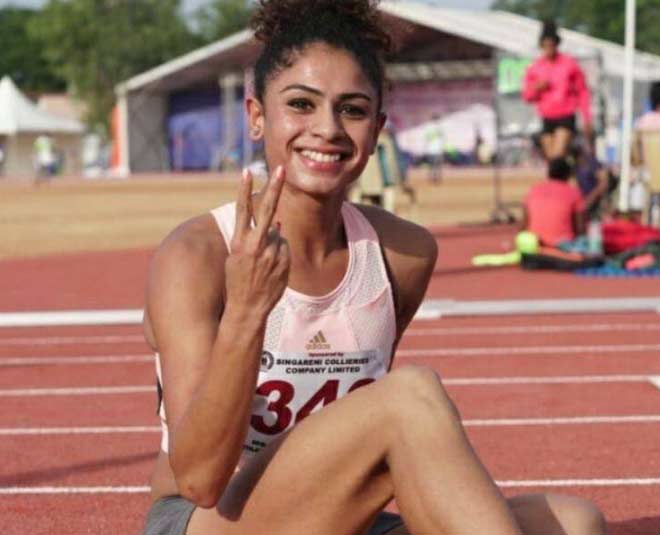 In 2017, Harmilan injured her knee due to excessive workouts and it took nearly an year for her to recover. All the doctors told her that her career was over. She had to wear a knee cap which costs about Rs 20,000.
Don't Miss: Why Women Participation Is The Key To Our Democracy?
At this point, help came from a cook at the training centre in Dharamshala. Earlier, he had helped the hockey players to recover from injuries by giving them massages. Harmilan says, "He is a miracle worker. There is some sort of magic in his hands. I can say that cook uncle cured my knee injury."
She has seen her share of downfalls in her career which were very traumatic. However, she never gave up and stood on her feet to run her way to success. Having a national record in her name, the pain of the difficult past has now eased up.
For more such stories, stay tuned to HerZindagi!