Aditi Rao Hydari is one of the industry's most graceful actresses presently. Not only is the lady super poised and elegant but she also but she is also a great actress who has been lauded for her impeccable skills and talents a lot of times.
The incredible actress also hails from two royal lineages from near Hyderabad and is also a brilliant Bharatnatyam dancer. Not only that but she has also been married once. But the relationship didn't turn out to be a very fruitful one and she had to part ways with her husband. Read on and find out more about her personal life.
Aditi Rao Hydari and Her Personal Life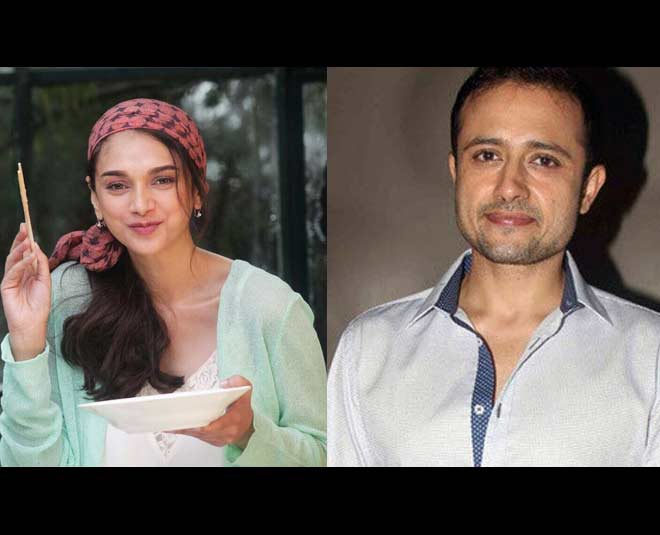 Aditi's personal life and relationships have both been under the covers for a very long time. And not a lot of people know about her marriage. Yes, you read that right. Aditi Rao and Satyadeep Misra tied a knot in 2007 reportedly and Aditi kept it all in the closet for a very long time until she finally revealed her marital status in 2013 during an interview. Let us take a look at all that you need to know about her marriage.
Aditi Rao Hydari And Satyadeep Mishra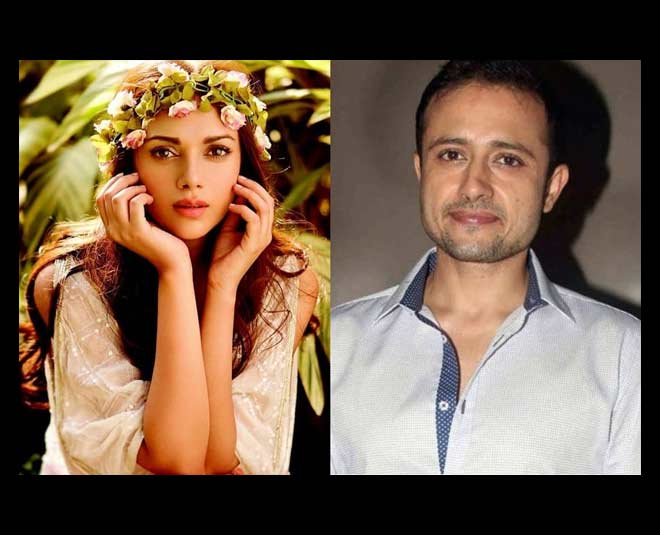 Like we told you, Satyadeep Mishra and Aditi were married to each other after Aditi first him at the age of 17 years. It was further reported that the two were schoolmates and went to school together. After spending some time together they became closer and then fell in love which consequently called for their marriage.
The two got married when Aditi was 21 but their relationship went through a storm and they had to be separated. However, the two still maintain a great friendship and are often seen commenting on each other's posts and pictures on social media.
Don't miss: Know All About Kalki Koechlin And Anurag Kashyap's Love Story And Relationship
Aditi's Revelation In The Interview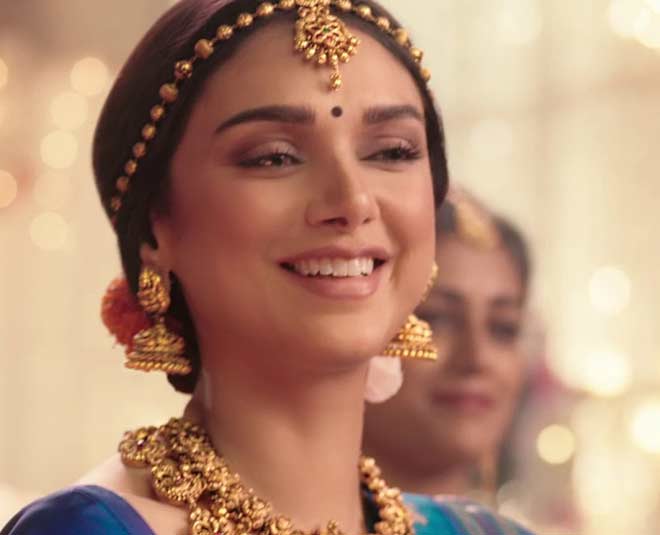 Until 2013, Aditi's relationship was under the wraps and she was in this year that she herself commented on the matter in an interview with the Times of India. She was quoted as saying, "Yes, I got married at 21 to Satyadeep, who was a civil servant and lawyer and gave it up to become an actor. He is a natural actor and is in fact playing the second lead with Emraan Hashmi in Danis Tanovic's next. I met him when I was 17 and that was my only serious relationship. It broke my heart when we separated, but only the name of the relationship collapsed as we are friends and are still close. For his mother, I am a daughter and for my mother, he will always remain a son. He is much older to me and always teases me about being his child who he cannot get rid of. Coincidentally, Murder 3 was about a girl picking up her life that I could relate to with my own life" to the media organisation. She also added, "I haven't talked about it in the past and there's a reason I don't want to talk about it even now."
Don't miss: Here Is All About Arbaaz Khan And His Girlfriend And Their Love Story
If you liked reading this article then stay tuned to Her Zindagi for more.