Did You Know About These Celebrities Who Have Insured Their Body Parts?
Know about the celebrities who have had their body parts insured over the years!
While many of us struggle with a lot of things, celebrities may have a different set of problems in their own worlds. Insurance being a common problem, there is a different kind of insurance that goes around in B-Town that has gained it's popularity over the years. Here's a list of celebrities who have insured their body parts over the years!
Priyanka Chopra
Being famous in Bollywood as well as Hollywood, this diva has captured our hearts with her generous smile and her exceptional beauty. We have seen her developing acting skills as well as singing. She has had her smile insured for a while now that it has different popularity altogether.
Neha Dhupia
Known for her outspoken nature, Neha Dhupia insured her buttocks in the process. Neha Dhupia is currently a mother to two absolutely adorable kids and is married to a co-actor, Angad Bedi.
Rajinikanth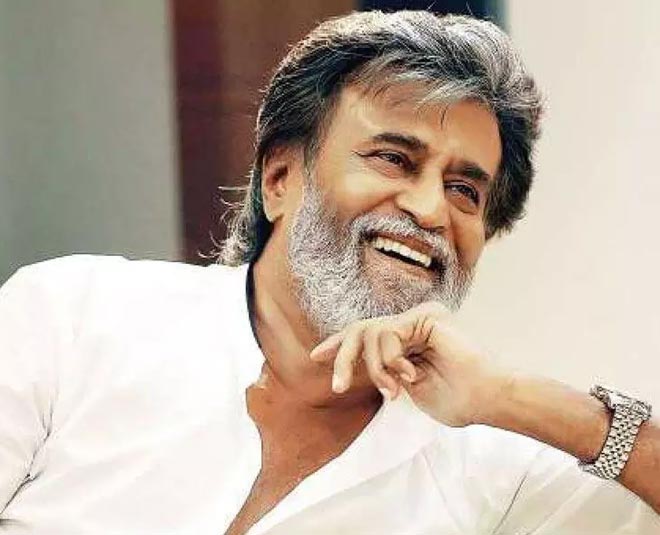 Known for his outstanding contribution to the Tamil and Hindi film industry, Rajinikanth is no less than a God for many. The actor got his voice insured and also has copyright for his voice initiations.
Sania Mirza
Queen of tennis, Sania Mirza was a top-scoring sportswoman at one point of time in the world ranking system. Her hands were to her advantage, thus she got them insured.
Read More-Did You Know About The Dramatic Love Triangle Between Nora Fatehi, Angad Bedi and Neha Dhupia?
Vijender Singh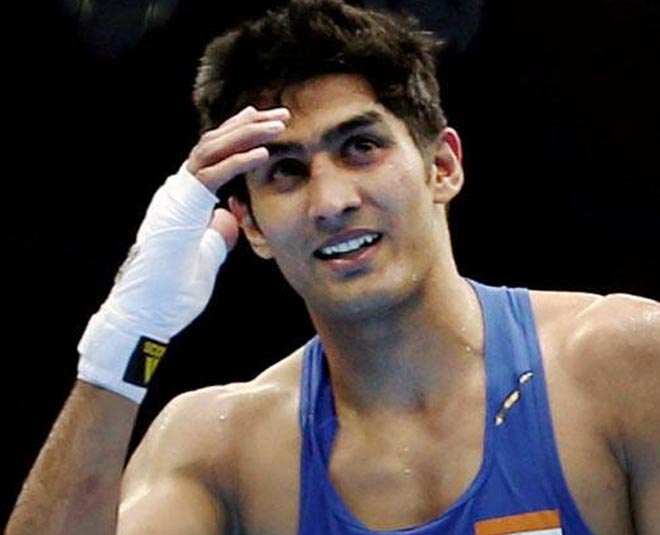 A sportsmans' magic is all in his technique and hands, and it was also true for the boxing sensation, Vijender Singh. For his level of talent, the sportsman surely had to get the insurance for those talented hands.
Minissha Lamba
Making her debut in the Bollywood industry with the movie 'Yahaan', Minissha Lamba has not been working since 2014. For all the compliments on her perfectly shaped buttocks, she definitely got them insured.
Rakhi Sawant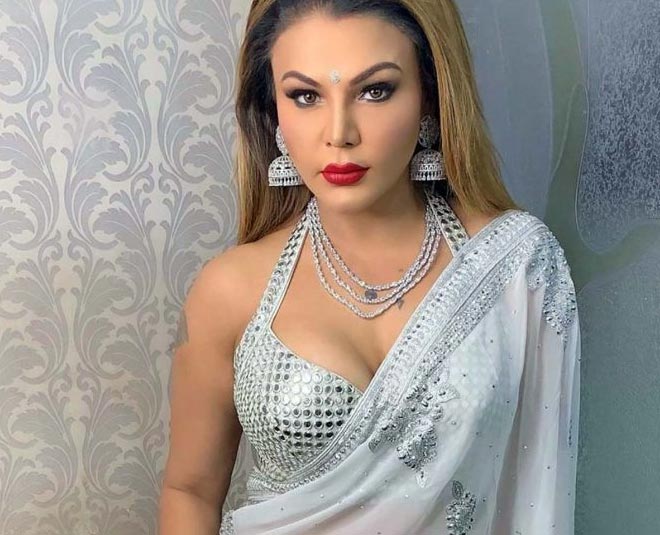 There is absolutely no entertainment in Bollywood if there is no Rakhi Sawant, and it surely is true. Rakhi Sawant, a sensational actress, got her perfectly shaped butt insured too like Neha Dhupia and Minissha Lamba.
Read More-Rakhi Sawant: The Real Entertainer Of Bigg Boss 15
Amitabh Bachchan
King of Bollywood, Amitabh Bachchan is known for his iconic roles in major hit movies like Kabhi Kushie Kabhie Ghum and many more. For his impressionable voice, he has been a host to the reality show, Kaun Banega Crorepati for years now. The actor thus got his voice insured!
Malaika Sherawat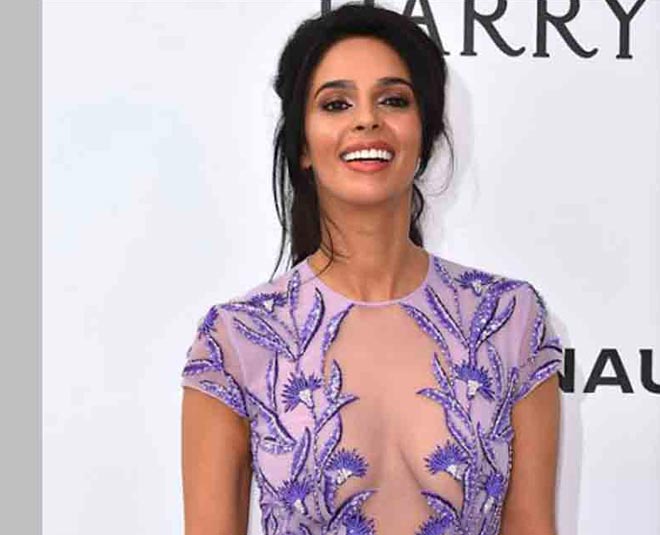 While Malaika Sherawat is known for her bold moves and movies from the past, the actor literally got her entire body insured. Making a wild guess, it must be for a whopping amount! The actress has been talked about for her roles in movies like Welcome, Hiss, and Murder.
John Abraham
The last one on our list of actors is our absolute favorite, John Abraham. The actor got his buttocks insured. John Abraham has an outstanding personality and physical appearance, the actor showed us a glimpse of his butt in the movie 'Dostana'. It was after the movie that an insurance company reached out to him!
Wanna know more? Connect with us over Instagram and comment. Stay tuned to HerZindagi for more stories and B-town news!