The influence of religion is declining throughout several continents. Nowadays, an increasing number of people prefer to identify as atheists or agnostics. Though religion is becoming less important, spirituality is thriving as long as people are still looking for answers to life's big questions. A podcast about religion and spirituality is often known as a Godcast, iGod, Cyber Sermon, or Pod Preacher. This type of podcast covers topics linked to religious and spiritual beliefs and frequently takes the form of a sermon, prayer, or reading from a sacred text. There are innumerable voices out there that wish to support you on your spiritual journey, no matter what your views are or what you want to achieve. These podcasts on spirituality can be a great and convenient way to learn more. Take a look at these spiritual podcasts you can listen to:-
1. Smile With Sadhguru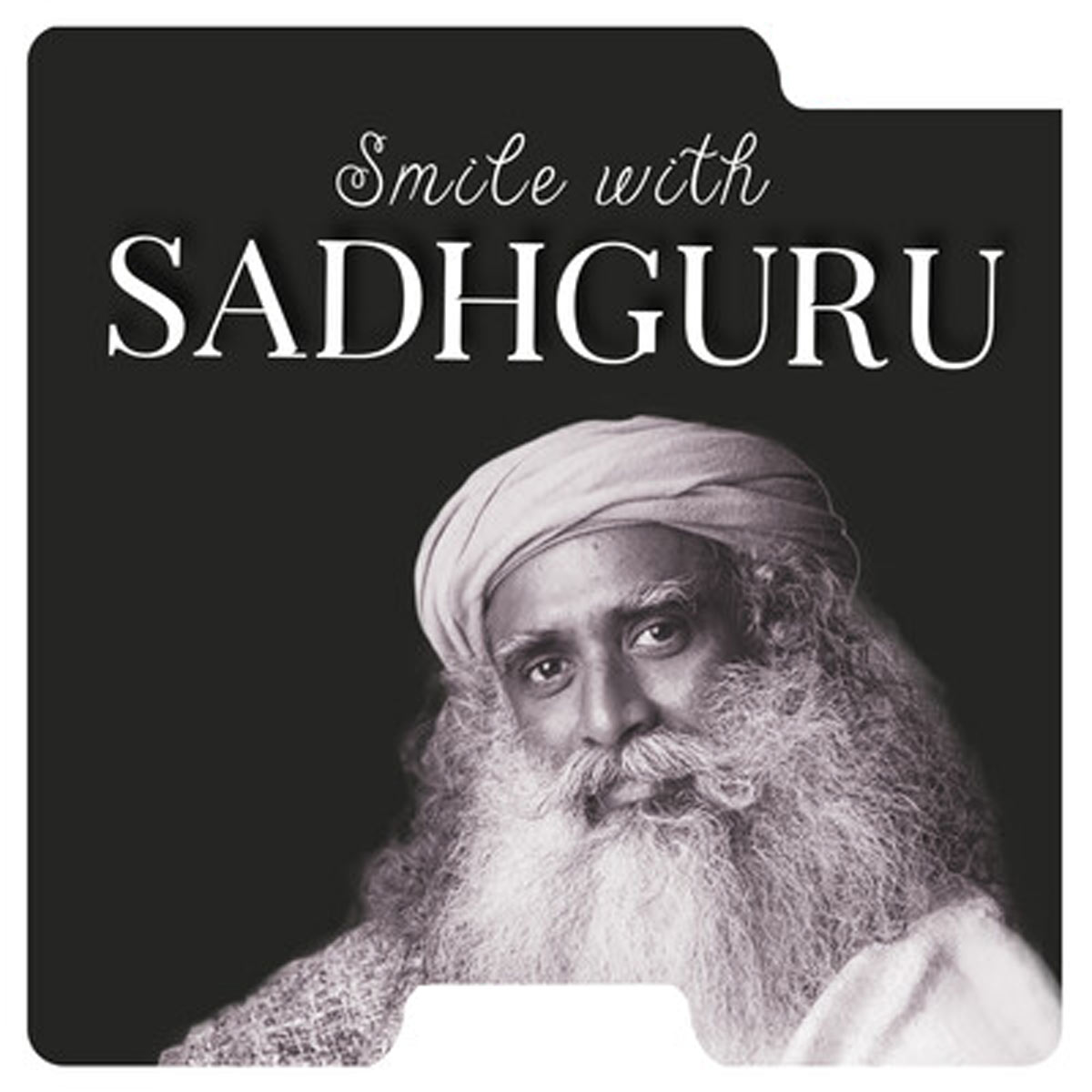 You can listen to pearls of wisdom from Sadhguru in the podcast Smile with Sadhguru. Sadhguru is committed to promoting the physical, mental, and spiritual well-being of all. He has a way of looking at life and living that never ceases to fascinate, amaze, and astound everyone he comes into contact with. Watch this series which is available in bite-sized episodes. You can hear this podcast on Hubhopper platform.
2. On Being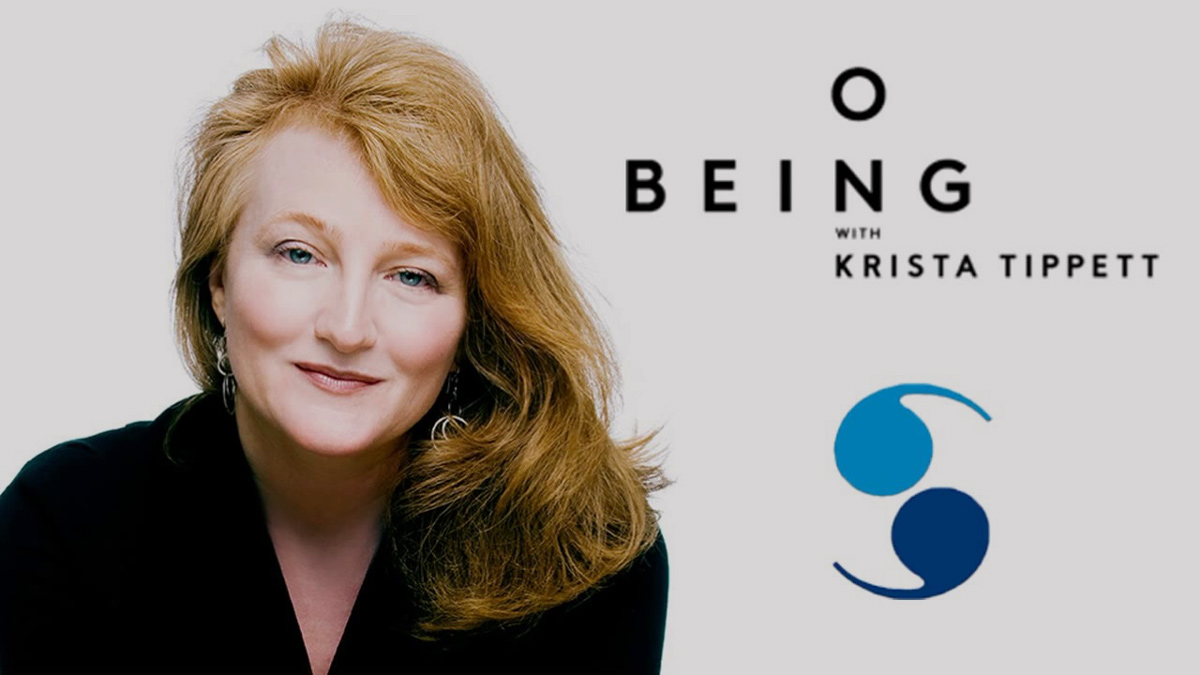 Krista Tippett talks to scientists, politicians, artists, and other people in this podcast to discuss what it means to be human and the meaning of life. The main emphasis is on abstract ideas, particularly those that have the power to influence our interior lives, such as nature, beauty, and loss. In 2014, Tippett was awarded the National Humanities Medal. She talks with individuals of different faiths, including atheists.
3. Tara Brach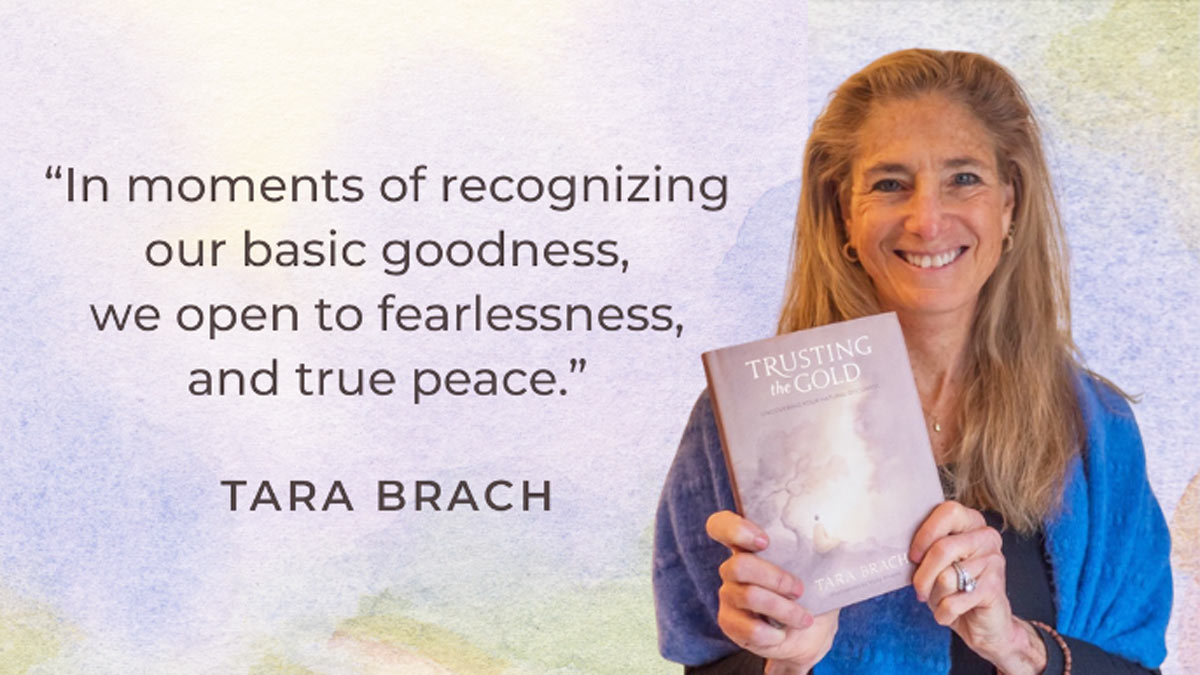 This podcast is by a popular psychologist and teacher of Buddhist meditation. She shares a weekly guided meditation and talk that blends Western psychology and Eastern spiritual practices. The podcast addresses the value of mindfulness meditation and self-compassion in relieving emotional suffering, serving spiritual awakening, and bringing healing to our world. She also offers tips to overcome difficulties that make it difficult to pursue meditation practice.
Don't miss: 5 Times Khushi Kapoor Gave Us Fashion Goals
4. Satsang With Shambhavi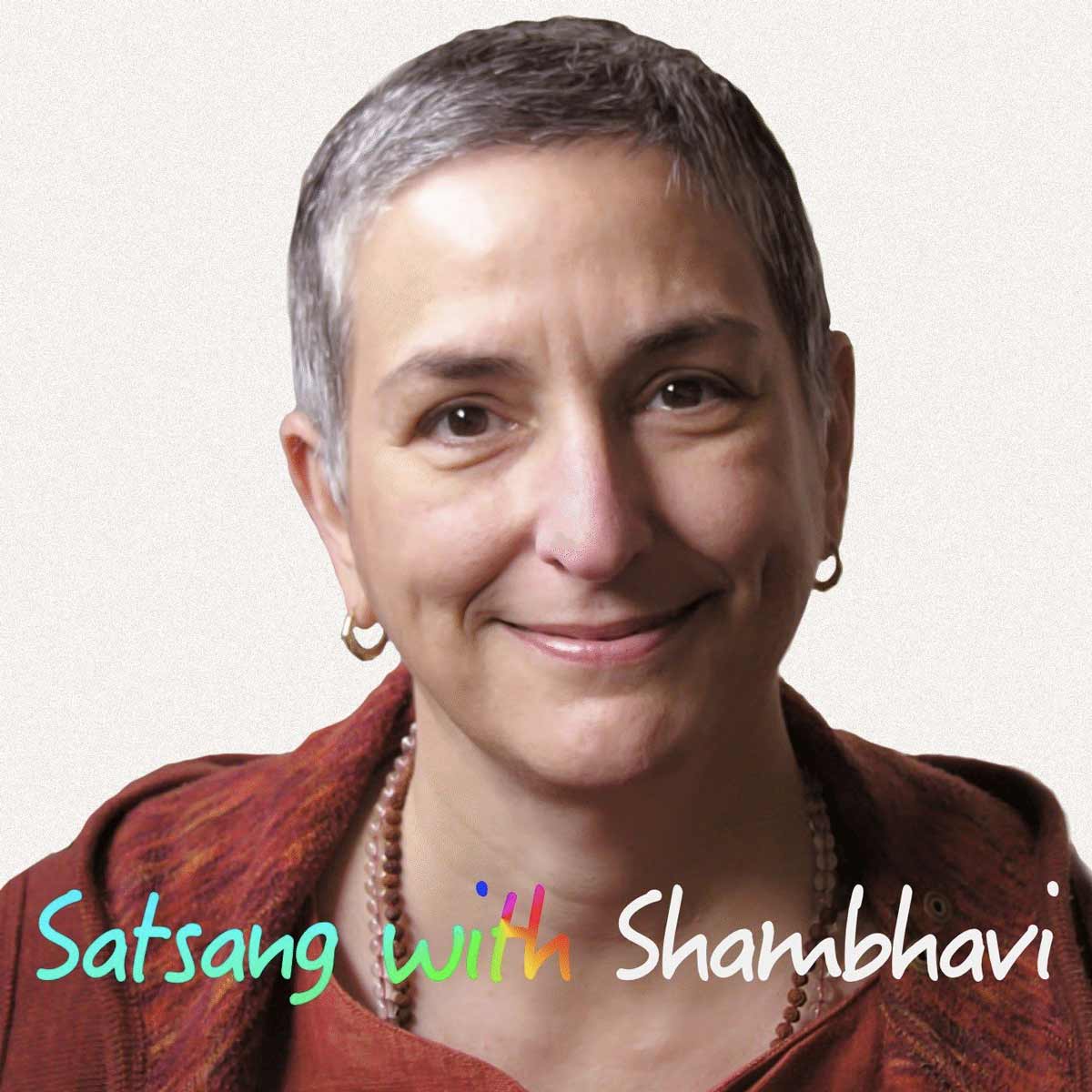 Weekly dharma talks about enlightenment in a chaotic world at satsang with Shambhavi. Topics include spirituality, love, death, devotion, and waking up. Jaya Kula, a charitable organisation, is led spiritually by Shambhavi. Indian tradition has a long history and includes Satsang. It means "being in reality together".
Don't miss: 3 Cardamom-Filled Recipes That Are Enriched With Antioxidants
5. Oprah's Super Soul Conversations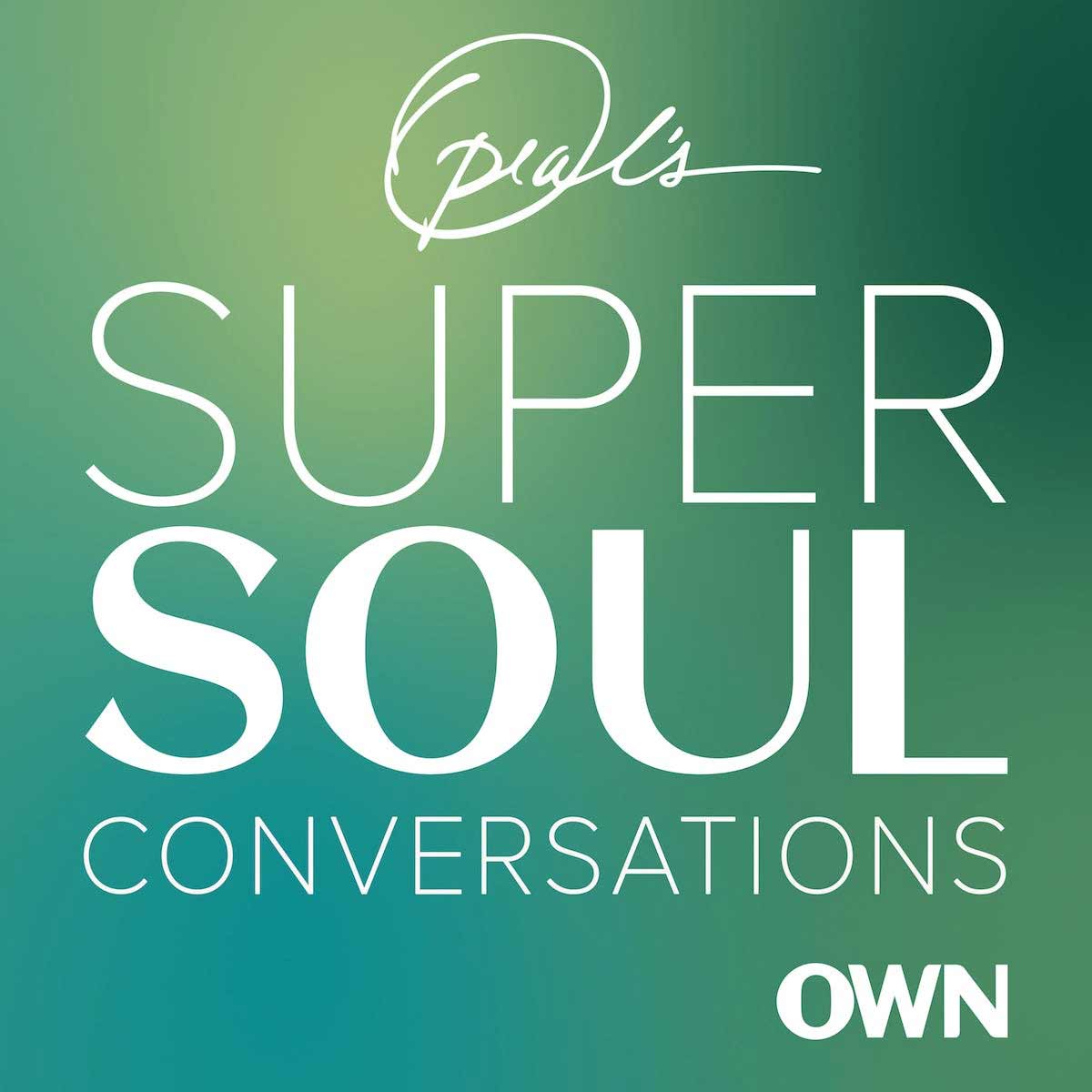 Oprah Winfrey's Super Soul Conversations is a weekly sit-down with people from all walks of life, which is full of self-reflection and honesty. The podcast places a strong emphasis on the value of mindfulness. Winfrey urges her audience to be totally present and more emotionally invested in their surroundings.
For more such stories, stay tuned to HerZindagi.
Did you like this article ?