Denims have been a part of our closets since forever and we just can't let them go. Denim can never go out of fashion, simply because there is nothing as stylish and comfortable as them! You may have a bunch of them in your wardrobe but still, you are always on a look out for a quintessential pair. But have you found the perfect one yet? Well, if you are a denim person and are still struggling to find the perfect pair for yourself then this guide is for you:
Are You A Brand Conscious Person?
If you are too particular about brands when shopping for your denim then it is probably easier for you to buy the perfect jeans. However, if you are still unable to find that right pair then you should go for the try and buy method. You never get to know about the fitting and comfort of a pair of jeans till you try it. Once you wear it, you are able to understand if it is sticking too close to your body or is too uncomfortable for everyday wear. Keep walking into denim stores and keep trying them to find the perfect pair.
Why Do You Need This Denim?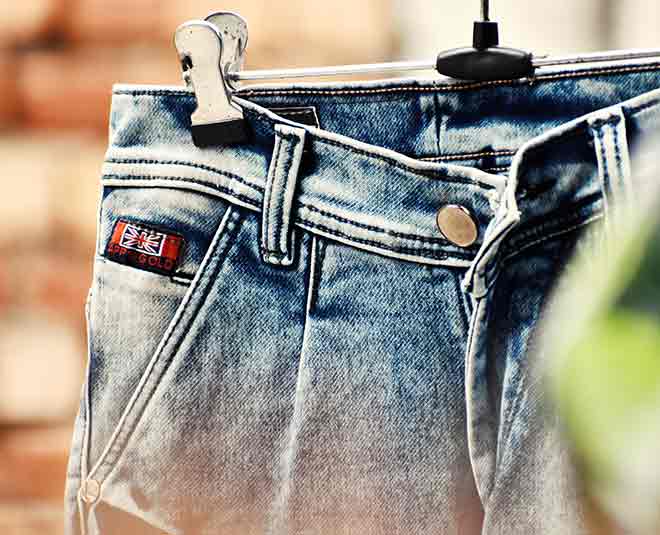 If your closet is filled with a couple of denims then why are you up to buy for another one? Do you need it for a special occasion? Are you done with all your old jeans or you don't like the fit anymore? Be it another basic denim or even a denim for a particular occasion, make sure you pick up something that is more on the comfort side so that the money you invest never goes in waste!
Do You Have A Denim Style?
The market is full of denim styles. From skinny to flared to boyfriend. Before picking up a style just to go with the trend, make sure you understand if they can work well with your style and body type. Surely, you can experiment with your denim but not necessarily that these work with your personality.
What Kind Of A Rise Do You Like?
Are you a low-rise, mid-rise or a high-rise jeans person? You should know this before you head up to select a pair of jeans for yourself. While the mid-rise jeans work well with all those who have lower belly as a problem area as it cuts it off well and enhances your body shape. On the other hand, high-rise jeans are great for a tall body type. However, it may not always work short body types. Low-rise jeans work great for everyone but make sure you check if the waist is too low. It will keep you conscious every time you sit. You can try squatting or sitting on the stool in the trial room to check the comfort level of your denim before finally buying it.