Jaipur is a city that evokes romance since it perfectly combines charm and royalty. Valentine's Day is the one day of the year that couples look forward to all year long to celebrate and rekindle their unique bond. Regardless of where they are, they come together to celebrate this wonderful day in the most romantic and lovely way. Here are five restaurants that will help you choose the venue for your special celebration:-
1. Giardino
Giardino could be your best option if you want to go on a fancy and expensive date. Couples often go here for dates because of its elegant ambiance and romantic dining settings. You can get the best Italian food at this restaurant, along with a variety of desserts. Restaurants' magnificent backdrops, royal-vibe rooftop settings, and poolside views are enough to make your companion feel special.
Address: Taj Jai Maha; Palace, Jacob Road, Civil Lines, Jaipur.
2. Steam
At Taj Rambagh Palace, a restored engine has been transformed into a restaurant called Steam, which encourages you to discover your inner romance. Dining at the Steam – Taj Rambagh Palace is a passionate, revealing, and pleasant experience thanks to Victorian-era decor, aesthetics, and ambiance. Its renowned customer support makes the cost worthwhile. It specialises in Italian, Continental, and Lebanese dishes.
Address: Taj Rambagh Palace, Bhawani Singh Road, C Scheme, Jaipur
3. The Grand Peacock Restaurant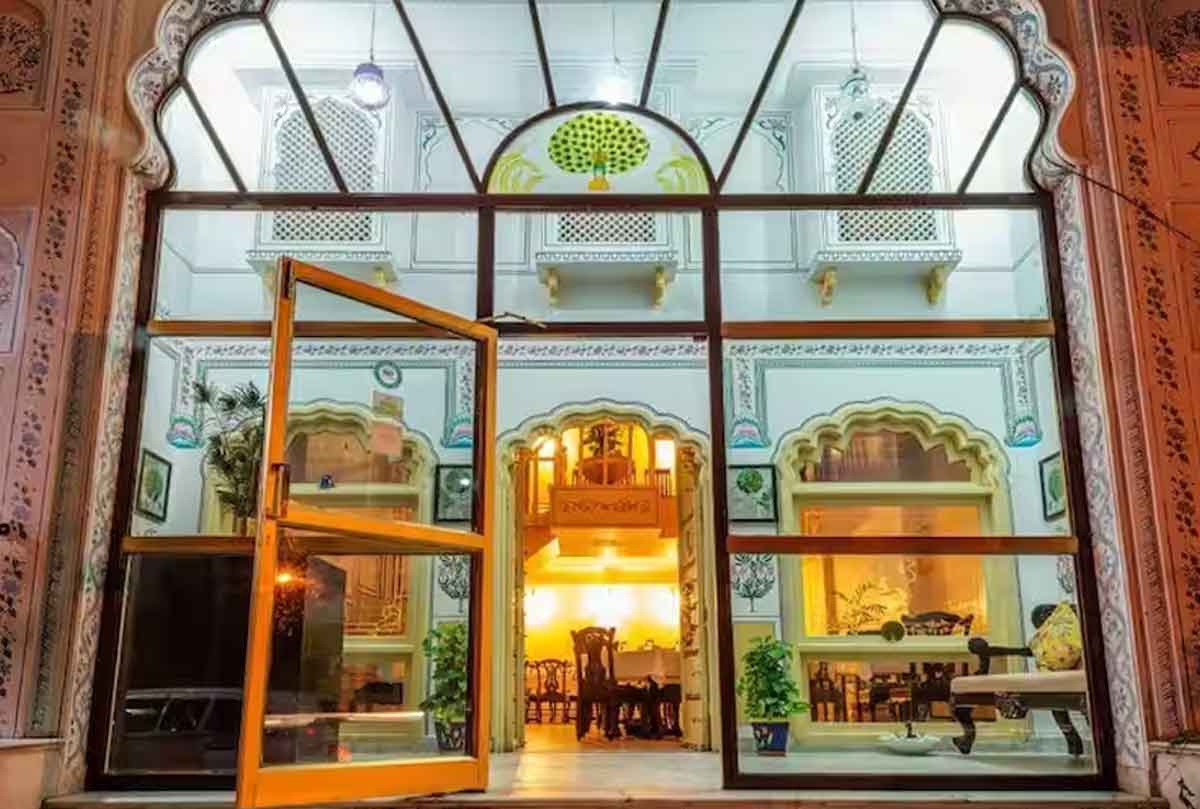 Nothing is more romantic than dining on a rooftop. This restaurant will undoubtedly make your evening memorable with its colourful decor and delicious food. Peacock Rooftop Restaurant, which is a part of Hotel Pearl Palace, offers you a selection of meals that are produced with quality and flavour in mind. It is among the top restaurants in Jaipur for couples in every way.
Address: 1, Hathroi Fort, Hari Kishan Somani Marg, Ajmer Road, Hathroi, Jaipur
Don't miss: Closet Essentials For New Moms
4. Cinnamon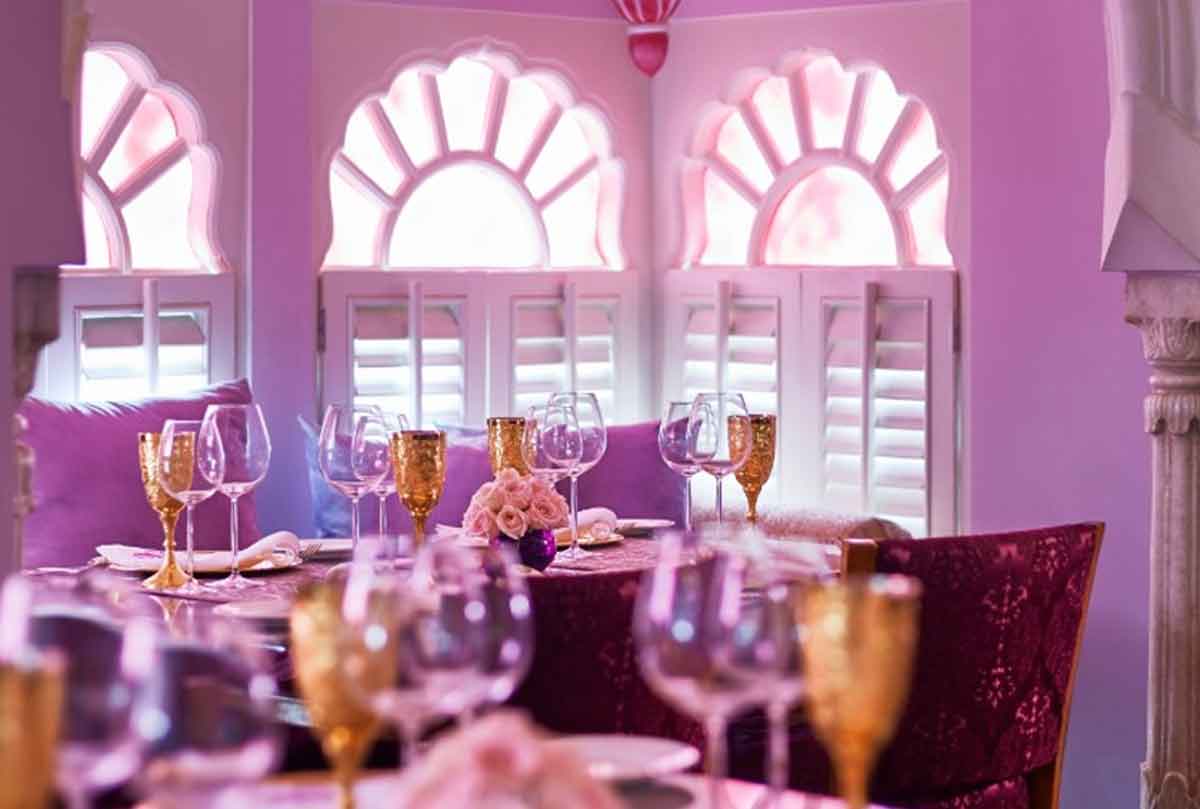 One of Jaipur's most romantic restaurants for couples is Cinnamon. Cinnamon restaurant is every bit a charmer in the city of Jaipur, from its gorgeous architecture to its magnificent ambiance and excellent cuisine. This restaurant specialises in Mughlai (Try These Recipes For A 3-Course Mughlai Meal) and North Indian food. The main attractions of this restaurant are its royal location, fare prices and excellent service.
Address: Jai Mahal Palace, Jacob Road, Civil Lines, Jaipur
Don't miss: Korean Dramas Releasing In February 2023 That You Must Add To Your Watchlist
5. Atmosphere - Rooftop Restaurant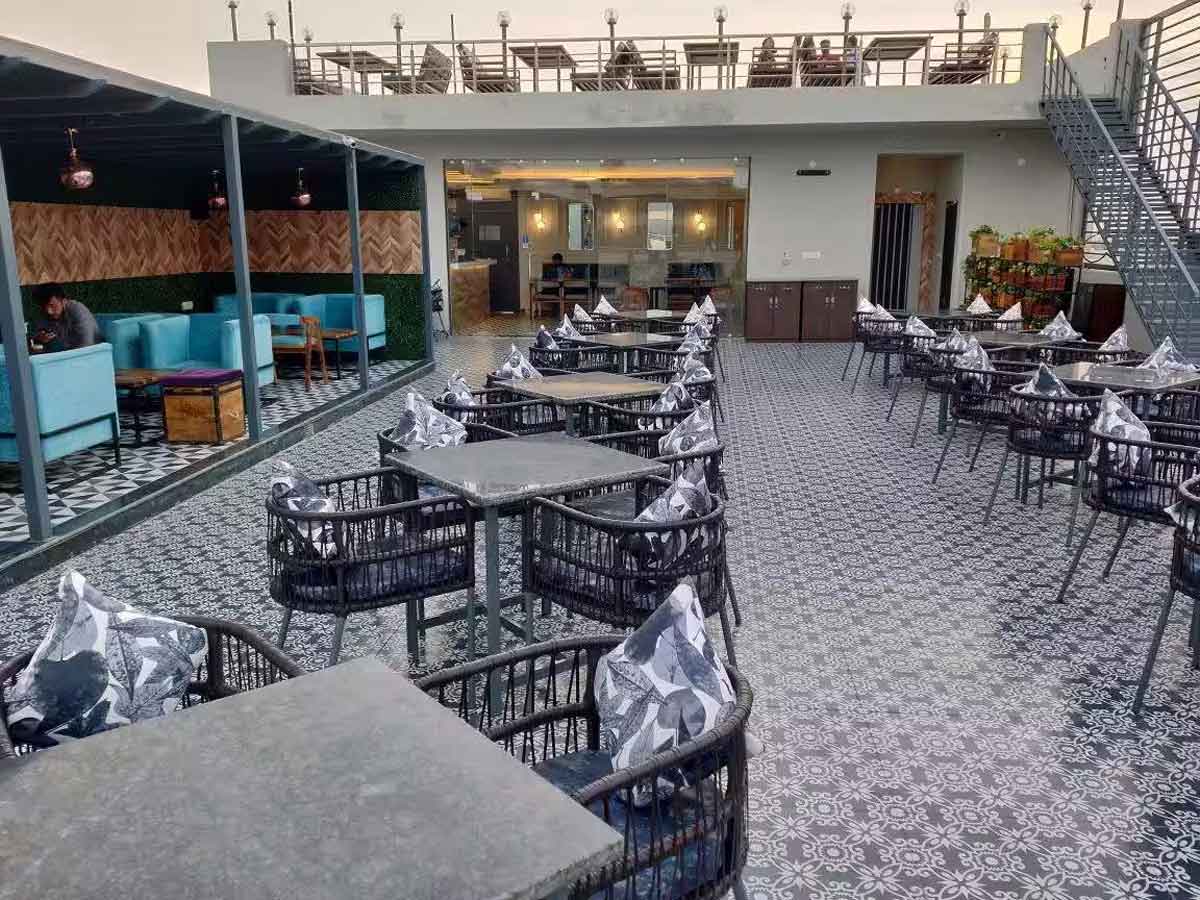 Another restaurant that you can bookmark is the Atmosphere, a rooftop restaurant located at Tonk Road. They have plenty of seating, and on either side, you can see Tonk Road and the airport. Due to its excellent meals, it has gained a lot of popularity among young couples. It serves North Indian, Chinese, and Italian cuisines and upholds excellent hygiene and good customer service.
Address: S-7, Lakhanpuri, Tonk Road, Jaipur
For more such stories, stay tuned to HerZindagi.
Did you like this article ?