Blueberry banana bread is so moist and flavourful. The juicy bits of blueberry scattered throughout the bread is the perfect dessert for winters, which is best served warm with a big pat of salted butter.
Preparation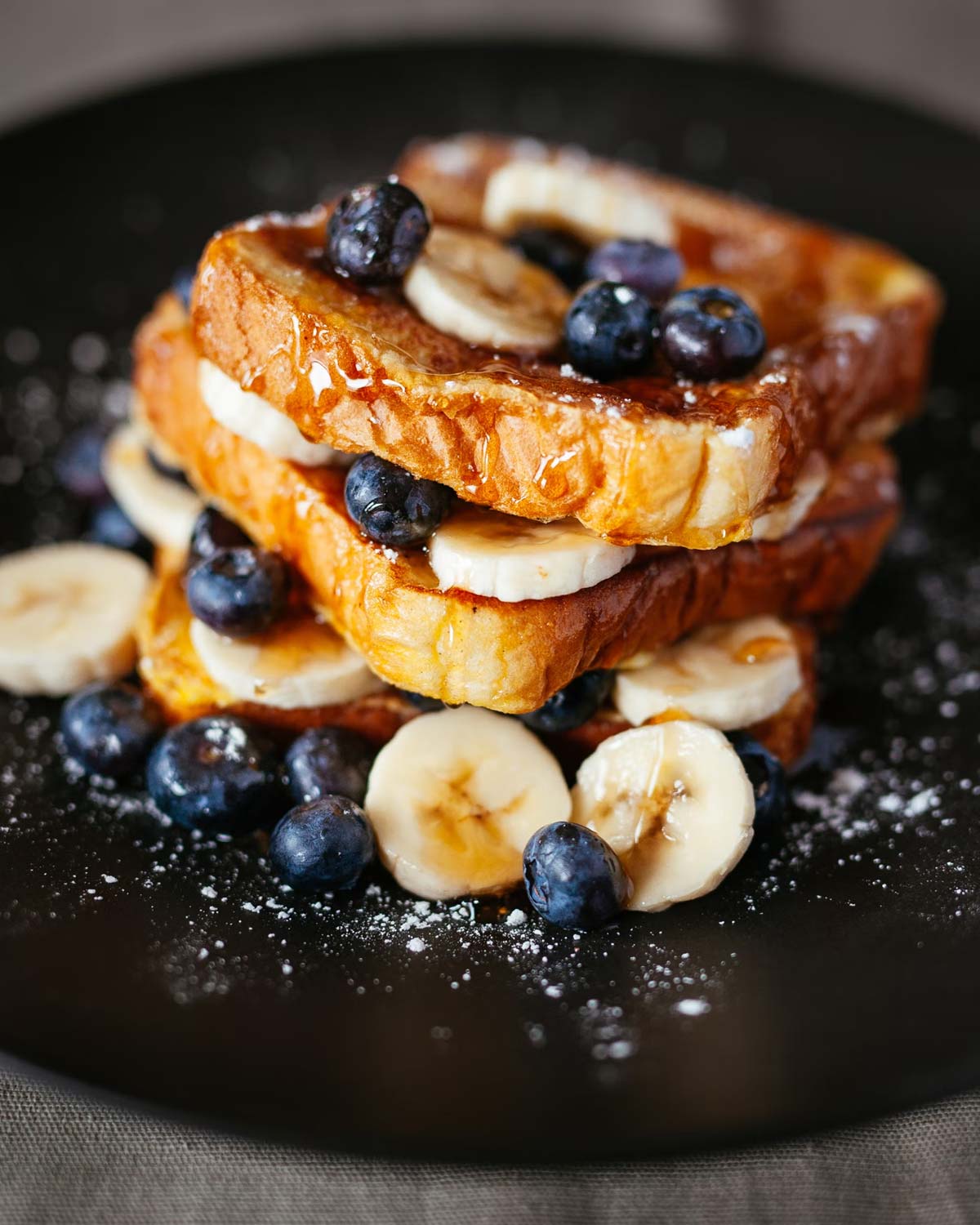 The dish just takes 15 minutes to prepare and 30 minutes to cook. The recipe produces three mini loaves of bread, which gives 15 servings at a time. Each serving has 197 calories, so eat wisely if you are looking to be healthy. But a few pieces once in a while won't harm anyone.
Don't miss: Try This Delicious Plum Cake Recipe For Winter Season
How to make blueberry banana bread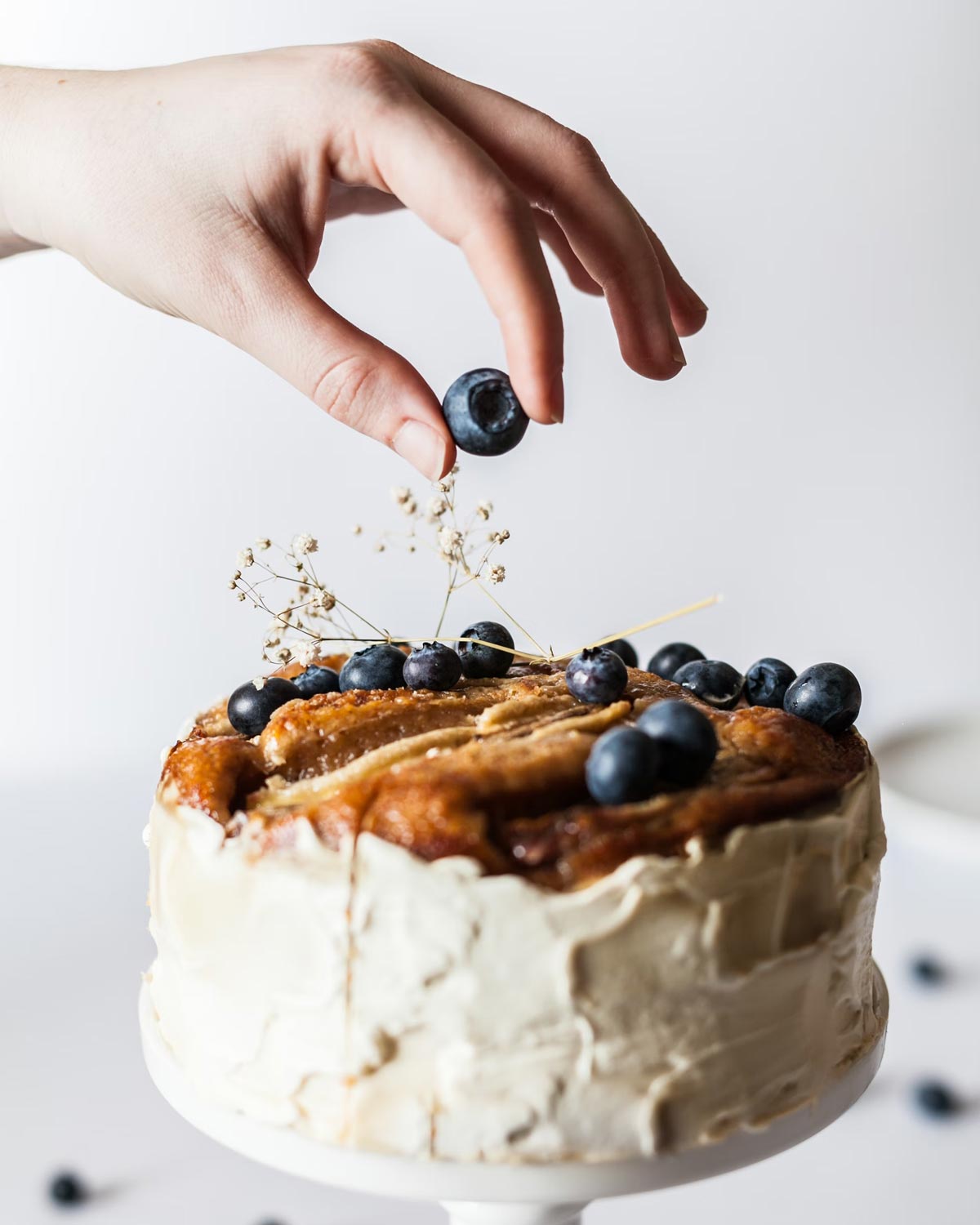 Ingredients:
2 cups of all-purpose flour
1 cup of fresh blueberries
Directions:
Heat the oven to 350°F. Grease three mini loaf pans.
In a medium-sized bowl, combine the flour, baking soda and salt, and mix together.
In a large bowl, beat the sugar and butter with an electric mixer till it's light in colour and fluffy.
Take the eggs and add them one at a time, mixing them well with each addition.
Stir in the vanilla extract.
Beat in the mashed bananas.
Add the flour mixture slowly, beating it till it is combined into a thick batter.
Fold in the blueberries till they are evenly distributed.
Pour the batter into the prepared loaf pans.
Bake it in the preheated oven for 30 to 35 minutes and use a toothpick to figure out if it is cooked completely. Insert the toothpick and see if it comes out clean. Cool the dish in the pan itself for 10 minutes, then put the loaves on a wire rack to cool.
Serve with garnishings such as chopped blueberries. Set aside some salted butter to spread on the loaf.
Did you like this article ?