One of the few first women officers to have joined the Indian Air Force in the year 1993, the time when the Government of India allowed women's entry in the armed forces, Wing Commander Anupama Joshi needs no introduction.
She made it to the news when she questioned gender discrimination in the armed forces and also took it to a conclusive end. Wing Commander Joshi paved the way for several women officers by getting a permanent commission for women after a seven-year-long battle in the Delhi high court. This resulted in women getting as much place as their male counterparts in the Indian armed forces.
Also read: Lillete Dubey-For Women, Freedom Means Education & Financial Independence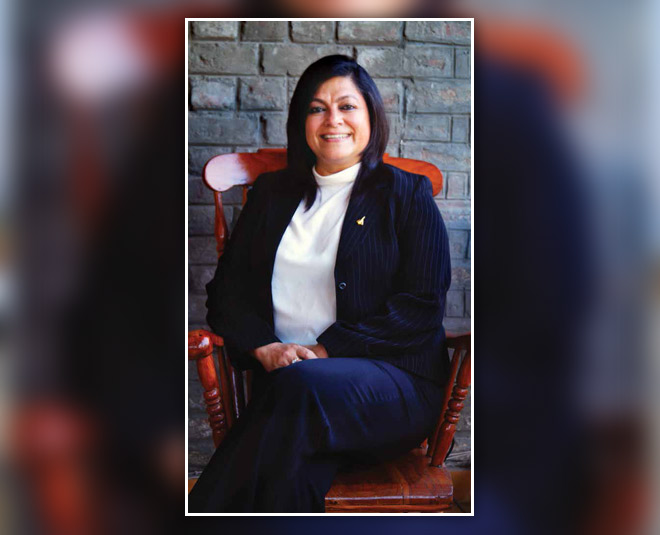 She now serves as the CEO and founder of Sahastradhara Khetriya Gramin Financial Service, a financial company based out of Dehradun that's working towards bringing financial inclusion in remote villages of the hills. She is also the Director Personnel at The Doon School. HerZindagi spoke exclusively to this woman extraordinaire on what Azadi she is seeking this Raksha Bandhan.
1) You were one in the first batch of 12 women who joined the airforce, how did that become a reality for you?
Thanks to the government that they decided to open the forces for women. Even though initially it was for 5 years. It was something unbelievable but the fact that it was treading an unknown territory made it all the more exciting.
2) Did you get support from your parents and siblings?
Answer: Totally. My father is from Indian Forest service and he had seen women under him in remote areas. My parents were equally gung ho about me joining the forces since it was something I truly wanted to do.
Also read: Shahnaz Husain-Woman Has To Realize Her Own Potential And Strength As An Equal Member Of The Society
3) You were denied permanent commission because you are women. What was the logic presented to you for this argument?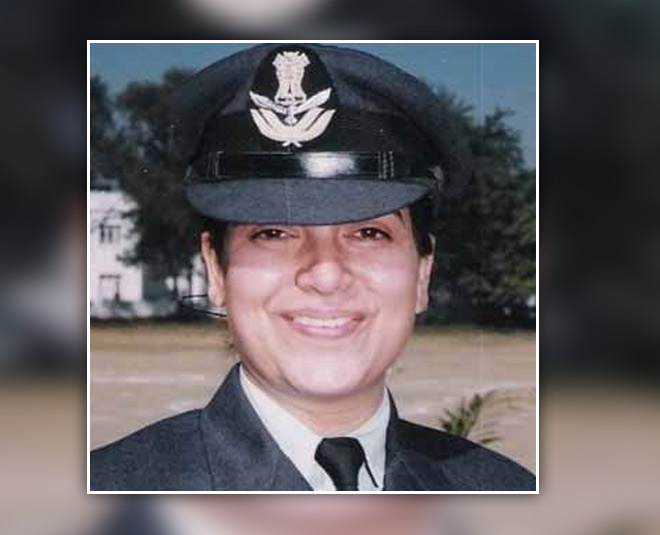 Answer: Honestly, there was none. The only argument they came back with was that I was inducted into short service and there were no such provisions. The situation wasn't an easy one since no one wanted to ask or question the authorities. Everyone was just following what was there on the papers.
4) Women are often held back and not supported in the name of their own safety and protection – This Rakhi do you think that thought needs to change? This Rakhi should women ask for Bandhan Nahi Azaadi?
Answer: Absolutely. Women are equally capable and the same was even my argument during the Permanent Commission case. "I should get a permanent place on the basis of efficiency, not gender". We need to break away from the stereotypes whether as a daughter, wife, employee, boss in all roles. So I am seeking Azadi from the imaginary boundaries that are created exclusively for women, an Azadi from the restriction of thoughts and most important to have a choice!
Also read: India's First Woman Flair Bartender, Ami Shroff Joins #BandhanNahiAzadi Campaign
5) What are your memories of Raksha Bandhan?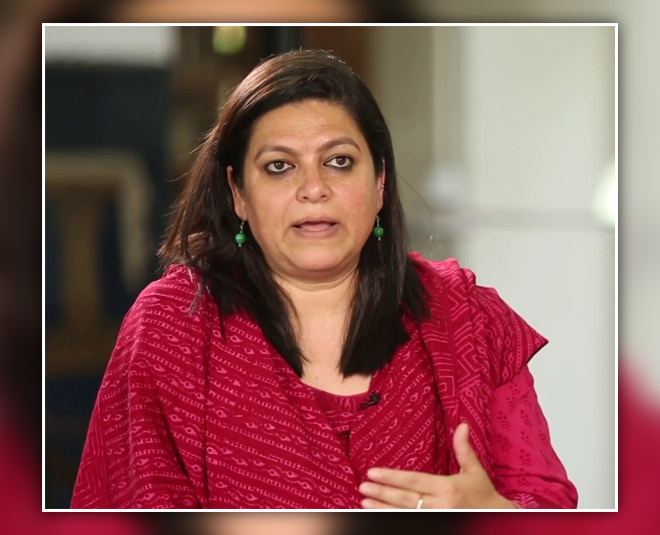 Answer: My fondest memories consist of having new clothes, getting money from my brothers and eating lots of sweets.
6) What will be your message to the women who look at you for inspiration?
Answer: Always express your opinion. Do not hold back thinking about what this might result in. There will be a time, not quite often, but someone will listen to your ideas and opinions. Do not restrict your desires and work towards your dream. Also, do not procrastinate but be persistent in your endeavours. Perseverance is the key!
Celebrate #BandhanNahiAzaadi with HZ on the occasion of Independence Day and Raksha Bandhan. Register here for an exclusive workshop for women. 'Free registration' & 'Attractive Giveaways' for all participants.