She won the TV show MasterChef India (season 2), has authored several books and writes columns for many esteemed media outlets. MasterChef Shipra Khanna spoke to HerZindagi tracing her inspiring journey so far and also gave some tips on how your cooking experience can be enhanced.
We saw you for the first time on MasterChef. How has the journey since Masterchef 2 been so far?
It has been awesome so far. MasterChef opened so many avenues for me. It allowed me to enter a completely different world. Years later, I can call myself a teacher, an author apart from being a chef, and a TV personality. Today, I have taught at Le Cordon Bleu in Paris and China, travelled over 50 countries, and done TV shows across the globe and all that is because of the push I got from MasterChef.
What has been your biggest learning when it comes to food and cooking?
Over the years I have realised that the one thing that truly brings out the best flavours are fresh ingredients. Even if it means ditching canned vegetables or using freshly ground spices. You can see it on my Youtube channel, Shipra's Kitchen, the emphasis I put on making easy and quick dishes with the goodness of these fresh ingredients.
What is that one ingredient that you absolutely swear by?
One ingredient that I swear by is my homemade recipe of Garam Masala. A pinch of this masala is magical in any dish.
If you have to share with us your five cooking hacks what would they be?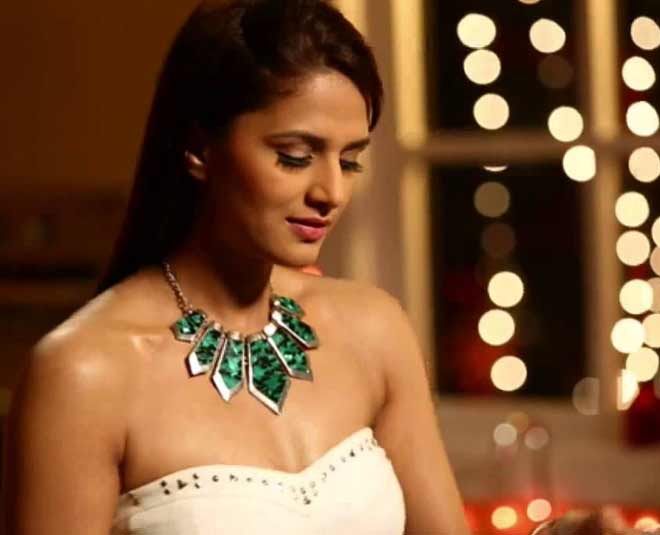 Here are some pointers that I think help any person who is new to cooking:
Always fully heat the oil before adding any ingredient.
Use fresh ingredients.
Freshly toasted masala is always more flavourful.
If you are someone who wants to stay healthy, use processes like steaming and boiling instead of frying your vegetables.
Salt should be the last ingredient that you add to any dish.
Never use newspaper for anything in the kitchen as the ink used in it is hazardous.
Freeze green veggies if not consuming fresh, which you can later add to daals or curries. This takes off the pressure of quickly consuming the vegetables as well as getting the right nutrition without wasting anything.
Use trimmings of veggies for the broth to reduce unnecessary wastage.
Don't Miss: Why Hydration Holds The Key To Your Wellness
What's that one thing that connects both Indian and International cuisine (ingredient/flavour/texture/treatment)?
When you say international cuisine, it is a very broad term. There are more than 120 countries that come under international cuisine! There isn't one thing that actually connects the two: the key is to find ingredients/flavours/textures/treatments that complement Indian cooking.
A blend of both cuisines works best for me. My forte in MasterChef and a big reason for my winning MasterChef India was my fusion cuisine which started trending in restaurants post that! I love blending cuisines. My Pop Up Menus across the globe have been fusion and they are a great success as well. The reason for this positive feedback is that people love newness and are really experimental with their palette! Pop-ups will also be a futuristic method of making a restaurant gain clients back again, especially after this COVID-19 crisis!
Don't Miss: Your Blood Sugar Levels Are Imperative For Healthy Living, Here's How
Lockdown has been taking a toll on our mental health. How have you been keeping yourself busy and creatively satisfied?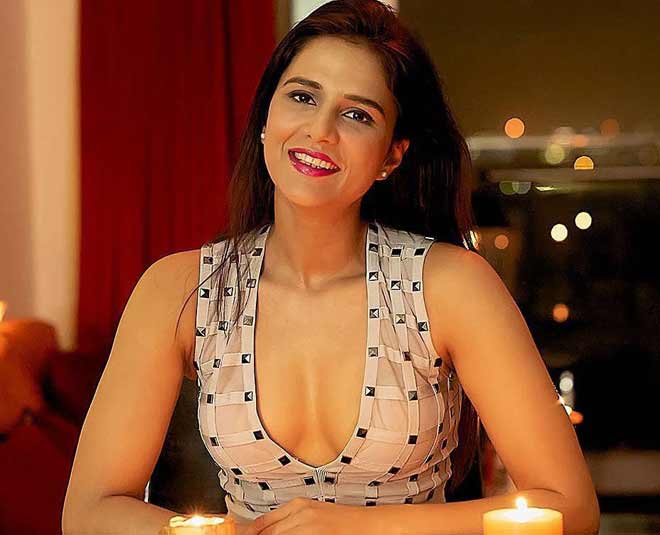 Taking care of your mental health is extremely important especially because there isn't any place to go to right now. Luckily, my line of work keeps me busy in the kitchen, trying out various new recipes to cater to my audience. Currently, I'm not only working on filming content for my youtube channel, Shipra's kitchen, and alongside working on my upcoming books.
What would be that one meal that you can dig in without wanting to bother about the calorie intake?
French Fries, they are my all-time favourite. I can blindly eat them without feeling guilty about the calories.
For more on Shipra Khanna, stay tuned to HerZindagi.