Our film industry is endowed with illustrious women who are not only beautiful but they have great knowledge and intelligence and this has been proven not once but many times in front of the people.
From Deepika Padukone to Vidya Balan and Aishwarya Rai to Sushmita Sen and many other Bollywood's sensational actresses have had their journey's their struggles, which everyone does. But what makes them special is the way they deal with it. If you think, everything a celebrity does or says is what people get fascinated by, and therefore it becomes the responsibility of the stars to be very careful about what they say and how they go about different things in their personal lives.
But acknowledging the fact that many ladies from our industry have proved themselves as leaders and took over their fans with some of the most motivational quotes that might inspire you and help you achieve a new perspective about life.
Deepika Padukone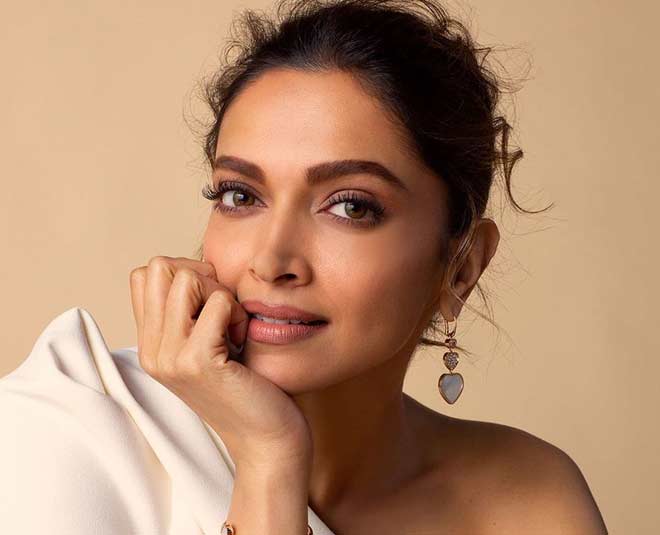 "The challenge is to keep working harder and doing better."
"I think what you achieve in your life is the result of your own talent and hard work."
"YES! I am a Woman. I have breasts AND a cleavage! You got a problem!!??"
"To me, the mind and body are one. I'm very transparent, in a way, and people can very easily make out what mood I'm in."
Vidya Balan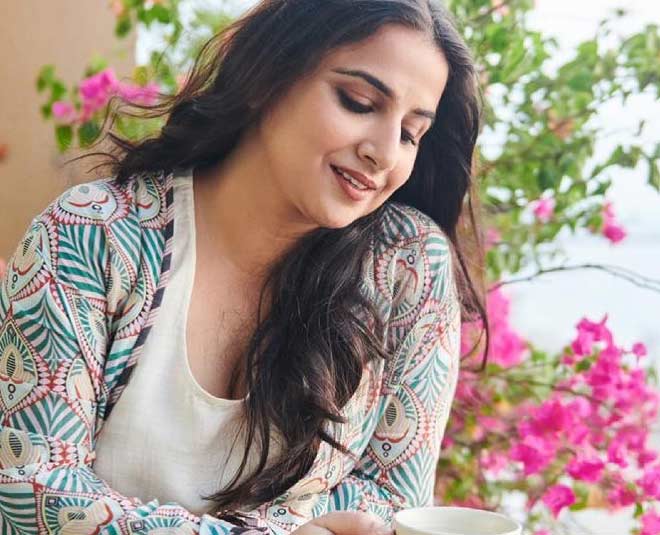 "Women are blessed with energy - a power which is unique. I have been very fortunate to have played strong women and explored their strengths through my films."
"I don't think I'm competing with anyone. I don't mean to sound Zen, but genuinely, when I stopped competing with anything is when I started enjoying my work and that brought out the best in me. I'm living in a universe of my own and I'm enjoying that. I love to appreciate other people's work."
Sushmita Sen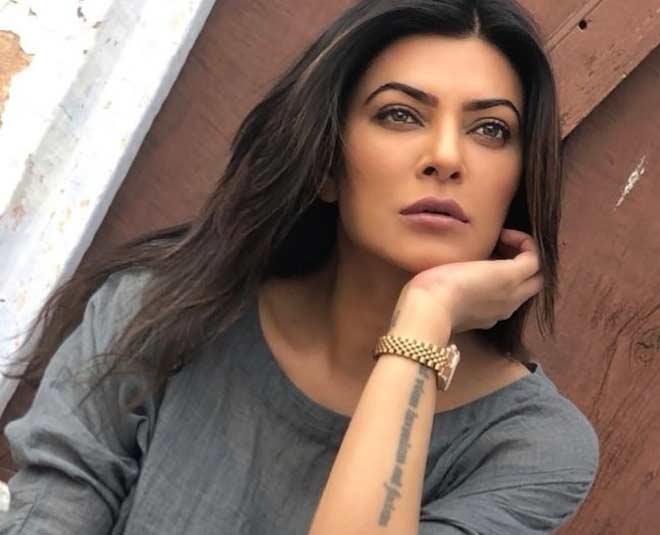 "Carve your own way, choose not to drift along."
"Work hard…command results, demand nothing."
"I don't know what's 'enough', but as long as I do everything I choose to do with everything that I've got, that to me is being successful."
Aishwarya Rai Bachchan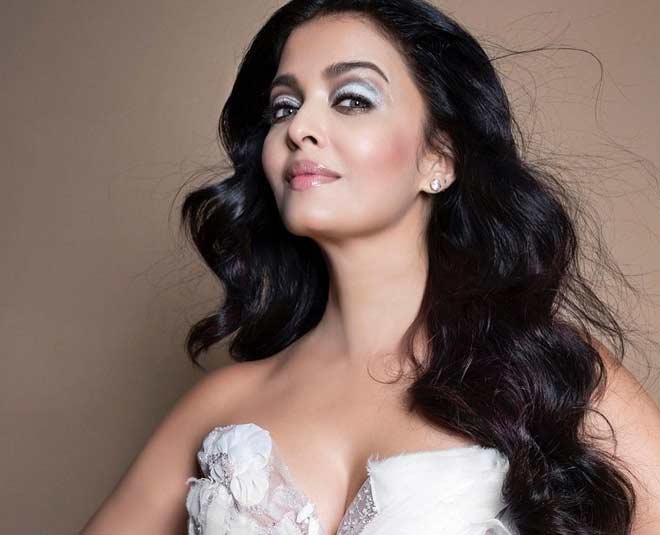 "It's nice to be important, but it's more more important to be nice."
"No one is perfect and everyone is different, but everyone is beautiful in their own way and that's what makes us special."
"God has given me plenty of reasons to smile and I feel it's time to spread it around."
"Haters are a drop in the ocean. There's that much more love."
Swara Bhasker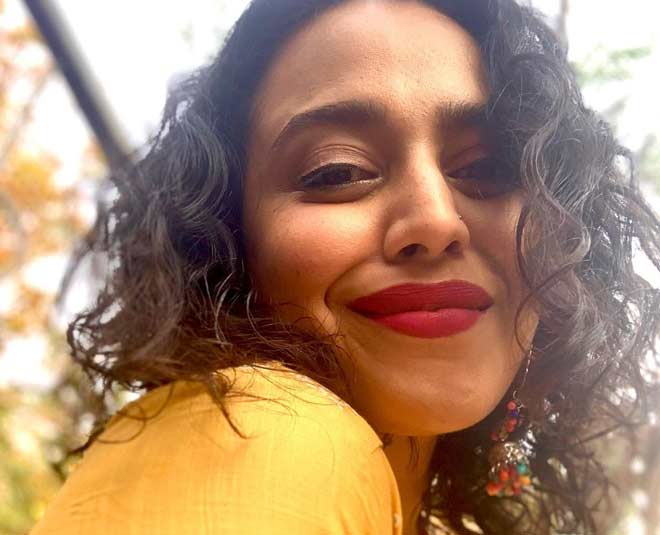 "Being unapologetic about my body, my sexuality, my life's decisions is a political belief that,as a feminist I strongly espouse."
"Frankly, Indian women inherit this collective cultural unconscious — this sense of guilt, shame, and dishonour. I think Indian girls need to become shameless and a little selfish, too."
Don't miss: #PrideMonth Special: The Story Of Zoya Thomas Lobo - India's First Transwoman Photojournalist
If you liked these quotes by your favourite actresses then stay tune dto Her Zindagi for more.