While many of her age are still busy figuring out what they want to do with their existence, Malala Yousafzai, on the other hand, turned her life around and became a global education advocate. She, who is soon to turn 22, is no ordinary person. From a very young age, she was vocal about the rights of the girls and their education.
After being shot by a member of the Taliban, Malala made a miraculous recovery and became even more fierce activist to change the world, especially for girls. The youngest Nobel Prize laureate in the world motivates us in several different ways, some of them are:
By Being A Survivor
Life cannot always be as smooth as you want it to be. Sometimes, there can be failures, while other times one will experience rise. The important thing to remember is to always stand back after falling down. On the morning of October 9, 2012, a member of the Taliban entered Malala's school bus in Pakistan and shot her in the head, when she was only 15-year-old.
Malala underwent major surgery and was transferred to the United Kingdom for better medical help. She, who nearly died in that unfateful incident, spent months in the hospital, but later came out stronger than before.
By Giving Back To Society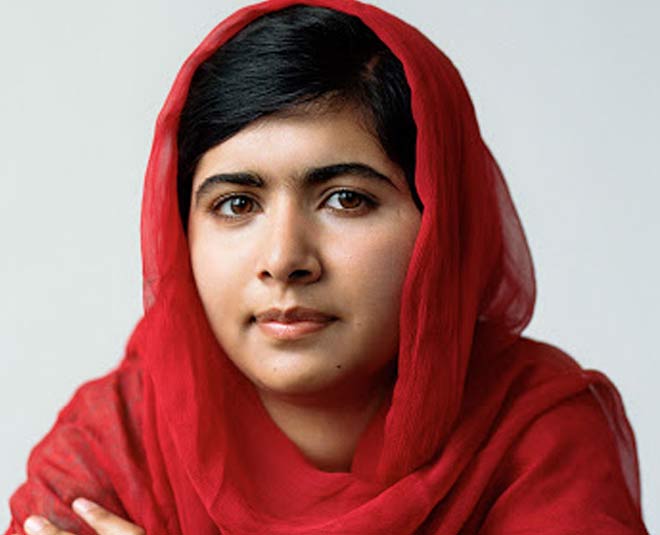 Empowering and giving back to society is a moral obligation of every human being. Due to the fast-paced lives and lack of resources, many find themselves incapable of doing so. But, a few like Malala inspire us to push our limits and payback to society. She, whose birthday has been declared as Malala Day by the United Nations, used her stature to not only raise awareness about girls' education but also set up the Malala Fund in 2013.
Don't Miss: Zohra Sehgal Death Anniversary: 7 Lesser-Known & Interesting Facts About The Legendary Star
By Striving For Success
To reach a milestone in life is definitely not easy, but it is even not impossible. Malala too could have kept mum after being shot at such a tender age, but she decided to strive for success. She was only 11 when she first stepped up to address her country about girl's right to education and the Taliban taking it away from them. Thereafter, she gave a moving speech in Peshawar, saying "How dare the Taliban take away my basic right to education?" Malala has still not stopped and is continuously making efforts to achieve what she believes.
Don't Miss: 10 PV Sindhu Quotes That Will Make You Chase Your Dreams
By Proving Age Is Just A Number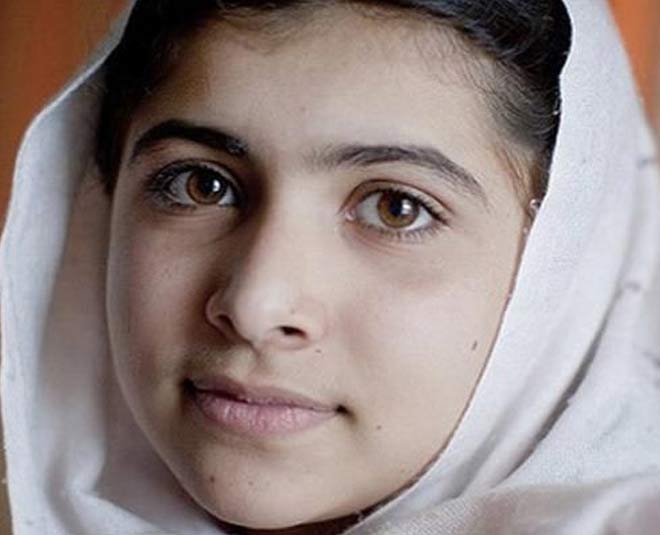 Some feel that in the 50s or 60s, they cannot have goals or change the world, while the younger generation faces issues for not being taken seriously. But, age should not be a barrier to accomplish what you believe in the most. Earlier, people had this notion that platforms like United Nations are for diplomats and scholars, but breaking the stereotypes on her 16th birthday, in 2013, Malala addressed the United Nations for the first time and won hearts with her powerful speech that still continues to inspire us. "Dear brothers and sisters, we want schools and education for every child's bright future. We will continue our journey to our destination of peace and education for everyone. No one can stop us," said Malala Yousafzai in her UN speech.
By Being Determined To Achieve Set Goals
The key take away from Malala Yousafzai's journey is how determined this young woman is to bring changes in society. Even a gunshot couldn't stop her. "I'm just a committed and stubborn person who wants to see every child get [a] quality education – who wants to see women having equal rights and who wants peace in every corner of the world," said the young activist.
For more stories around such inspiring women, stay tuned to HerZindagi.