It is Bollywood's iconic actor, Zohra Sehgal's seventh death anniversary today. She started her acting career at the age of 28 and continued appearing on big screens for around six decades. For her noteworthy contribution to the Indian cinemas, she was conferred with several awards, including Padma Shri in 1998, the Sangeet Natak Akademi Fellowship for lifetime achievement, and the Padma Vibhushan in 2010. There is no doubt that India lost one of its most valuable gems six-years ago on 10 July 2014. As the death anniversary of 1912 born star is just around the corner, we thought of sharing some interesting, yet lesser-known facts about Zohra Sehgal with you!
She Travelled Many Countries With Her Uncle In A Car
The acclaimed actress lost her mother at a very tender age. Just like her daughter, Zohra's mother was also a liberated woman, who wanted her children to study at Queen Mary College, Lahore. But, before going to this college, she travelled across India, West Asia, and Europe with her uncle in a car. Zohra was very fond of learning about various traditions, food, and culture.
Zohra Was A Tomboy As A Child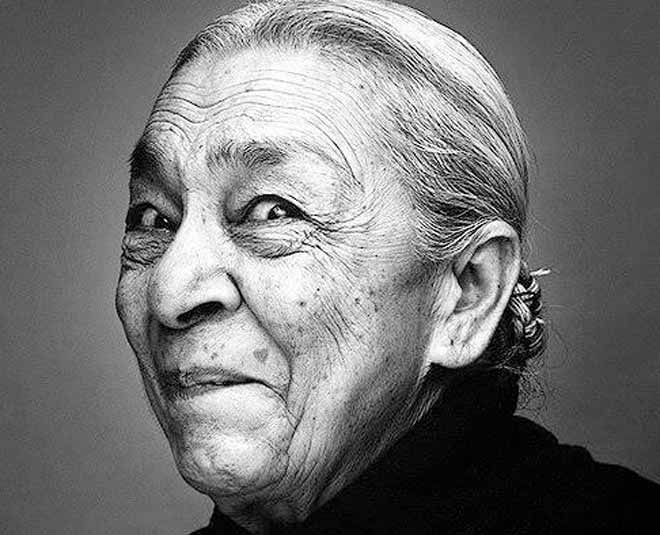 The actress described herself as a complete tomboy during her childhood. Instead of playing with dolls, like other girls, she was more interested in climbing trees and participating in outdoor sport. Back in the early 20th century, when not many women dared to raise their voices, especially in a Muslim household, she was the one with a rebellious attitude from the beginning.
Don't Miss: 10 PV Sindhu Quotes That Will Make You Chase Your Dreams
She Returned To Bombay After Partition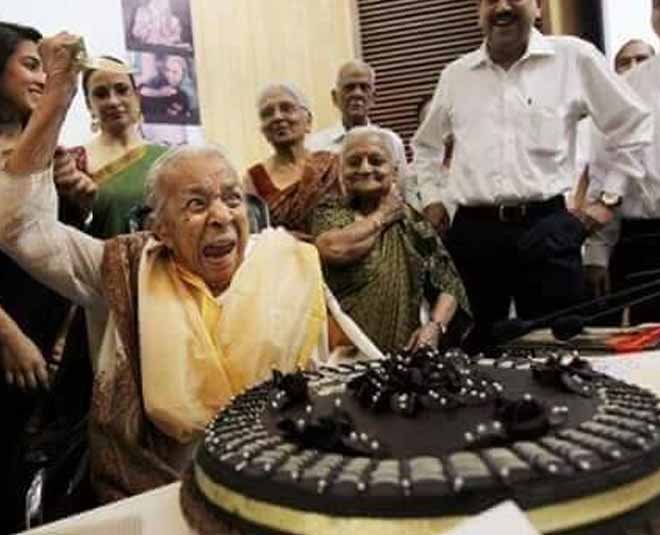 Zohra Sehgal along with her husband, Kameshwar Sehgal, first decided to live in Pakistan post the partition. But, after a while, they felt disconnected and unwelcomed in Lahore, Pakistan, and thus, they returned to Mumbai and started working for late Prithviraj Kapur's theatre. As a stage artiste, she gave her 14 years to the distinguished actor's theatre.
Don't Miss: Exclusive: Masaba Gupta On Her Fear Of Being Mediocre And More
She Suffered Blindness In One Eye
She, whose full name was Sahibzadi Zohra Begum Mumtaz-ullah Khan, lost vision in her left eye at the age of one. The reason was the contraction in glaucoma (a disease that damages the eye's optic nerve). After receiving treatment in Birmingham, England, for £300, she recovered.
Gave Dance Performances In Various Countries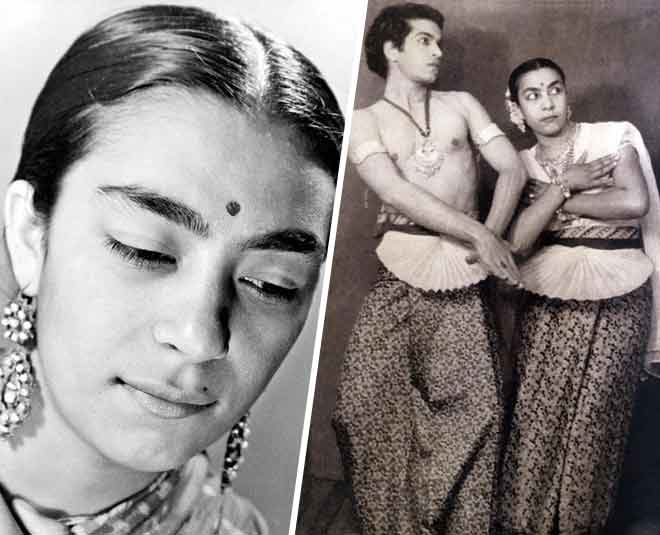 Not only she travelled several countries, but she also gave performances in many of them. Zohra Sehgal joined Uday Shankar's dance troupe after her graduation. From the year 1935 to 1940, she performed with her dance guru in Japan, Egypt, Europe, and the US. Post that, she became a teacher herself and started training the students at Uday Shankar's India Cultural Centre at Almora. The actress met her husband and fell for him while working for the troupe.
Worked In Hollywood Films
Zohra Sehgal was not only a popular face in India, but, she also proved her acting prowess in some of the Hollywood flicks as well. Post her husband's death in 1959, she moved to London, England with the help of a drama scholarship. There, she acted in a BBC adaptation of a Kipling story, The Rescue of Pluffles. She made Hollywood debut with The Courtesans of Bombay, helmed by James Ivory in 1982. Thereafter, she continued to make sporadic appearances in other movies, including The Raj Quartet, The Jewel in the Crown, Tandoori Nights, and My Beautiful Laundrette.
She Never Refused A Single Role Offered To Her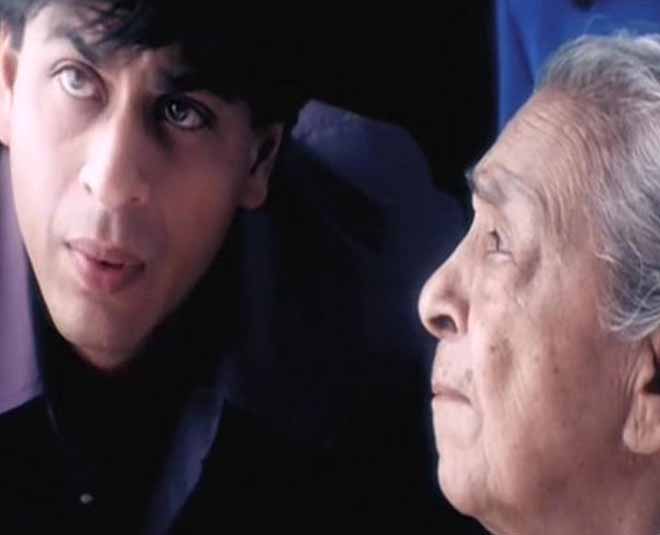 Zohra Sehgal, who started her acting career with a film called, Rahgeer, worked last in Sonam Kapoor and Ranbir Kapoor's debut film, Saawariya. During her long-spanning career, Zohra essayed many remarkable roles alongside Amitabh Bachchan, Shah Rukh Khan, and many more. The most interesting fact is, she never refused a single role offered to her. During an interview, she once said "I have hardly ever refused a role. If I get a bad role, I take it up and work on it."
For more stories around such inspiring women, stay tuned to HerZindagi.
Image Courtesy: Twitter