Good sleep is the ultimate dream of so many of us who have crazy work hours and well some of us just love sleeping a lot. Here, besides less screen time, what is important is what you wear while sleeping. Many do not pay attention to it and do not even realise that it could lead to many issues. If your sleep clothes are not well stitched, comfortable enough then it ruins your sleep and also constricts blood circulation. Here are some important tips that you must keep in mind before buying your nightwear or sleepwear.
Just like we spend money on online shopping or store hunting for the right fit of jeans and tops, shoes and whatnot, how can you ignore or nightwear which brings you actually sleep? So follow these tips and then invest.
Sizes/ Customisation
buying a size bigger is very important as it kets your body breathe in it. If possible, get some customised and then sleep in them. If they are not the right size, your sleep will be disturbed in some way or the other.
The Drawstring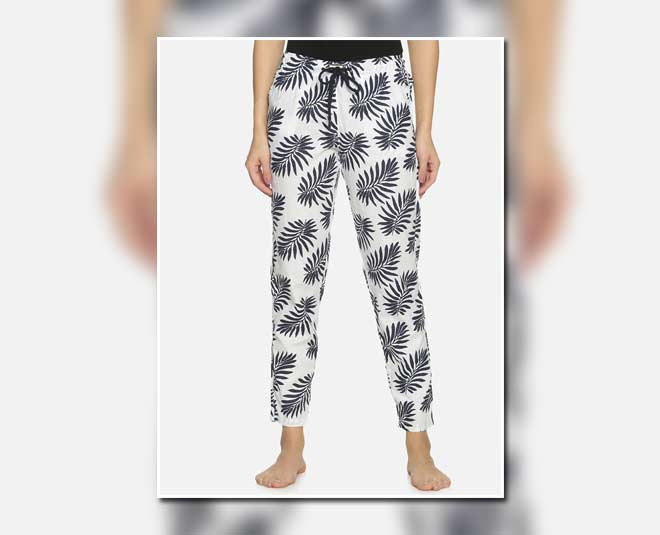 In many clothes, pyjamas, the drawstring is very tight and that sucks out the comfort from our sleep and posture. The comfort factor is crucial for a good and comfortable sleep. At times, you even have bad dreams when a certain cloth is itching somewhere or constricting your freedom of movement. I once had a dream that someone was over-tightening my belt while I was paragliding in my dream and woke up. That is when I realised it was my drawstring which was uber tight and that was my body warning me. The drawstring must not be very thin either as it can cut into your skin in sharper ways.
Buttons
The buttons on your sleepwear must be intact and of the right size. Just like the drawstring, the buttons as well play a major role in the comfort factor. They should be stitched properly on the sleepwear, and not pop open while you sleep.
Fabric
The fabric of the nightwear should neither be too thin nor too thick, depending on the season and temperature. When we speak of thin, it should not be so thin that it tears after a few washes. Also, you must remember, that these days we are on work from home. If you have online video meetings randomly then buy something comfortable but neat and presentable to look at so that you do not embarrass yourselves. Lastly, either keep a nightgown handy or buy a proper nightsuit just in case you have to open the door at night due to some emergency.
Don't Miss: Guide To Buy The Right Mattress To Avoid Body Aches, Pains
Colours
Besides a plain Jane, invest in something satin and sparkly as well as these prove to be good picks me ups. Sometimes especially these days when we are in the pandemic and all alone, you may just want to lounge with a drink in hand watch a show or simply do a video call with friends. So wear something nice but colourful.
Don't Miss: Expert Explains Relaxing Yoga Routine For Sleep
Tags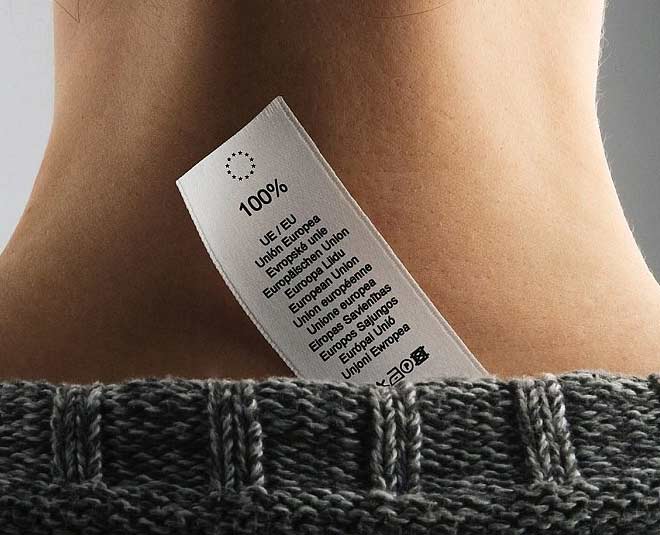 Many nightsuits have tags that itch and that itch ruins the entire experience of an outfit. So in case you are buying in a store, you must try it out and see the placement of the tag or when you order online, make sure that the return policy is good.
Stay tuned to HerZindagi for more such tips.