When it comes to beauty and fashion, grooming the nails plays a significant role. No one wants their finger to look shabby. Hence, cleaning them, caring for them and beautifying is crucial. Have you ever felt embarrassed when your nails had chipped nail polish?
Yes, we all have been there! That's why it is best to keep them in their best state possible. This will require patience and most importantly, a great nail art kit. Most people only rely on a couple of paints, nail paint remover, tweezer and a nail buffer.
There are a couple of things more that will make the task of adorning the nails easy. We have curated a list of such tools and items for you, check out and start making a perfect nail art kit!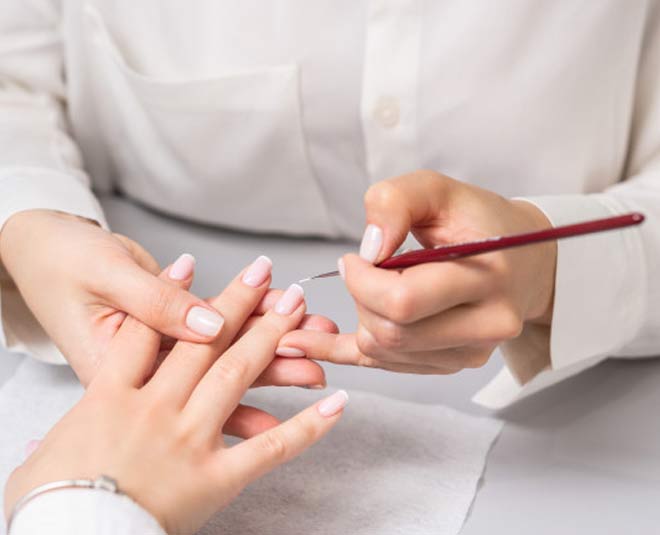 Dotting Tools
Do you keep on trying to create a perfect dot with your nail paint bottle brush, and ends up disappointed? You need a simple doting tool. Be it making Christmas themed polka dots, or a simple floral pattern, a doting can help. It is easy to use, is hassle-free and most importantly, it gives you a professional finish. There are different sizes available, you can get a combo pack or get a size suitable for you.
Striping Tapes
The regular tapes can't help you attain finesse when trying to perfect nail art. While most of the times it won't paste on your nails, other times, it will give you sloppy results. You will need a special striping tape that is very thin. Also, there are the metallic striping tapes that assist in adding metallic lines in your nail art.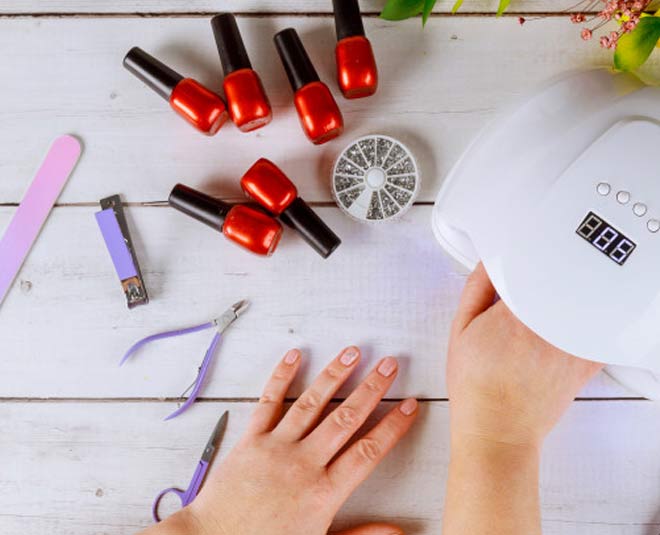 Loose Glitter/Confetti Glitter
Gone are the days, when girls only relied on nail paints to add glitter and glam to their manicure. Now we do that ourselves! For which we need loose glitter or confetti glitter. It comes in the consistency of a loose powder, which you can sprinkle on any shade nail polish, using a brush. If you don't have a brush, you can also create an amazing look by just dipping your finger in the loose glitter bottle. When in a hurry, this hack will never disappoint you.
Topcoat & Basecoat
Are you tired of your nail polish not staying on your nails long enough? It can happen due to the constant chores that you do, besides not applying the necessary top and base layers. You should include a good quality topcoat after applying the nail polish (nail polish removing hacks) for shine and to help the paint stay. Also, a basecoat is necessary to protect and maintain your nail health.
Don't Miss: 5 Perfect Nude Nail Paints To Suit All Skin Tones
Nail Art Brushes
The wand that you get along with your nail polish bottle is not something that will help you to make beautiful nail arts. You will need something more professional, such as different size nail art brushes. You can draw anything and everything you want using them by keep practising different styles.
Don't Miss: Catch Up On The Breathable Nail Polish Trend For These Amazing Benefits
If you liked this article, do comment on our Facebook page. Stay tuned to HerZindagi to read more such stories.