Shopping can be fun and if you can then move out of your city and explore the shopping destinations thoughout the world. Some are good for window shopping, some are light on the topic and some are just to add to your experience with celeb spotting. Go ahead and checkout this list to get an idea of what we are suggesting.
1Tokyo
pixabay.com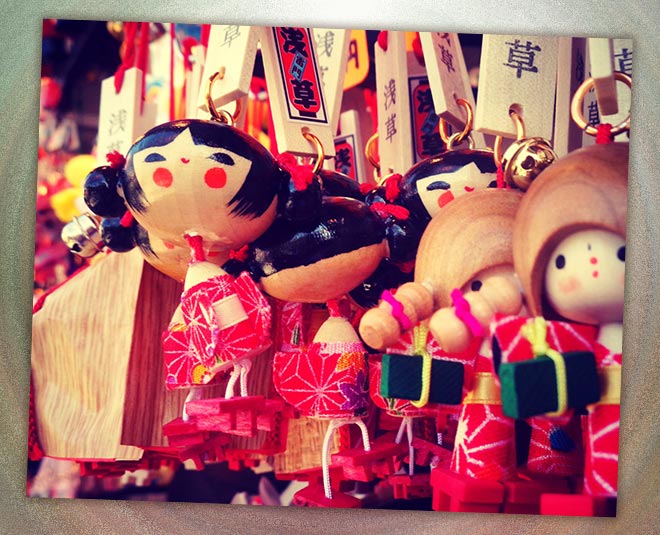 Tokyo's Shinjuku is one of the city's most famous shopping districts. It has something or everyone including skyscrapers, department stores, shopping malls and electronics megastores.
2New York
pixabay.com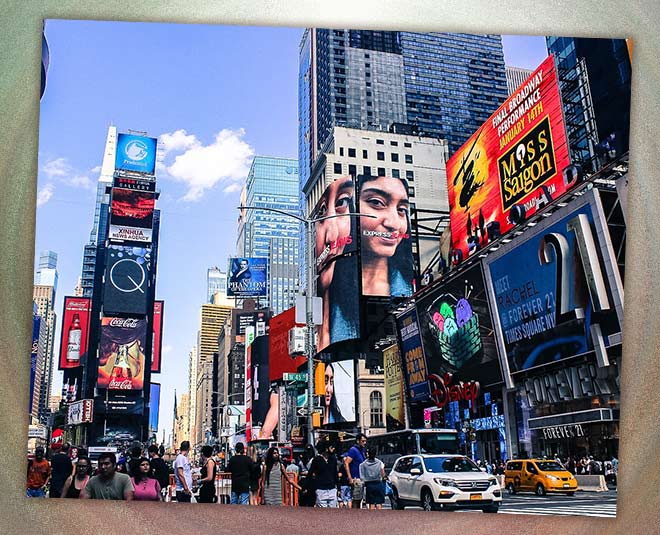 From Old New York classics like Saks Fifth Avenue, Tiffany's, Bergdorf Goodman and FAO Schwarz to the street shopping at Time's Square, New York is an amazing place to shop at. And just like New York itself, Fifth Avenue is always keeping pace with current trends and is now home to a 24-hour flagship Apple store.
3Moscow
pixabay.com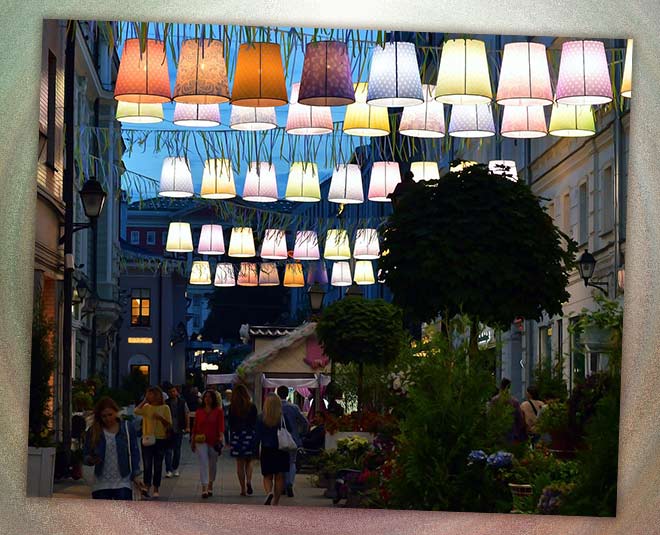 If you haven't been to Moscow, it might be surprising to learn that Russia's capital is a fashion mecca with expensive boutiques from the gaudy to the glamorous. You can find everything in Moscow ranging from haute couture to Soviet vintage clothing.
4Milan
pixabay.com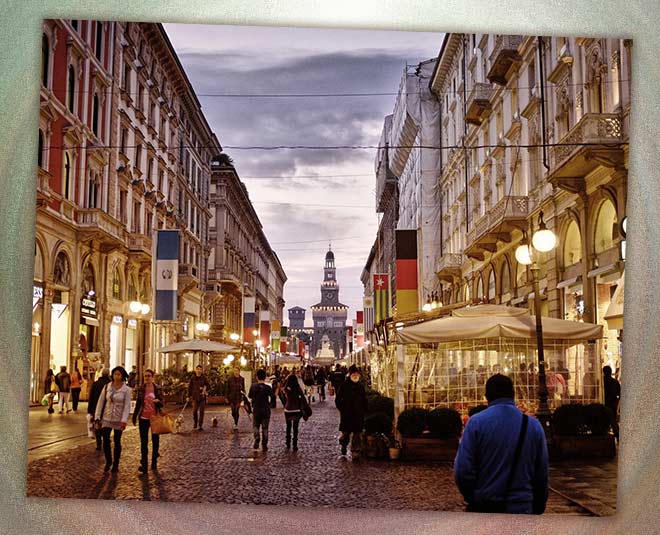 Home to many of fashion's biggest names such as Prada, Dolce & Gabbana and Versace, Russia is full of glamorous locals and shops. One of the most beautiful shopping experiences can be found at Quadrilatero della Moda or Quadrilatero d'Oro ('rectangle of gold'), which for many fashion insiders is the world's most important fashion district. You can also do some window shopping here on the interwoven pedestrian streets, which are lined with jewellers, boutiques and lifestyle showrooms.
5London
pixabay.com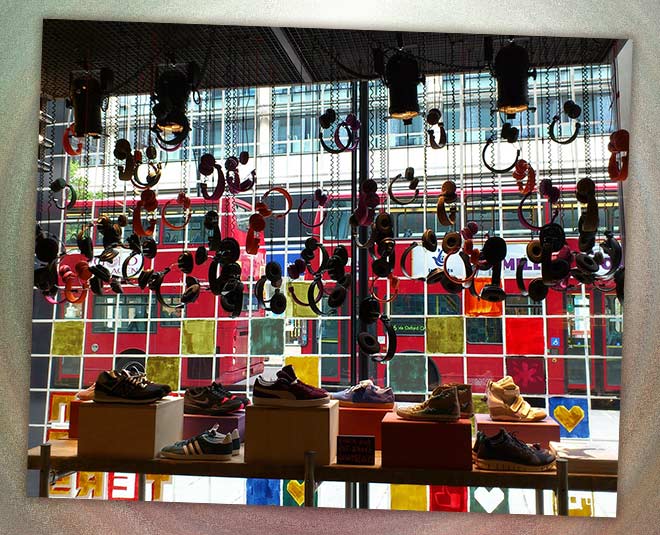 Oxford Street is London's definitive shopping destination, with one and half miles of well-known brands like Selfridges and Topshop. For more unique finds, head to North London's Camden Market, where you'll find everything from emerging designers to vintage fashion and antique furnishings.
6Dubai
pixabay.com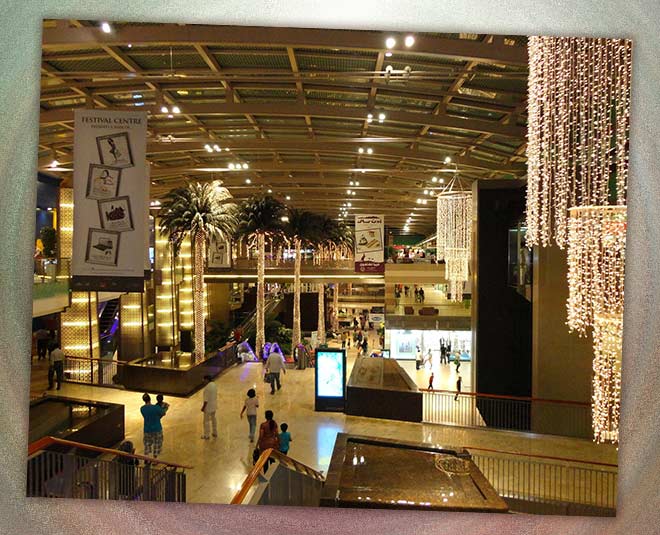 A miniature kingdom itself, the Dubai Mall, here, is the world's largest mall in total area, with theme parks, a waterfall, 'dancing' fountains, olympic-sized ice rink, aquarium, indoor souk and malls within the mall, such as the Galeries Lafayette from France and the first Bloomingdale's outside the United States. To add more to it, we alo have the Mall of the Emirates, with the first indoor ski resort in the Middle East.
7Los Angeles
pixabay.com
Los Angeles's Rodeo Drive is probably the most expensive 3 blocks of shopping in the world. This stretch is where the stars splurge, with stores like Coco Chanel, Cartier and Yves Saint Laurent. For those on a budget, you can still spend a fun afternoon by window shopping and celeb spotting.
8Paris
pixabay.com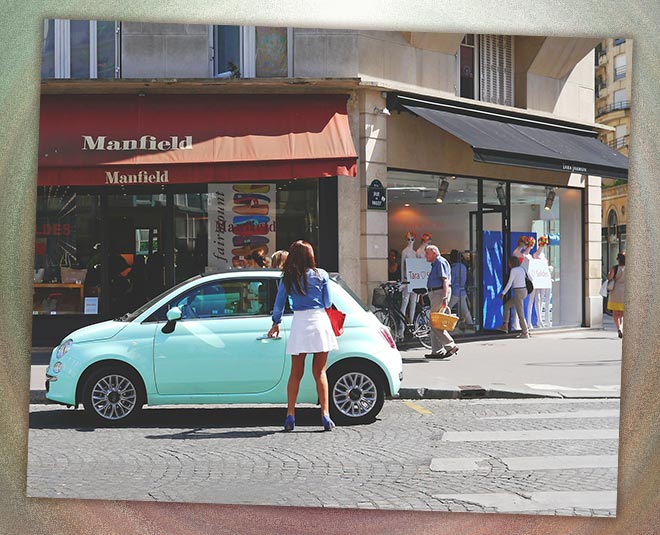 From haute couture to flea markets, Paris is full of numerous shopping opportunities. The City of Light's famous shopping street Champs-Elysees, is a high-end thoroughfare which houses the city's most luxurious shops, including Louis Vuitton.
9Hong Kong
pixabay.com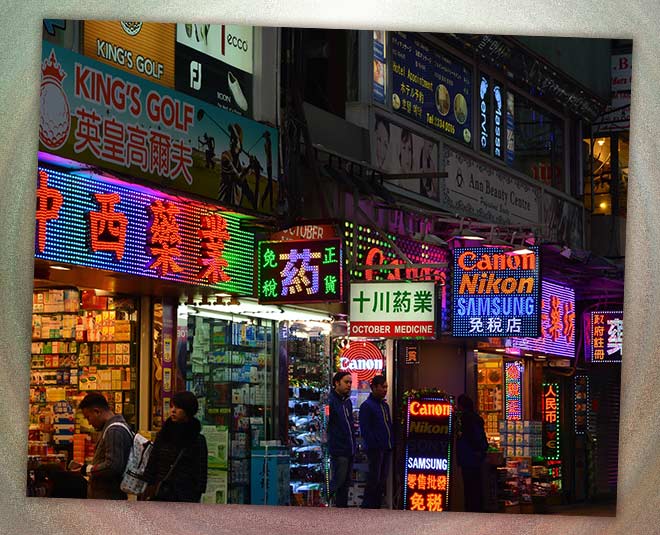 Hong Kong is a hub of international trade. It's great deals on street labels (it's a knockoff heaven) and cutting-edge electronics.