Summery Ways To Wear Your Ankle Boots
You can style your ankle boots with jeans shorts or a short skirt for an extremely modish look!
Summer is here, and you're probably preparing to ditch your thick knit sweaters and boots in favour of sundresses and summer sandals. Hold on to your ankle boots before putting away all of your fall and winter shoes. These low-rise booties are adaptable shoes that can be worn throughout the year; the secret is to style them in a variety of ways.
There are a lot of ways to style your ankle boots. You might think this one is only for the winter season but you are highly mistaken.
With Skinny Jeans
Ankle boots with skinny jeans is a timeless combo that flatters everyone, regardless of what Gen Z thinks. Wear them with a blazer to fancy them up or a graphic tee to keep them casual.
When wearing ankle boots and jeans, a little skin between your ankle and the bottom of the pants, particularly around your ankle bone, looks ideal. Wear cropped jeans or, if necessary, fold your boots down. Wear longer thin jeans tucked into the boots if they're taller.
With A Dress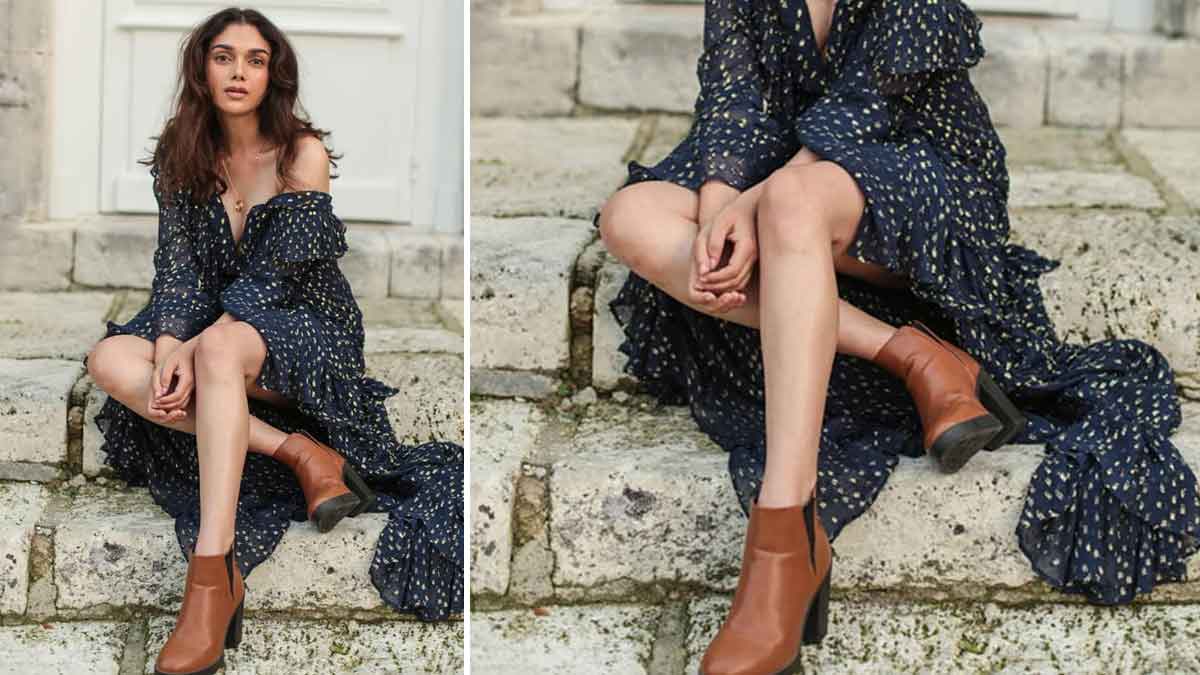 The free-spirited costume of our boho fantasies is a flowy flowery dress with ankle boots. The nicest aspect is that you can wear it comfortably throughout the summer and into the fall.
A casual outfit of a midi dress and a dark brown double breasted blazer is quick and easy to put together, allowing you to look smart and ready for anything without having to go through your closet. If you're unsure about your footwear, add ankle boots to the mix.
With A Skirt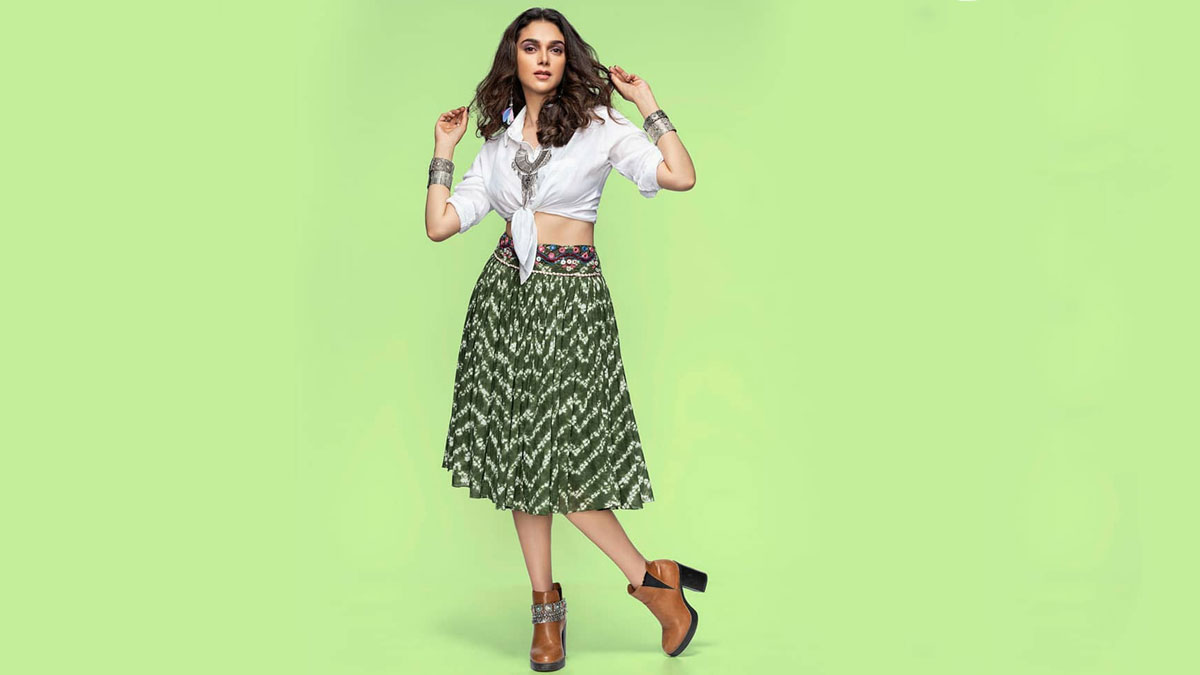 Wear heeled ankle boots with a shaft that fits your calf with a more sophisticated design skirt when you want to look a little more dressed up. If your job has a smart casual dress requirement, this style of ankle boot is an excellent choice. For a polished and seamless look, pair your boots with a pencil skirt or a knee-length skirt. In the chilly months, wear with tights to look even more put-together.
Wear ankle boots with light wash or indigo wash denim skirts and a crop top for a casual daytime look, or with a sweater and tights in the cooler months. For a more glamorous evening appearance, pair black heeled ankle boots with a black denim skirt and a lovely shirt.
Don't Miss:5 Tips On How To Build A Chic And Timeless Wardrobe
With Shorts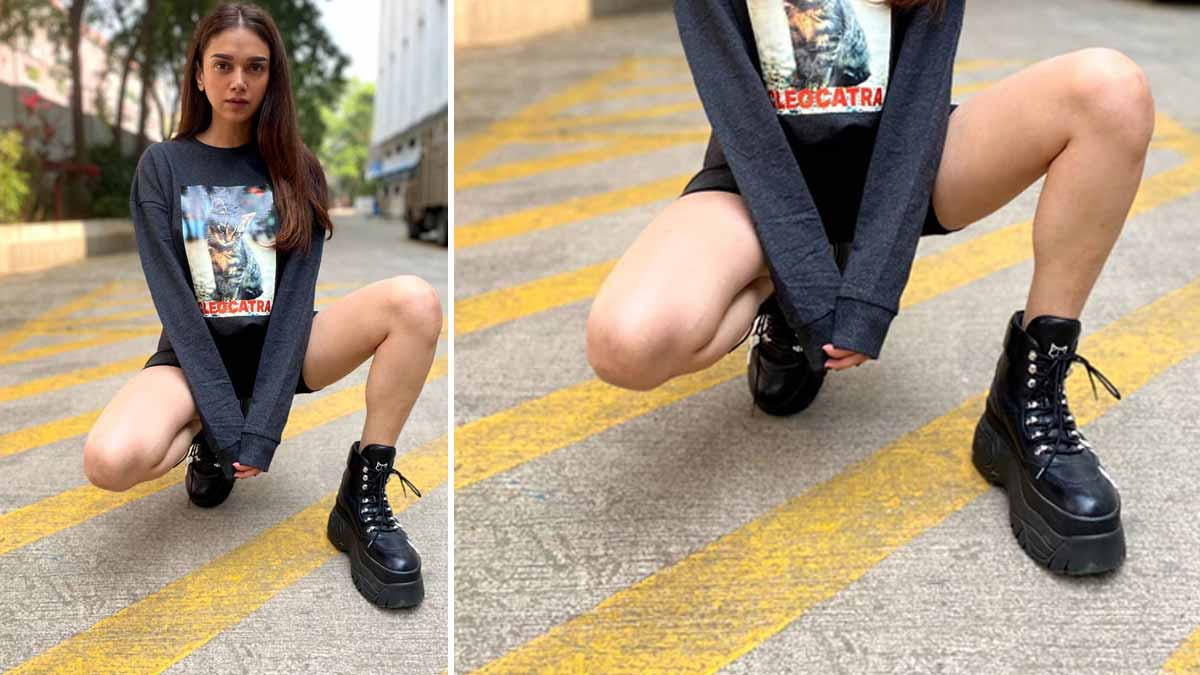 You can also pair your ankle boots with shorts. It looks extremely stylish and modish. We love matching tops and bottoms because they help you look put-together with minimal effort. For a relaxed and comfortable look, pair your sweat shorts with ankle boots.
Any look may be transformed with the proper pair of ankle boots. As an example, ankle boots with laces. It instantly transforms a simple attire, such as jeans shorts and a button-up, into a trendy look for a night out.
If you have a pair of statement boots, like these mesh ones, that demand to be seen, wear them with shorts so that everyone can applaud your wonderful fashion sense.
Don't Miss:How To Wear Shirt-Dress According To Your Body Type
With Trousers
Because of their loose fit, linen trousers are work-friendly pants that can also be worn on weekends. Wear them with a rounded toe ankle bootie and your favourite blouse. Because of their loose fit, linen trousers are work-friendly pants that can also be worn on weekends. Wear them with a rounded toe ankle bootie and your favourite blouse.
If you wish to share any fashion tips with us, then do let us know by commenting on our Facebook and Instagram page.
Stay tuned to HerZindagi to read more such stories!