Winter happens to be the most fashionable season of the year. You can layer the garments, play around with colours, and most importantly exude glamour in boots. Every girl wants to invest in a pair of these to look high-fashion and uber-chic. And we say why not when something looks so marvellous one must add it to the wardrobe collection. However, buying stylish and comfy winter boots is not an easy task. That's why we bring you some tips to help you out!
Mind The Colour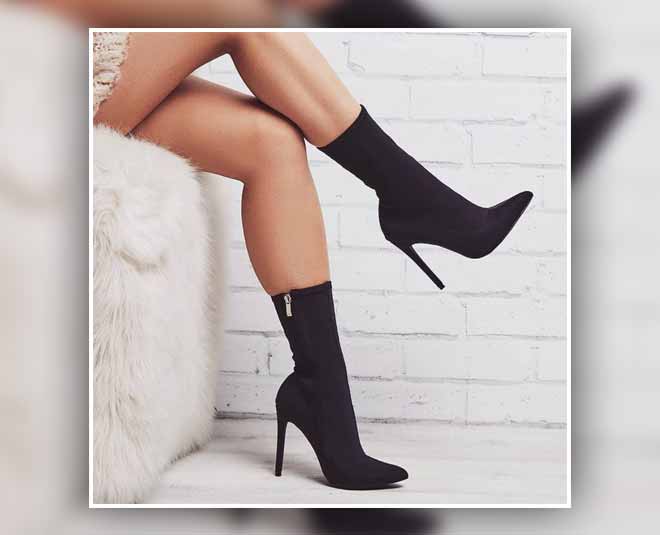 Nowadays, boots are available in almost all colours. You name it and you have it! But we recommend investing in a black or a neutral pair. These two are versatile and can be paired with most of the outfits. Especially if you are an office goer, we know you want something that will go along with most of the winter coats you own. After going through your winter wardrobe once, you can decide the right colour of the boost for yourself.
Materials Matters
Despite keeping your feet from getting cold, you must also check if the boost is water-proof. Keeping these factors in mind, we suggest a couple of options such as, leather, nylon and any synthetic ones that has a fur coat on the inside. While leather will keep you warm and is very waterproof, synthetic once is more comfortable. Lastly, nylon boots will last less but are great. For longer life of any boots, to invest a good-quality spray protector.
Heel Boots
We know you love heel boots, but getting a wrong style can end up impacting your overall look. The most versatile piece is the stiletto heel boots that suits most of the body types. However, you will definitely need the practice to walk in them. The length of the heel may depend on your comfort zone, but the one with long heels look stunning on skirts, dresses and even denim. When it comes to wedges, don't go for the platform heels (side effects of wearing high-heels), but the one that is triangular in shape. It will give the illusion of a tall and sleek body.
Boot's Length
To go with thigh-high, ankle-length, mid-calf or knee boots can be really tricky. You may want to invest in a thigh-high boost, after taking cues from fashionistas and celebrities, but is it likely to suit your body type? A petite girl should go for something that is up until their knees, to create a balanced upper and lower body appearance. If you are tall, you can try anything as long as they are flat. However, don't shy away from wearing heels (these tips will help you buy the perfect heels) if you have to stand out!
Don't Miss: From Ankle Strap to Platform, Types of Heels Every Woman Should Have
Style Of The Boots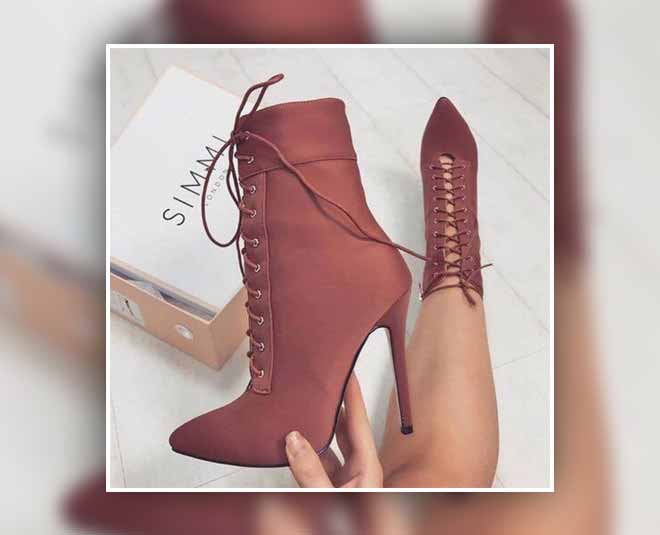 We know there are so many verities in the market that we feel like having it all! However, not only it is impractical, but also chaotic. The best style of boosts are the one with a pointed toe. It looks ravishing on everyone. And the best part is that it will always make you look chic, no matter you are clubbing it with anything!
Don't Miss: 6 Foods To Keep Yourself Hydrated During Winters
If you liked this article, do comment on our Facebook page. Keep reading HerZindagi for more such stories.
Picture Courtesy: Pinterest