The current pandemic of coronavirus has left many jobless. While you or your husband don't get any other job, you might want to try some easy online jobs that can help you to earn and meet your family needs. With the advent of technology people, especially women now have oodles of opportunities to showcase their talent and earn through it. Several rural women are supporting their families by starting their own business and selling things across the globe. Other than becoming an entrepreneur, one can also find several online jobs through which they can earn. Some of the best payable online jobs are as follows:
Transcriptionist
If you can type fast, write well and have a lot of patience you can become a transcriptionist. Several big firms need transcriptionists to translate their long-interview calls into a written document. All you will be needing to do is listen to the recorded or live audio files and convert them into formal text. It can be in different genres including, legal, or medical. A transcriptionist in India can earn from INR 20 thousand to 3 lakhs per annum.
Writer And Editor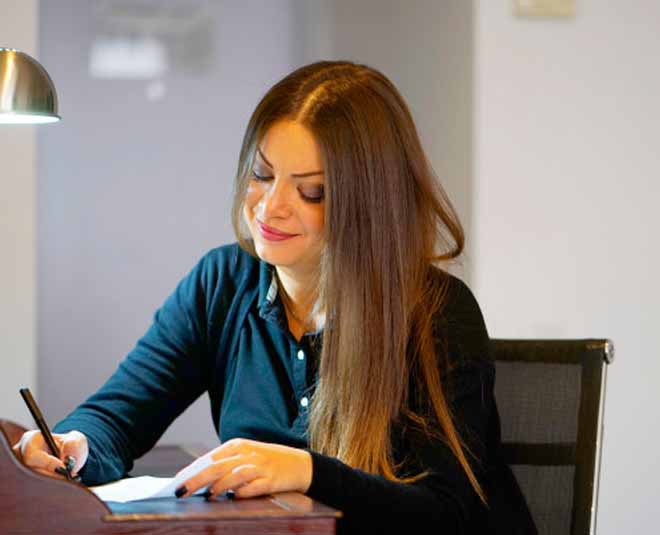 Be it a regional language or a global language like English, to become a writer or an online editor by sitting at your home, you will be needing a laptop and flawless command on the language you write in. You can be a full-time writer or can take up payment as per the articles you write in a day. The most important aspect is providing freshly brewed content to your client because if you are in the field of writing plagiarism is not tolerated. Initially, the average salary of writer remains somewhere around 2 lakh per annum. It can go up depending on your skills and experience.
Translator

You can do this job on a project basis or on a full-time basis. All you need to do this interpret written or spoken material into one or more several languages as per your client requirement. While you translate to make sure to interpret the right meaning and context of the content, one can easily find a job to be a translator on any of the online job portals.
Social Media Manager
This job requires a lot of creativity and spontaneous thinking. This requires more than just the ability to scroll down your daily feeds. If you opt to do this job you will have to manage marketing campaigns, day-to-day activities, creatives and content of your client for their social media pages or handles. This is a booming sector and can help you earn well. Starting from celebrities to big firms everyone nowadays needs a social media manager.
Don't Miss: Here Is How We Can Create More Employment Opportunities For Women In India!
Don't Miss: Tips To Maintain Work-Life Balance For Women
Graphic designer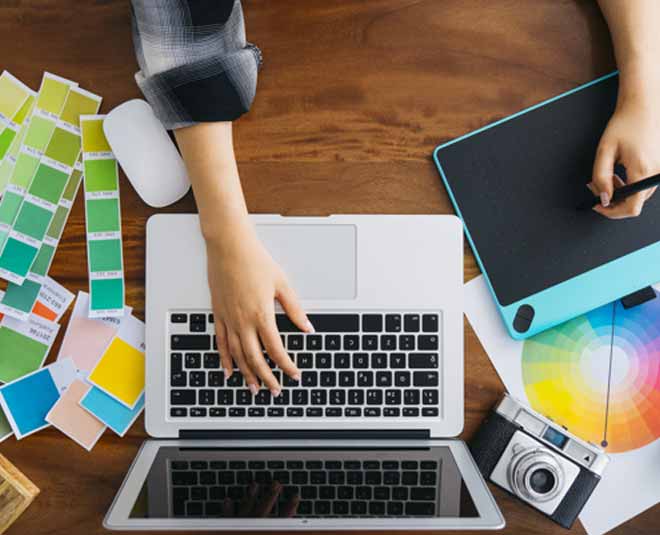 If a have a good laptop and know-how to work on software like Adobe Photoshop, CorelDraw, and Polarr, the job of a graphic designer is meant for you. Since the world is going digital and everyone wants to ooze their customers with stunning logos, designs and creatives, the demand for graphic designers have increased. If you think you are not feeling confident about knowing the software completely, take a few classes which can help you learn better.
If you liked this article, do comment on our Facebook page. Stay tuned to HerZindagi to read more such stories.