As a woman, there can be various reasons for taking a career break, it could be because of some family emergency or simply you're planning to have a baby. Bring a child into the world itself is the most difficult and challenging job for which you naturally deserve a break. However, if you're someone who wants to return to the job after a break but are unsure about how to approach the companies, or facing a lack of confidence, then don't worry we've got you covered. We bring to you some of the best tips that can help you rejoin the workforce more efficiently.
Don't Hide The Career Gap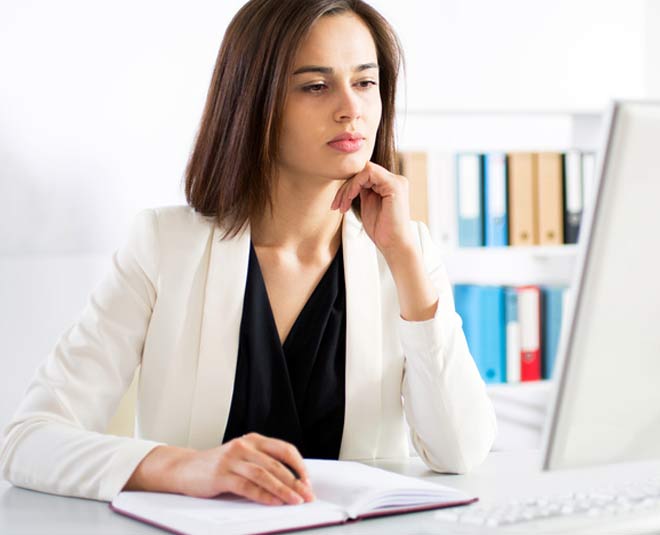 There is nothing wrong with taking a career gap as long as your reason is genuine. Many people take a break to raise their child, while others take it for looking after their old parents or other personal reasons. The moment you start hiding your reason for taking a gap, it reflects that you're not an honest person in life and no company would like to hire dishonest people in their organization. Be open about the gap and give honest replies to the question related to your break. Although, keep trying to learn new things while you're on a break so that you can later add them to your resume.
Highlight Your Strengths
Don't lose hope or feel dejected if some companies couldn't understand what you could bring to the table. Instead, work on your skills and be confident about your capabilities which will automatically reflect in your personality during the interview. Don't shy away from talking about your gap and discussing the reasons behind it, even if you had decided to take a break and go back to college to enroll in some new course. This only shows that you're keen to learn new things every day, and you can contribute to the growth and development of the business.
Be Ready To Face The Challenges
Re-joining the work and following a routine can be a bit challenging for you initially, especially if you're returning to work after maternity leave. But, nothing is impossible if you are ready to step out of your comfort zone and strike a balance between personal and professional life. Hire some help if needed, to take care of your child or parents while you're at work and be focused on the task at hand. However, you can keep in touch with the family every 2 hours. Most companies even offer a crèche facility for small kids which can beneficial for you.
Don't miss: 12 Career Options For Mass Communication Graduates
Networking And Creating Impressive Profile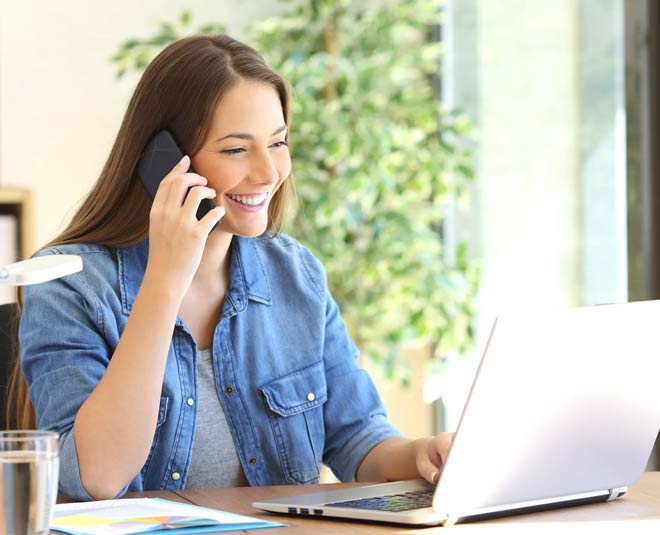 While it can be difficult for you to stay in touch with your colleagues on a career break, but you need to have a strong network. Being in constant touch with people at work will let you know about any possible opportunity at the organization. Plus, it will help you with developing the interpersonal skills that can help you professionally too.
Don't miss: Know What You Should Do On A Career Break
Don't Lose Hope
Lastly, don't lose hope and confidence within yourself, as a gap of few months or a year does not define your career. Many people return to work after a gap and do exceptionally well at their workplace.
If you liked this article then please share your views on our Facebook page. Stay tuned to herzindagi for more such stories.