Are you worried about that interview in the upcoming week? Well, interviews do give you a lot of anxiety and stress and keep you on your toes until everything has been worked out for good or for bad. But you can reduce your anxiety and ace the job interviews like a pro. All you have to do is follow some psychological tips that will help you win over an interviewer like a cakewalk.
The reason why psychological tricks are more likely to work is that they have been designed after studying psychological behaviours, cognitive biases of people and that is why if you try to follow these psychological tricks then they do show their magic.
Although we would definitely suggest you not see them as they escape route to preparation because nothing can match a solid preparation for an interview. Therefore without much ado, let's take a look at them.
Play With Generation Age
Generation age is the particular or definite thought process of people of a particular generation. Here are some things to remember. Follow the below-mentioned points after observing the age of your interviewer(things that can go wrong in an interview).
Between 20 -30: If your interviewer is between 20 -30 years of age he would be interested in visual samples of your work and would like it if you tell him/her about how good a multi-tasker you are.
Between 30- 50: Someone who is between this age group would like you to talk about your creativity and how you are able to maintain the proper balance in your work- life.
Between 50-70: Be super humble and respectable with them, emphasize how hard you work and how your job is a big deal in your life.
Between 70-90: Someone who is this old has a lot of experience, they will get your depth at once but with them, you need to be very confident about what you're saying and depict how you have proved your loyalty and commitment in your previous work places.
Use Hand Gestures To Show Your Confidence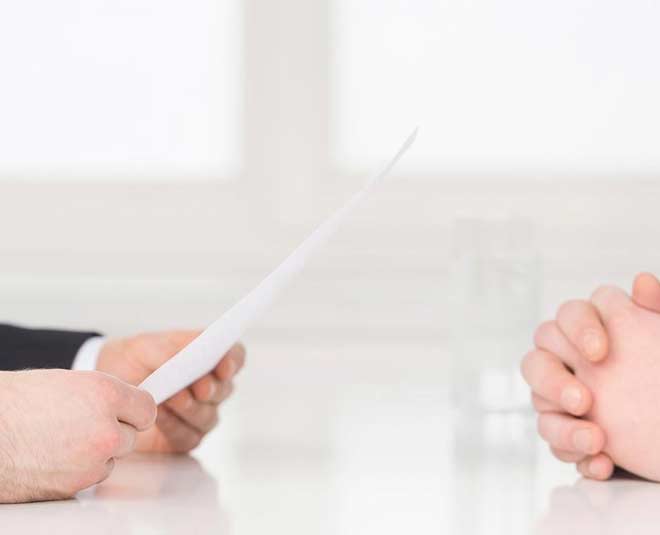 Use your hand gestures while speaking as that will depict confidence in you. Steeple your fingers, place your palms upwards. Do not overuse your hands, do not use downwards palm as they indicate dominance, do not hide your hands and avoid tapping your fingers, otherwise, this will portray a very negative and impatient image of you.
Try Imitating Your Interviewer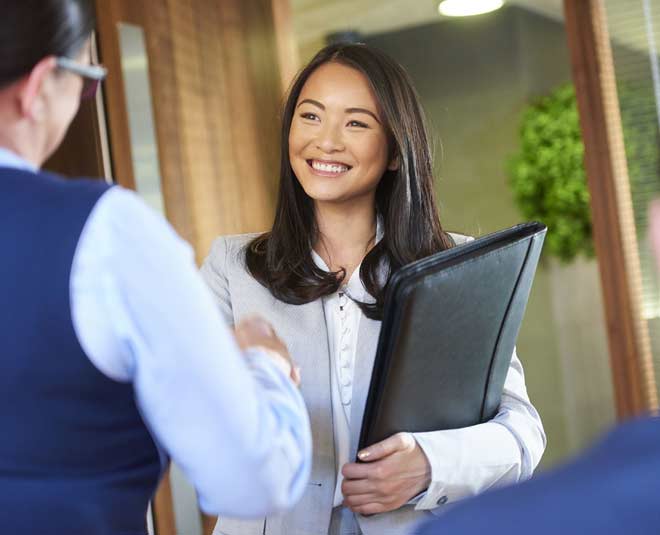 That is a very legit trick you should try people like those who are just like them. Therefore keep it subtle but try to copy the gestures of your interviewer. This is known as the chameleon effect. If your interviewer is bending forwards and sitting with his hands on the table you too should technically do so. Also try to find common things between yourself and your interviewer this will also incline his thoughts towards you according to the 'special attraction theory'.
Don't miss: Some Psychological Tricks To Leave Your Date Totally Impressed
Keep Your Speech Expressive
When you speak clearly, loudly, with good command over your language, with voice modulation, pitch changes and also very importantly some noticeable pauses, then you are more likely to be considered a leader, more intelligent knowledgable and dynamic as a person. And there you go, have confidence in yourself and your work and you will be able to achieve great heights.
Don't miss: Some Cool Psychological Tricks That You Should Definitely Try With Kids
If you liked reading this article then stay tuned to Her Zindagi for more such pieces.