Job interviews can be intimidating. However one has to take care of that a few tips can ensure that the process remains smooth. Overconfidence, lack of awareness, shabby dressing sense are just a few of the reasons which can impact your interview in a negative way.
So just in case, you want to make an everlasting impression while an interview, keep these factors in mind.
Be Aware Of The Company
Before you step in for an interview make sure that you read about the company, it's goals, it's working highlights and how can you contribute to its growth. Having basic company knowledge and to play around with it in your favour is the key.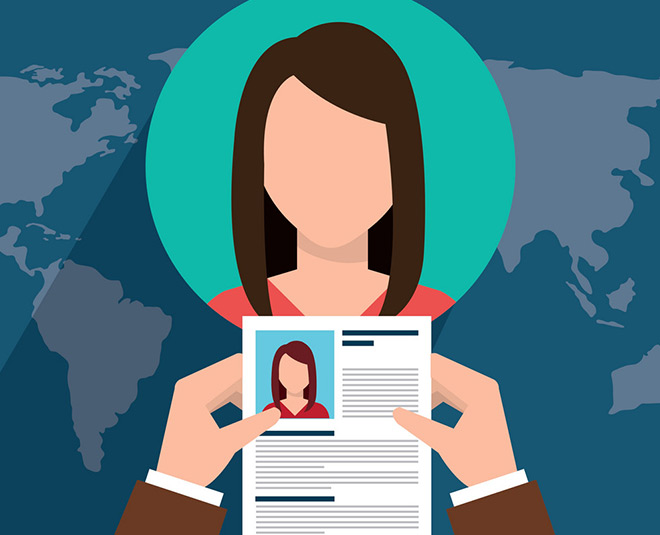 Don't Look Shabby
The First impression can often be the last impression and the way you put yourself together can impact it. Formals or smart-casual is the way to go. Remember when you are facing a board, it is not your one time chance to showcase your fashion sense. Your attire should speak volumes about your work ethics.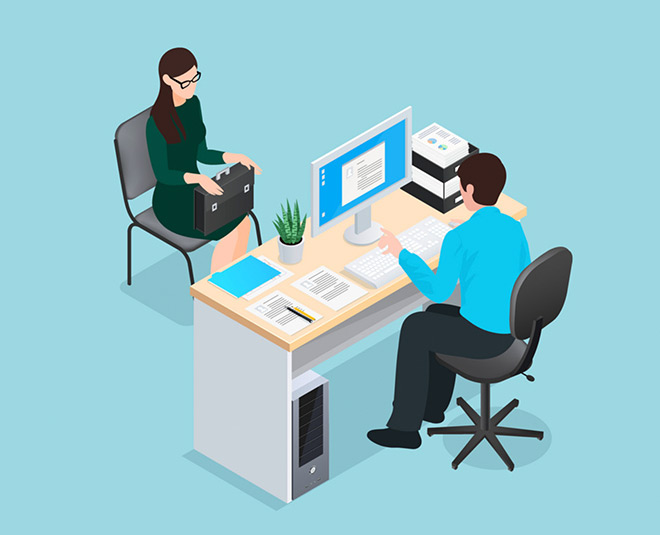 Don't Be Over Expressive
Some people love to talk, however, we suggest filtering your thoughts. Speak whenever required. Stick to the posed questions. A bit of explanation ok but do not go overboard. Keep your personal life and opinions to yourself until asked for. Most of the times it happens that candidates, veer away from the posed question, don't do that.
Don't Turn Up Late
The right practice would be to turn up a little early, say 10-15 mins prior to the given time. Turning up late is no option. We suggest if you have some distance to cover, plan your journey. Ensure all your preparation is done one night prior.
Don't Speak Ill Of Your Old Company
Being negative during your interview is out of the option. Be positive and appreciate your old company (even if you have issues.) People can make judgments about you when you get in a complaining mode. Hold it in, and figure out a way of expressing yourself.