Tarot card reading is not just about reading out the text book meaning of each card or about future predictions. It is a profession which requires you to be spiritually inclined and in sync with yourself and the nature around. If you feel that you too have an aptitude for the same and want to become one professionally, then are some tips by a practicing Tarot card reader herself.
Tarot card reader and Guidance Counsellor Jeevika Sharma told HerZindagi that "If a person wishes to become a professional tarot card reader then a natural inclination towards the occult is important. Because a person with no belief or interest in the occult would never accept its veracity. One should be inclined towards the occult sciences and also help others by guiding them in the right direction. Thinking of tarot as just a way to make money is a disrespectful."
How To Learn Tarot Card Reading?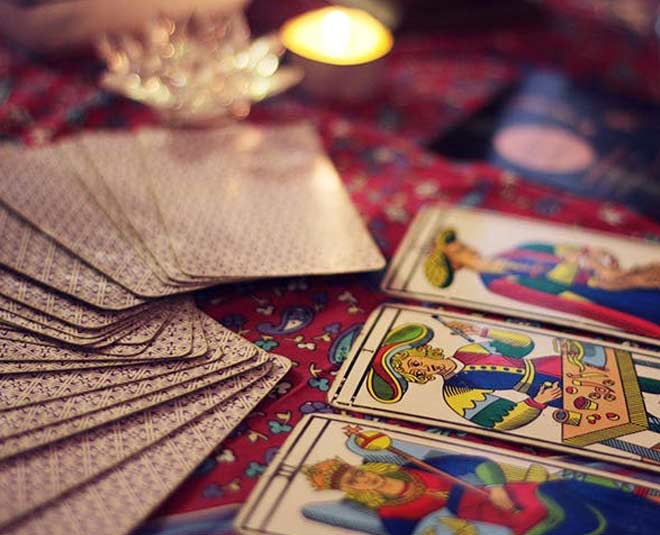 There are two ways to learn to read tarot cards. You can either do the research all by yourself, which is what Jeevika shared she did or you can learn from someone who teaches tarot card reading (you should have trust in your teacher).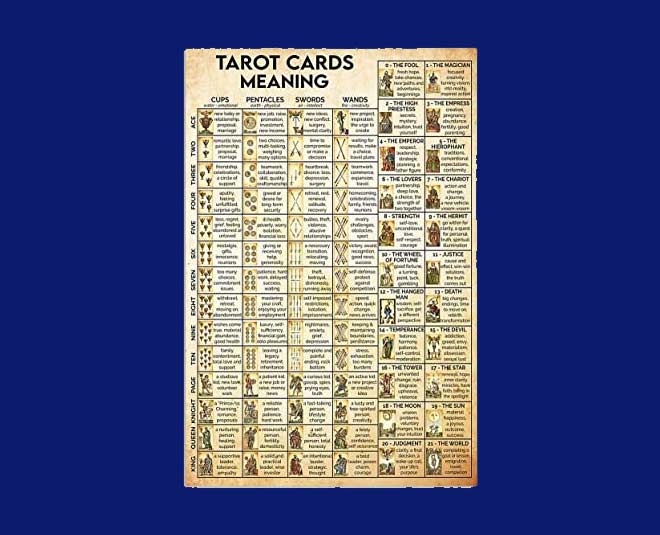 She sared that "knowing the meanings of all the tarot cards is not the only important factor to be a good tarot card reader. You should also know how to interpret the cards based on different situations."
Framing The Questions
One should also know "how to frame a question in order to guide the client in the best possible way. Normally, clients are unable to frame their questions properly. Not only that, many clients don't even what all they can ask the tarot cards."
Don't Miss: How To Become A Professional Nail Artist In India
Practicing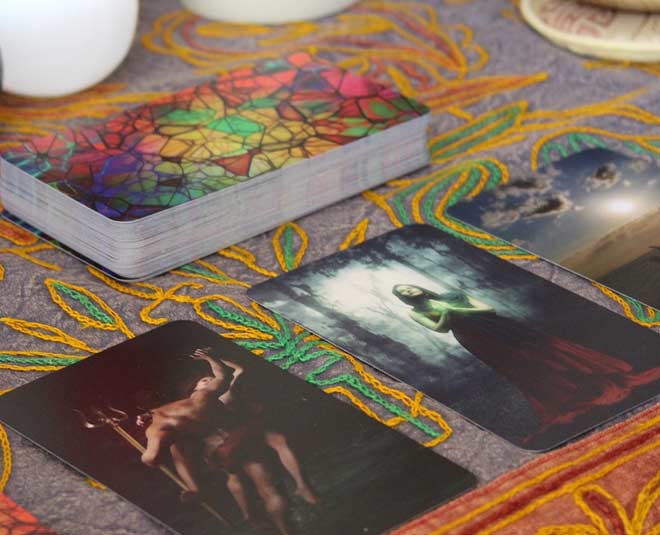 Jeevika shared that "another important and most overlooked factor by beginners is practice. The more you practice the better will be your ability to interpret in different scenarios. But, make sure you do not charge money for your practice sessions. When you are practicing with your tarot cards always take regular feedbacks from your clients who can be your family members or your friends.
"Once you are sure of your accuracy and have built enough confidence to justify your readings, you can start your practice as a professional tarot card reader," she added.
Don't Miss: Tips To Becoming A Successful Film Director In India By Expert
Once you get started and understand what the cards are all about, keep practicing and take care of your cards.
Stay tuned to HerZindagi for more on different kinds of professions you can choose from.