Are you struggling to lose weight? What if we tell you that adding some fruits to your diet can help you lose weight? Well, yes. fruits are highly nutritious and it is always a great idea to have them at least once through the day. There are some fruits that help you in losing weight. They are high on their water content and low in calories and work best in making you lose those extra kilos. Here is the list;
Watermelon
Free from any fat, watermelon is one of the best fruits that you can have. Watermelon is super rich in Vitamins A, B and C. It is very filling and helps you lose weight.
Orange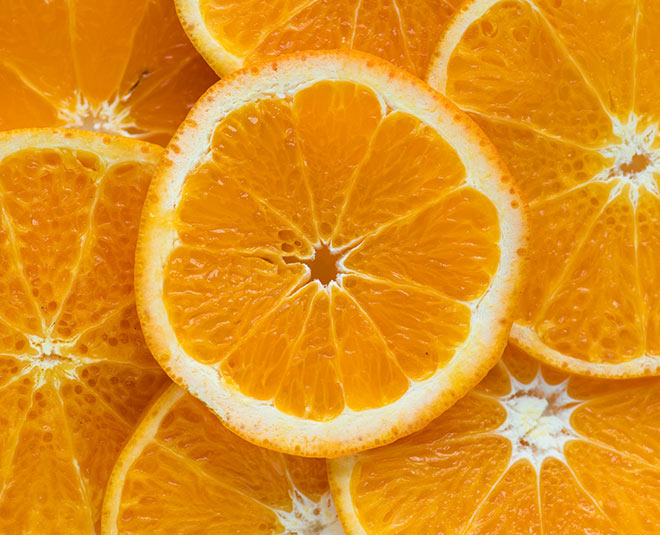 One of the most loved fruits, oranges are your go-to fruit for weight loss. They have high water content and satisfies your irregular hunger pangs.
Apple
We all know how healthy apples are but did you know that they can also help you in losing weight? Apple is rich in fiber and Vitamin A that makes you feel full. When you are full, you don't overeat and this helps you lose weight.
Pineapple
Pineapple is a fruit known for weight loss. It is rich in antioxidants, enzymes, minerals, and vitamins which help you in losing weight. The fruit is free from any fat or cholesterol.
Banana
If you struggle with your food cravings all day then bananas are the perfect escape! Having a banana and then sipping some water over it helps you get rid of all the irregular cravings. It also provides you with lots of energy that helps you lose weight.
Pomegranate
Your body needs loads of nutrition to make you lose weight. Pomegranate is rich in antioxidants and fibers. It is also low in calories and gives you a boost of energy.