Grand Historic Forts To Visit In Tamil Nadu
Here are the most historic forts in Tamil Nadu to visit for a terrific way to unwind and immerse yourself in history.
Tamil Nadu, a lovely south Indian state with Chennai as its capital, is a cultural melting pot. Whether it was Dutch, Portuguese, or British visitors, the state has always greeted them with a welcoming smile. As a result, the state boasts a lovely combination of culture and architecture that these people have left behind. The mediaeval forts in and around Chennai are well-known, conveying magnificent tales from history. Let's have a look at some of the must-visit forts in Tamil Nadu.
1. Vellore Fort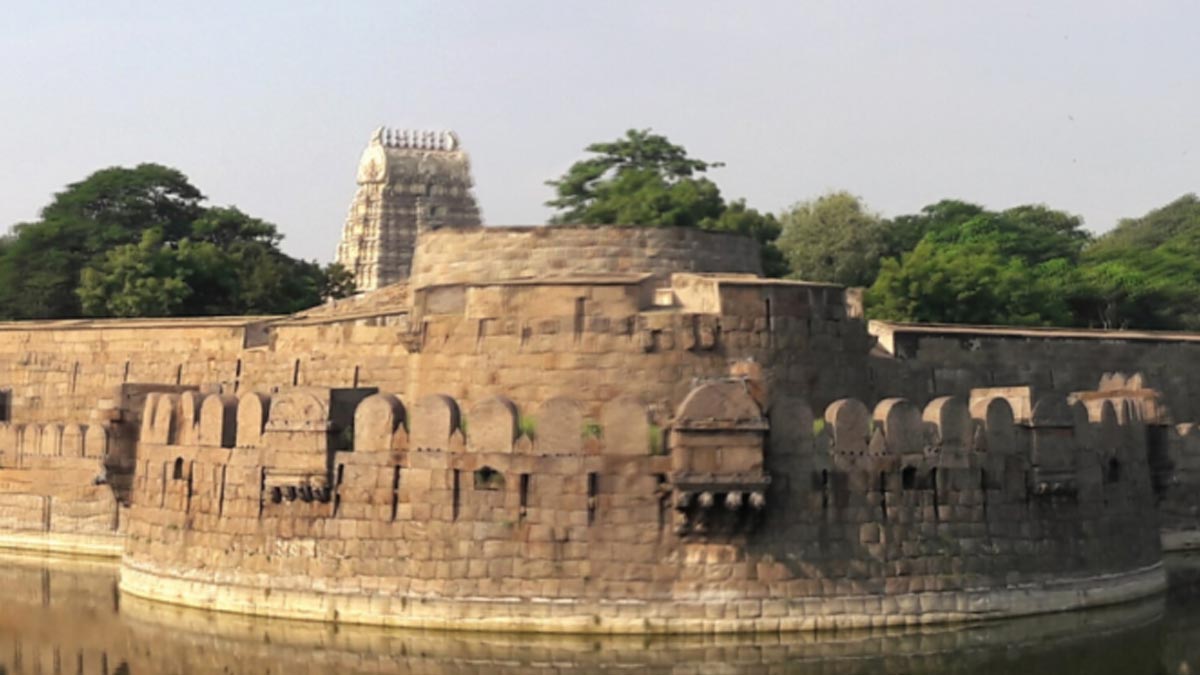 Vellore Fort is unquestionably an architectural wonder. It is one of South India's largest and most powerful forts. The fort was built in 1566 during the Vijayanagara Empire and is the first passion of any history buff. Vellore Fort has granite walls, majestic ramparts, and a large moat, among other things. This location is unique and fascinating, and it is a must-see in the Chennai area.
2. Fort Geldria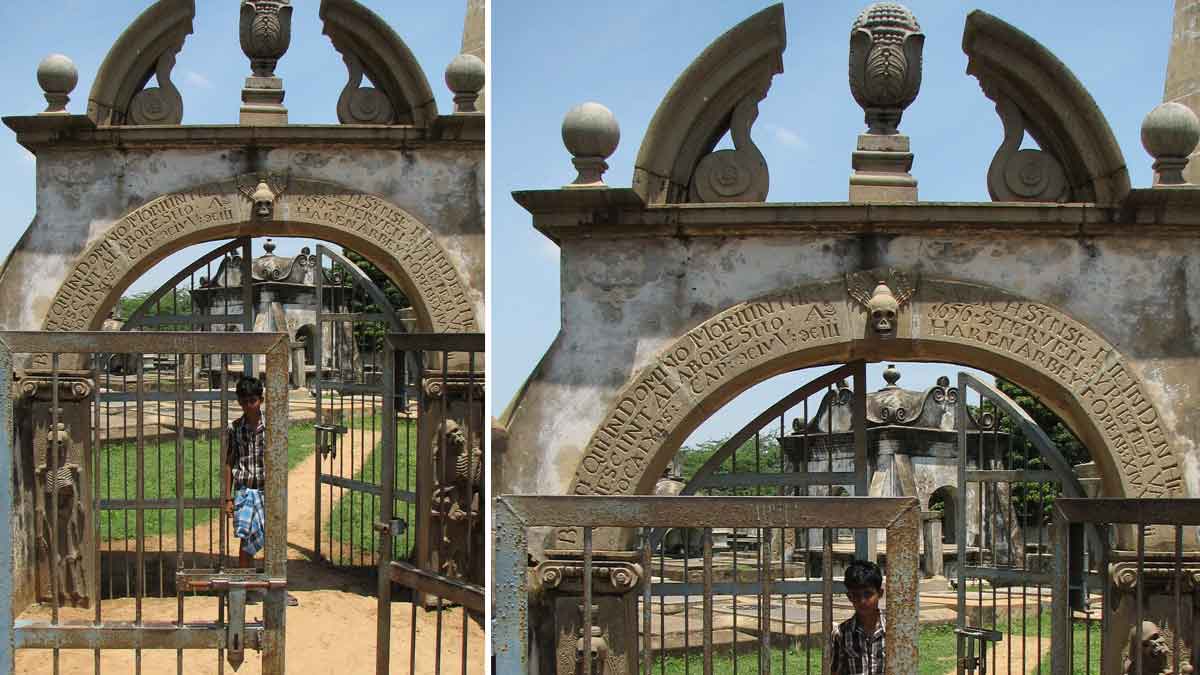 This magnificent fort is located 50 kilometres from Chennai, on the Tamil Nadu-Andhra Pradesh border. The fort overlooks the lovely Pulicat Lake, India's second-largest brackish water lake, and is another example of Dutch fortification. The fort, which was erected in 1616, formerly housed a garrison of approximately 130 Dutch troops!
3. Alamparai Fort
This is one of Tamil Nadu's most beautiful beachfront forts, located between Mahabalipuram and Pondicherry (Must Do Things In Pondicherry). It is, in fact, one of the few forts along Tamil Nadu's northern coast that is not colonial in origin. It was constructed during the Mughal dynasty and was controlled by the Nawab of Arcot.
Don't miss:Plan The Perfect Weekend Getaway To Yercaud, Tamil Nadu!
4. Fort St. George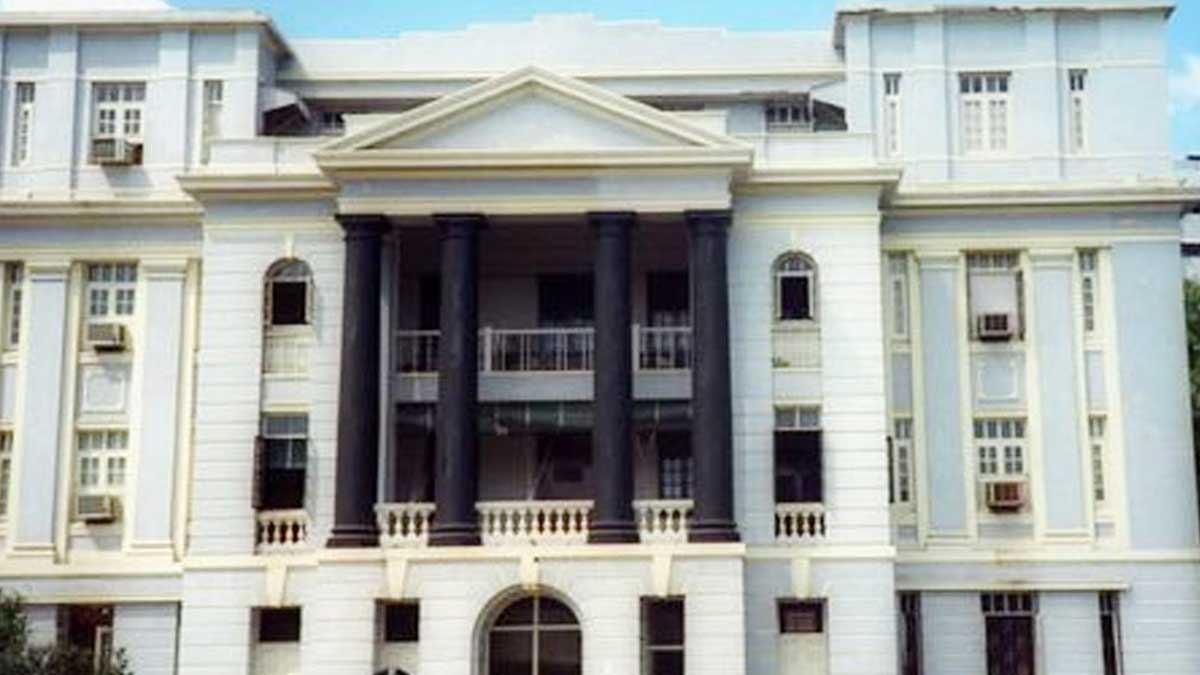 It's impossible to discuss Chennai without mentioning Fort St. George! This fort is a city landmark with an interesting backstory. The British decided to defend their commerce with fortifications in 1644, and thus the fort was built. The fort looked magnificent, with walls as high as 20 feet! A fortification, a bank office and a church were also built on the inside. The fort's St. Mary's Church is one of the country's oldest Anglican churches.
Don't miss:Best Things To Do In Kodaikanal, Tamil Nadu
5. Sardas Fort
Sadras is a historical Dutch settlement. The fort town is located about 71 kilometres from Chennai and is one of the most unusual sites to visit in the city. Sardas Fort is a lesser-known Dutch fort with high walls, granaries, and stables. The Archaeological Survey of India is working to restore the fort, and it is now a popular tourist destination in the city.
Do share your thoughts with us on our Facebook page. For more such stories, stay tuned to HerZindagi!