Situated in the heart of Amritsar, the Golden Temple is often thronged by several Bollywood celebrities. It is admired by people of all religions, caste, and creed around the world. The real name of the holiest pilgrimage site for the Sikhs is Sri Harmandir Sahib and it serves as an epitome of glory, harmony, and equality. From ages, the temple is playing an integral role in the rich history of Punjab. Another reason why people from across the globe visit religious shrine is because of its jaw-dropping architecture, warm hospitality, and captivating peace. The structure that is surrounded by sparkling water looks divine and leaves a lasting imprint on the souls. So, let us quickly find out some intriguing facts about the Golden Temple or Swarn Mandir.
Lord Buddha Meditated at Golden Temple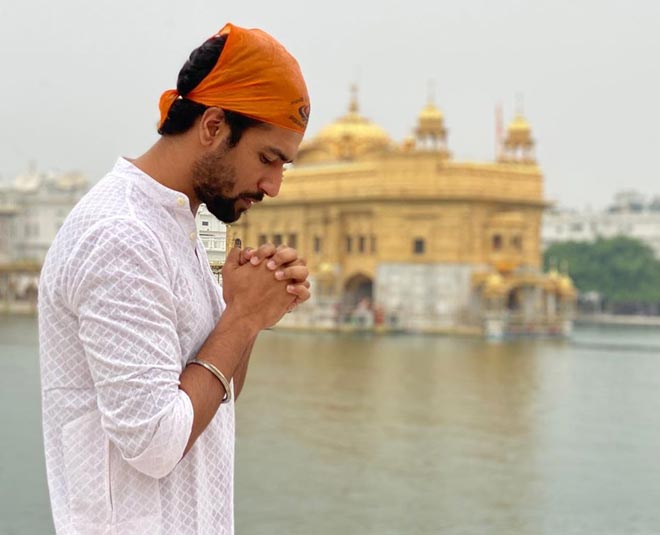 As per several reports, the founder of the world religion of Buddhism, Lord Buddha resided at the Golden Temple for quite some time. In fact, due to its location and environment, he also declared the holy site as an apt site for meditation. Back then the temple was just a lake surrounded by thick forests.
Baba Deep Singh Died There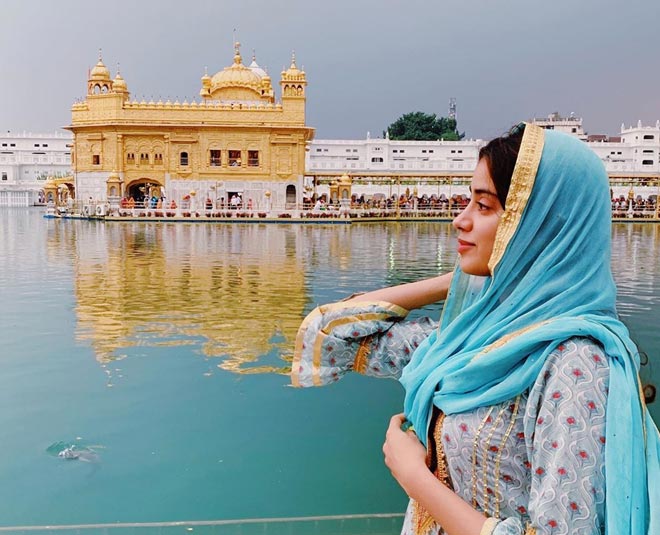 One of the most hallowed martyrs in Sikhism, Baba Deep Singh took his last breath at the religious shrine, the Golden Temple. It is believed that he, who is remembered for the sacrifice and devotion to the teachings of the Sikh Gurus vowed to die at the temple. Sri Harmandir Sahib was invaded by Jahan Khan in the year 1757. In order to protect the temple, Baba Deep Singh fought the battle, his head was separated from the body. The legendary martyr held his head with one hand and reached the shrine and died on its floor.
Set Up Below The Ground Level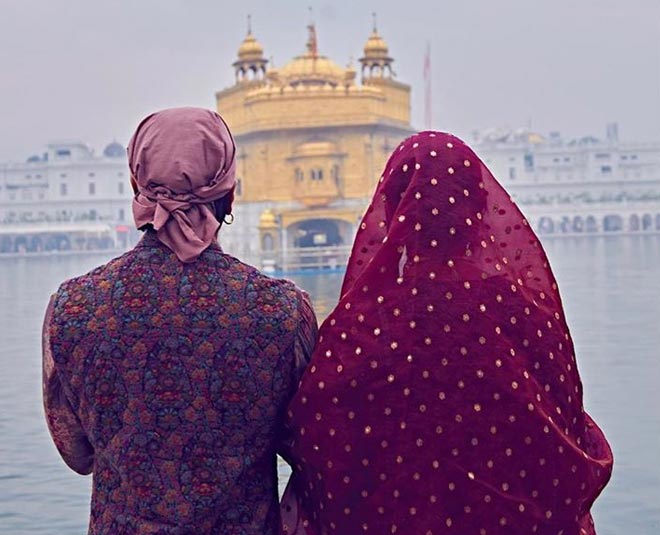 While we all know that the temple is surrounded by holy water called Amrit Sarovar. But, the lesser-known fact is that the temple's first floor is submerged in the water and is only visible during kar sewa. Not only this but unlike most of the temples is the staircase of the beautiful Golden Temple set up below the ground at a lower level. It is a unique design when we compare it to other Indian temples. Their staircases go upward, instead of downwards to enter the monument.
Don't Miss: 6 Adventure Sports In Himachal Pradesh One Should Definitely Try!
Four Entrances
Despite it being the holy shrine of Sikhs, the foundation stone of the Sri Harmandir Sahib Temple was laid by a Muslim saint, Mir Mohammed Muayyinul Islam. In Sikh history, he is also known as Hazrat Mian Mir. According to the legends it was in August 1604, when Sri Guru Granth Sahib Ji – the Holy book of Sikhs, was first placed in the Golden Temple. And, Baba Budha Ji became the first head priest.
Image Courtesy: Instagram