Hyderabad is one of the largest metro cities in India. It is the capital of Andhra Pradesh and Telangana. Located on the banks of the Musi River, it was established by Muhammad Quli Qutb Shah in 1591.
Until the 19th century, it was called the City of Pearls because it remained to be the only trading centre for Golconda diamonds in the entire world. It is among the hubs of South Indian music, dance and other art forms.
This article looks at the six-weekend getaway near the city in a 200km radius.
Ananthagiri Hills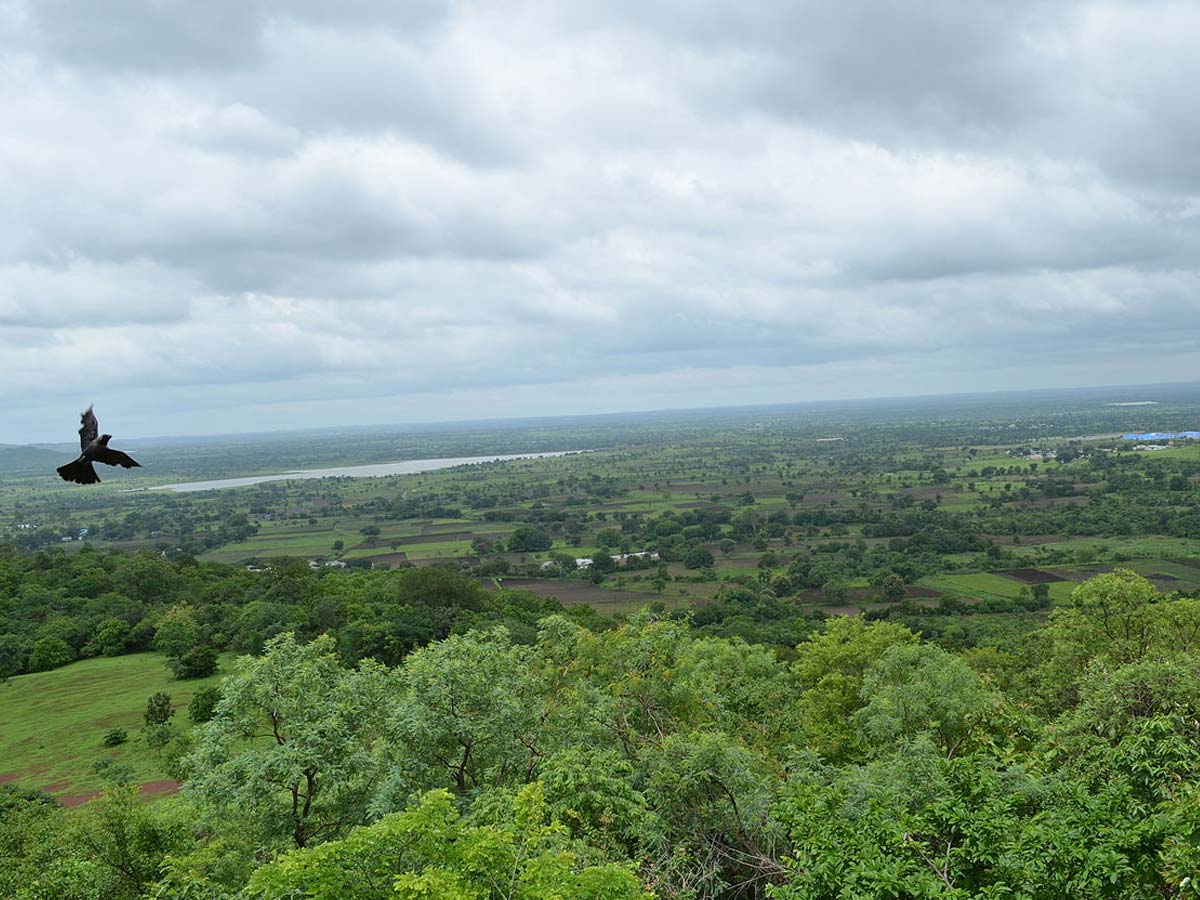 Image Courtesy: Wikipedia
Located about 81.6km away from Hyderabad, Ananthagiri Hills are filled with natural beauty. It is a paradise for nature lovers. Did you know its dense forests have a source for the Musi River?
The area features temples, old structures and ancient and medieval caves. Famous tourist attractions include Anantha Padmanabhaswamy temple and Nagasamudram Lake. It is also one of the best preferences for adventure enthusiasts because they can trek here.
Nalgonda
Nalgonda is only 100km from Hyderabad. It is a city with a rich heritage, culture and history. It had shreds of evidence from the Palaeolithic age. The place also boasts cross-culture harmony as it has been ruled by both Hindus and Muslim rules at different points in time.
Places to visit here include Matapalli, Bhuvanagiri Fort, Panagal temples and more. Nalgonda was earlier called Neelagari. The city is well-connected via railway and road transportation.
Mahabubnagar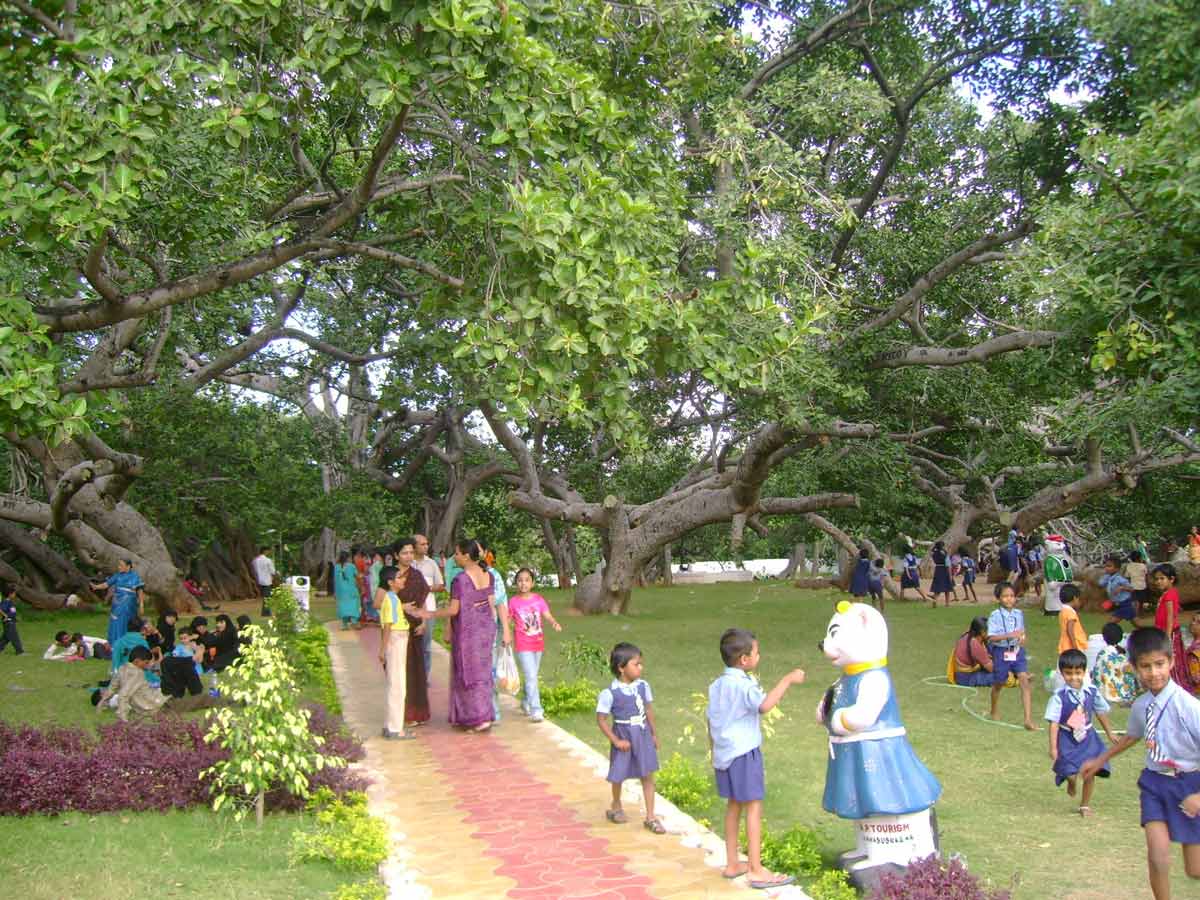 Image Courtesy: Wikipedia
About 104km from Hyderabad is this stunning weekend getaway that boasts a stunning landscape. It came into existence during the reign of the sixth Nizam of Hyderabad state.
It is the destination from where both the Krishna River and Tungabhadra flow and merge at Sangameswaram. Places to visit here include Gadwal Fort, Alampur, Somasila and Jurala Dam. The city can easily be reached via roadways from the state capital.
Warangal
Situated 150km away from Hyderabad is Warangal, which served as the capital of the Kakatiya dynasty. It has stone gateways, lakes, fortresses and temples built after 1163.
It is among the 11 cities in India chosen by the Heritage City Development and Augmentation scheme under the Government of India. It has many religious spots, including Padmakshi Temple, the Roman Catholic Diocese of Warangal, Bhadrakali Temple and Mettu Gutta among others.
Nagarjunakonda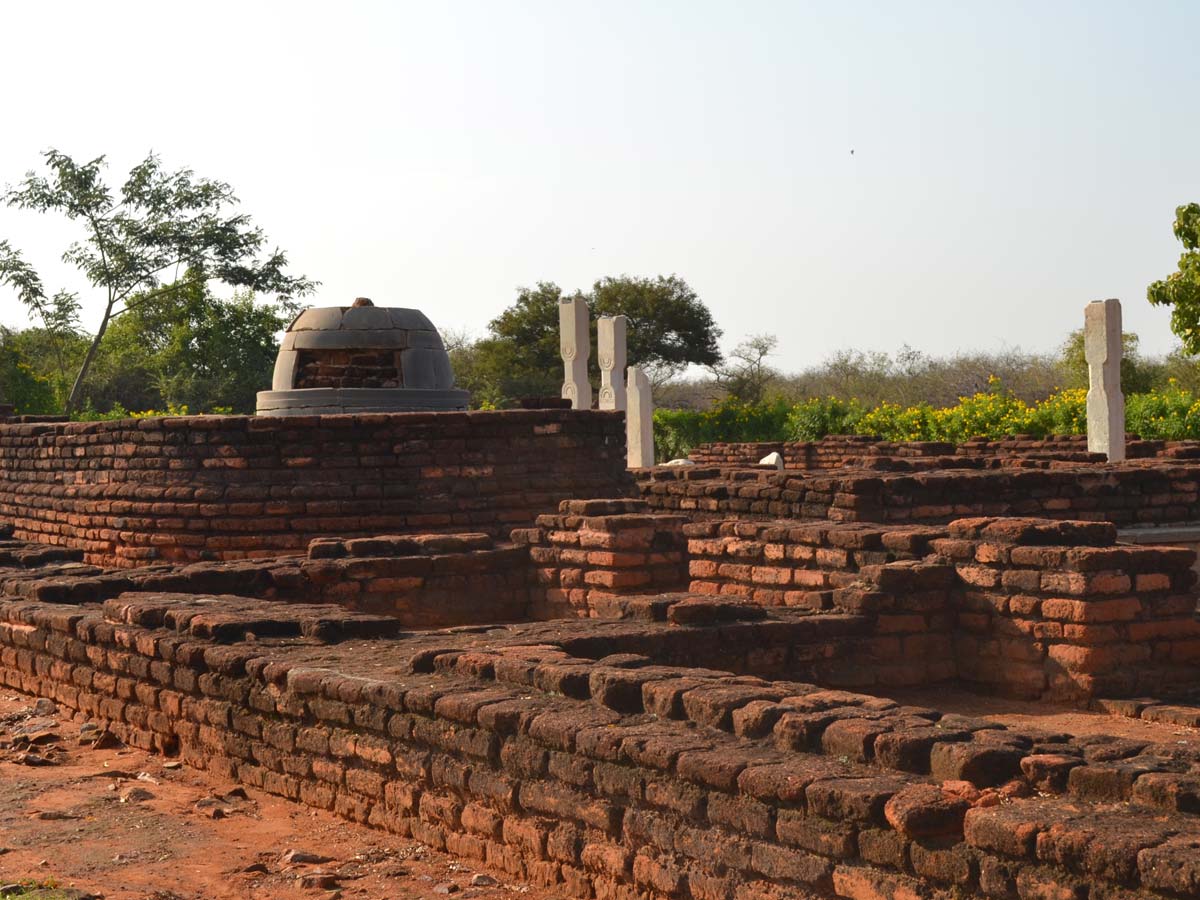 Image Courtesy: Wikipedia
Nagarjunakonda is located around 125km from Hyderabad (tourist places in Hyderabad) and has existed for more than 1800 years. It is an abode to multiple Buddhist monasteries, statues, stupas and scriptures. Therefore, it is a crucial Buddhist pilgrimage centre in South India.
Other places to visit here include Ethipothala Falls, Nagarjuna Sagar Dam and Ethipothala Waterfall Park.
Mallela Theertham
Mallela Theertham is a waterfall situated 173km from Hyderabad. It is surrounded by dense forest through which Krishna Rives Flows. Adventure buffs often select this spot. It requires one to climb about 350 steps to reach the waterfall.
October to February is the best time to visit this destination. According to Hindu mythology, many sages have performed penances for Lord Shiva who is believed to appear there.
Don't Miss: Charming International Destinations Adventure Buffs Must Visit In 2023
Nizamabad
Image Courtesy: TripAdvisor
Nizamabad has located 175km from Hyderabad. It is the city of Nizams and features religious sites and natural beauty. Places to visit here include Mallaram forest, Alisagar, Neelakanteshwara Temple and Pocharam Wildlife Sanctuary.
The city is well connected via railways, roadways and airways. Apart from tourist spots, the cuisine of Nizamabad is also quite famous. If you are visiting, you should try meat and rice dishes here.
Don't Miss: 10 Beautiful Indian Destinations That Adventure Buffs Must Visit In 2023
Kollapur
Kollapur is situated on the banks of the Krishna River. It is only 164km from Hyderabad and has hundreds of temples to visit in the vicinity. Many of the tourist spots here were built around 1,500 years ago.
Places to visit here include Narasimha Temple, Singotam and Venugopala Swamy Temple among others.
Did you like this article ?