The many significant temples of India are known to be located in the south. Karnataka is the ideal location for temple lovers because it is home to several ancient ones. Many temples from various dynasties can be found in this state. Karnataka temples are a must-visit for any spiritual person and history enthusiast because of their reputation for holding strong religious beliefs, historical relevance, and architectural magnificence. Take a look at these beautiful temples in Karnataka that combine timeless beauty with a unique architectural design:
1. Virupaksha Temple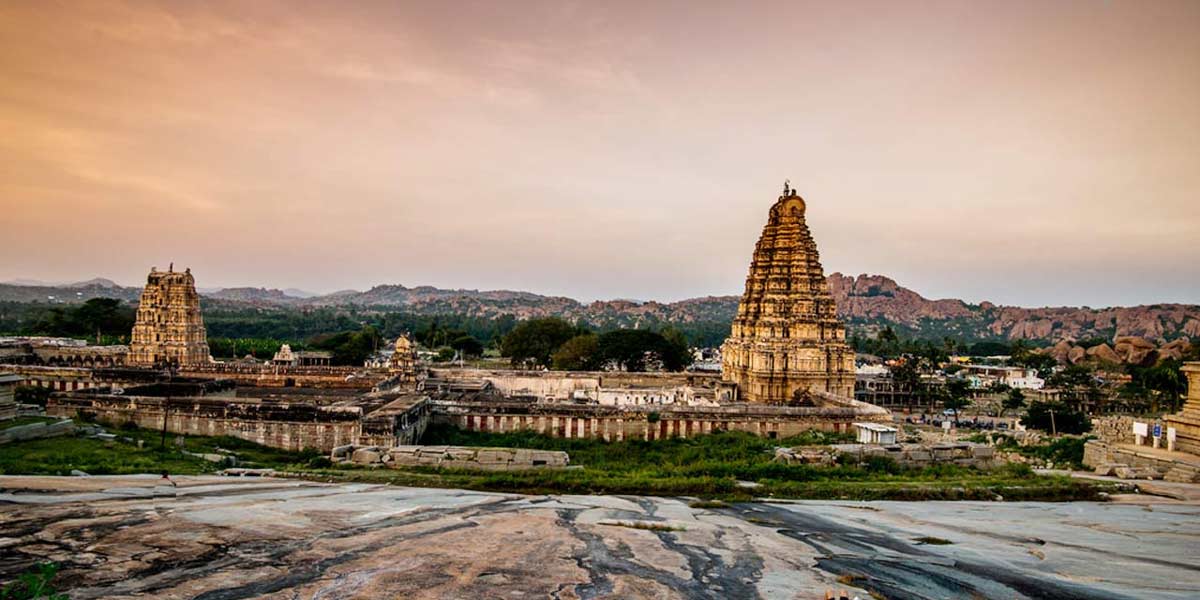 The Virupaksha Temple is regarded as Karnataka's foremost place of worship. It is devoted to Lord Shiva, who is revered as the consort of the goddess Pampa Devi and is worshipped as Virupaksha. This temple is one of the several that are still used for worship in Hampi, making it a significant site for religious pilgrimage in the state. The ideal time to visit this temple is during the annual chariot festival in February and the celebrations of Virupaksha and Pampa's marriage in December.
2. Sri Chamundeshwari Temple
It is one of the most popular goddess temples in Karnataka, the Chamundeshwari Temple which is located in the Chamundi Hills. It is one of South India's holiest pilgrimage sites. A hilltop temple with 1008 stone-cut stairs leading to this temple. It is devoted to Chamundeshwari, a goddess who is considered to be an avatar of Shiva's wife Parvati.
3. Shree Vijaya Vitthala Gudi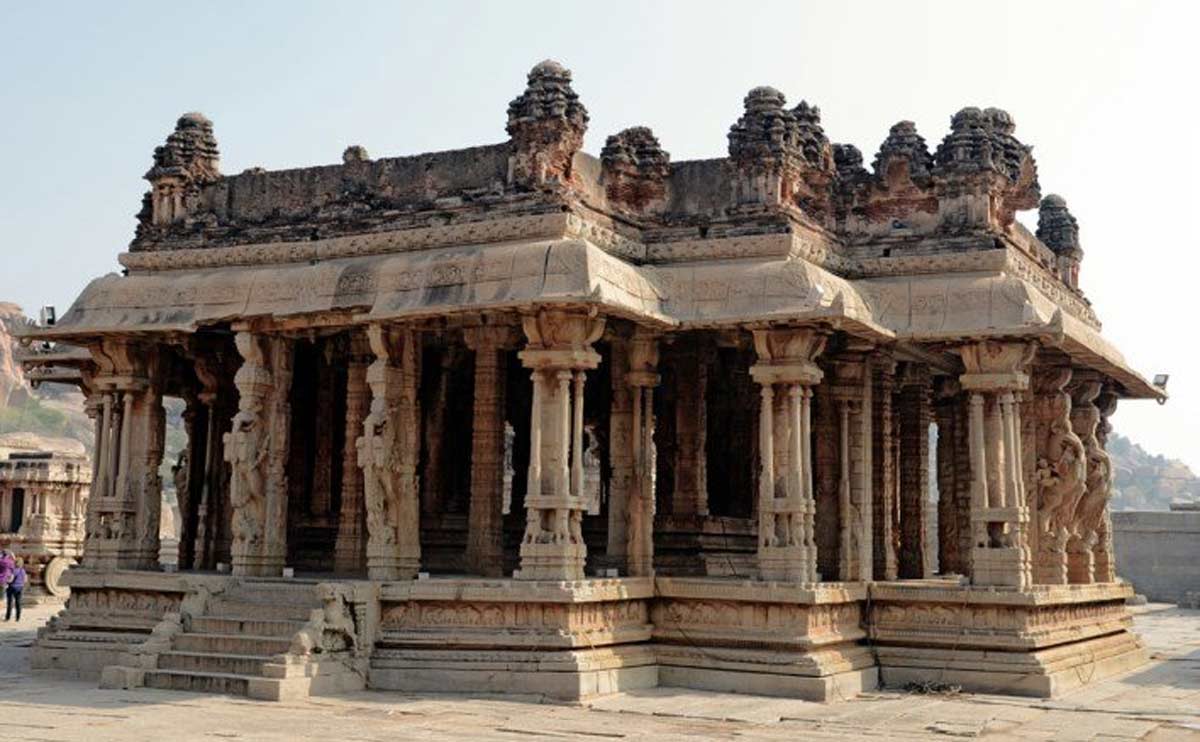 The Vitthala temple is another of Karnataka's oldest temples. It is a popular temple dedicated to Lord Vishnu that is located within the Hampi ruins. The impressive stone chariot and the melodic monolithic pillars at the Vitthala temple are well-known attractions. It is one of the most important buildings in the UNESCO World Heritage Site of Hampi.
Don't miss: Ladli Scheme: Benefits, Eligibility, All You Need To Know
4. Mallikarjuna Temple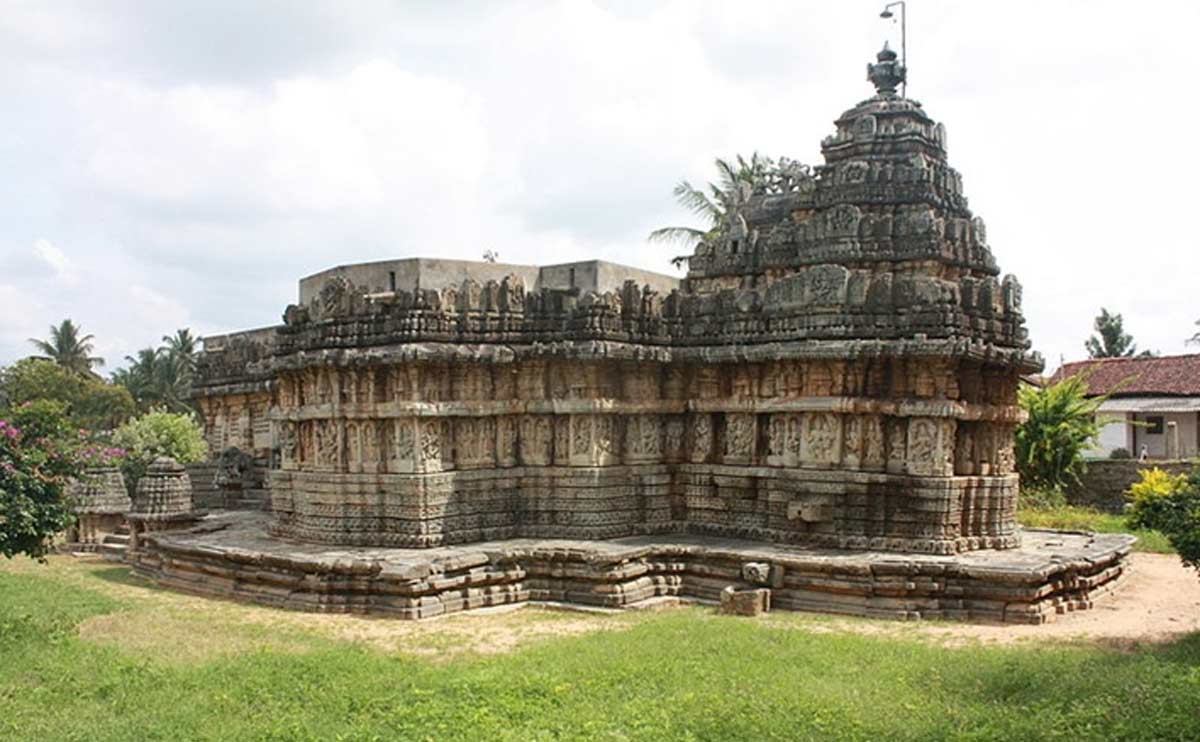 This temple is located in Pattadakal, a UNESCO World Heritage Site that is also the location of a number of Hindu and Jain temples. The Mallikarjuna Temple is one of these old temples that were constructed in the seventh or eighth century. The patron deity of this temple is Lord Shiva. The main features of this temple are the Dravidian architecture and the exquisite sculptures from the Mahabharatha, Ramayana, and Panchatantra. It receives a large number of Hindu pilgrims throughout the year.
Don't miss: Best Restaurants In Noida To Dine In For This Valentine's Day Date
5. Kollur Mookambika Temple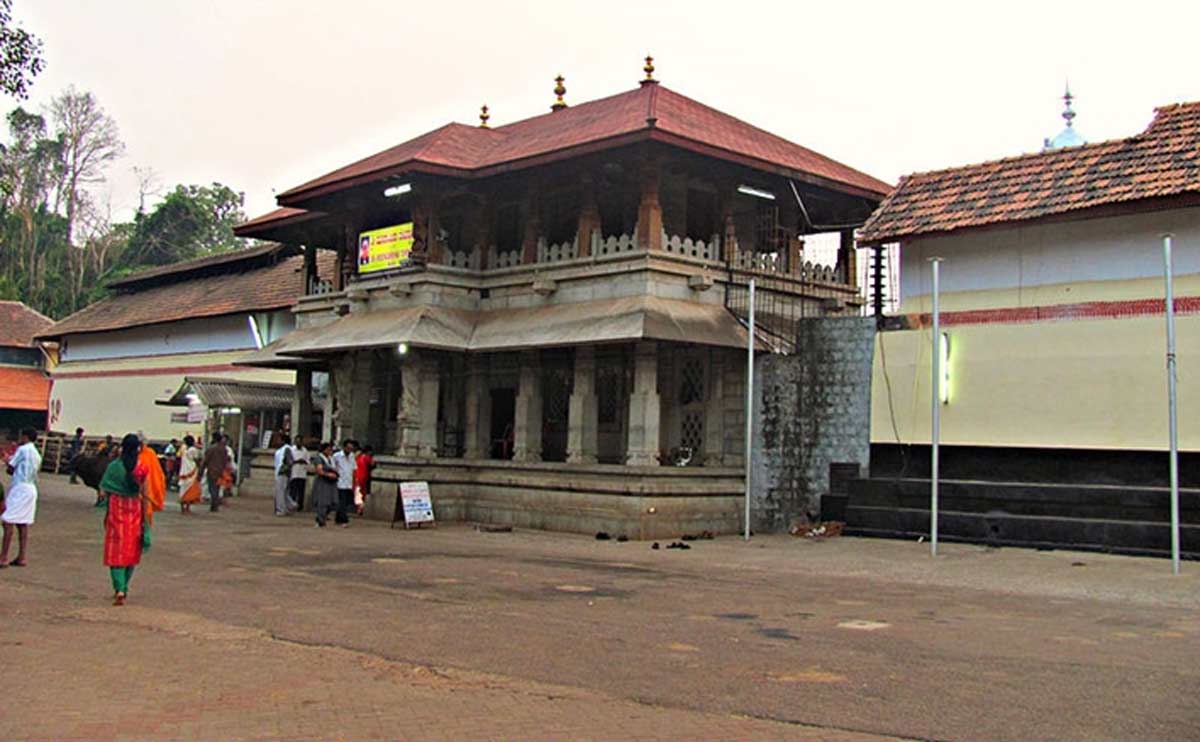 The Mookambika temple in Kollur is a popular temple in Karnataka and is situated amidst the beauty of the Western Ghats. According to a legend, Goddess Mookambika spends the morning in the Chottinakkara temple and leaves for Kollur in the afternoon. Adi Shankaracharya wanted to invite her to Kerala, therefore he performed intense penance in order to do so.
For more such stories, stay tuned to HerZindagi.
Did you like this article ?