Best Restaurants In Noida To Dine In For This Valentine's Day Date
These restaurants offer a great atmosphere, candlelit dinners, and a romantic ambience for Valentine's Day. Take a look at these restaurants in Noida that you can visit this Valentine's Day with your partner.
Valentine's Day is almost here, giving us a reason to go out to eat with our loved ones and explore the romantic ambiance, exotic cuisine, and live music many restaurants have come up with. Give your partner the most romantic date possible and don't forget to plan early. Contrary to popular options in Delhi and Gurgaon, Noida has great choices for you to take your loved ones to spend some lovely quality time and share a romantic meal. Here are some of the best restaurants to visit in Noida and make your day more special:-
1. Skyhouse Bar & Cafe
One of Noida's top cafes for couples to spend an evening is Skyhouse. There are indoor and rooftop seating areas at the cafe. The rooftop dining area of the cafe provides a very enchanting ambiance. In Noida city, Skyhouse is the ideal restaurant for a date with your partner. They have a good range of Chinese and Italian cuisine.
Address: 206, Tower D, Advant Navis IT Park 7, Sector 135, Noida.
2. Culinary Court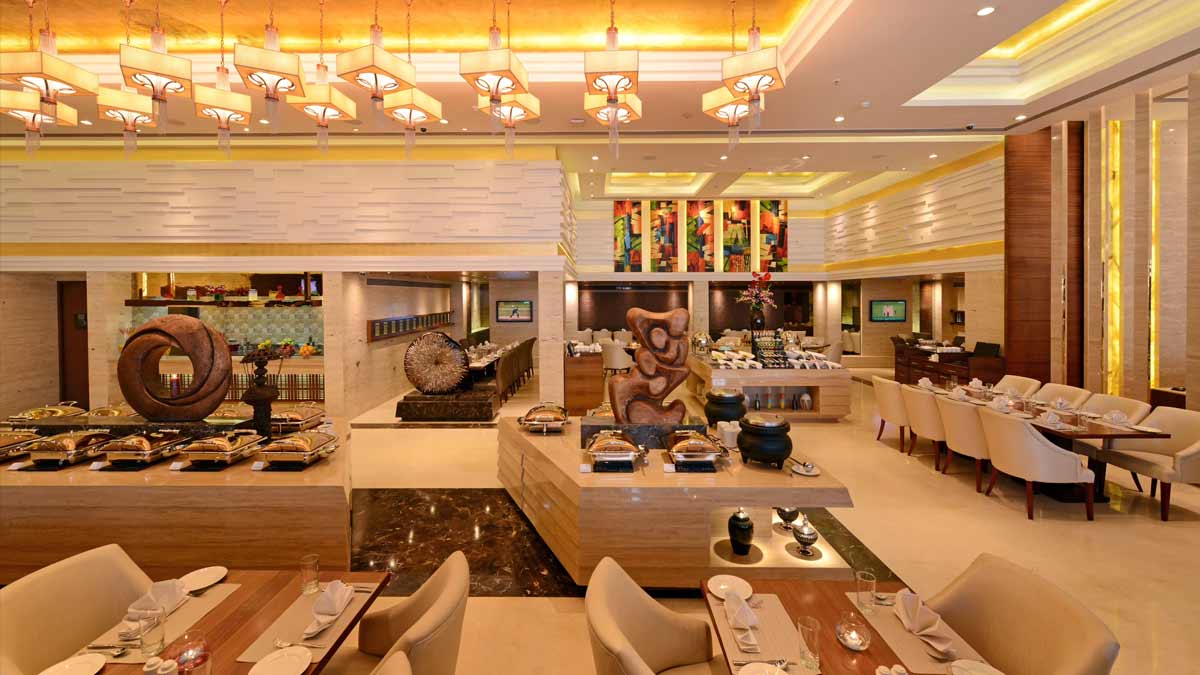 The Culinary Court has a great vibe, and the decor is beautiful, contemporary, and fresh. The main meal and dessert options are fairly varied at this great multi-cuisine restaurant. To enhance your romantic mood, the lighting, interior design, and luxury furnishings are just amazing. Visit this beautiful place and enjoy the best cuisine & have a wonderful time.
Address: Park Ascent Hotel, Makanpur Colony, Sector 62A, Noida.
3. The Saffron Boutique
This location is perfect for you if your ideal date is a cosy, attractive setting with live music. It's one of the best restaurants in Noida for couples because of the contrast between the vibrant colours and cosy atmosphere. Their multi-cuisine menu is to die for, and their affordable prices make it even more outstanding.
Address: 26 And 27, Ashirwaad Complex, Sector 104, Near Hajipur, Noida.
Don't miss:3 Ways To Add Flax Seeds To Your Everyday Breakfast
4. Imperfecto Gardens Galleria
One of Noida's trendiest restaurants and bars is called Imperfecto. It is considered to be one of Noida's top nightclubs as well. This restaurant offers elegant service, delicious unique food, and a fantastic atmosphere. Its quirky ambience, fresh vibes and beautiful fairy lights decoration make it an ideal location for couples to visit this place.
Address: Gardens Galleria Mall, Sector 38, Noida
Don't miss:5-Step K-Beauty Skin Care Routine For Glass Skin
5. Desi Vibes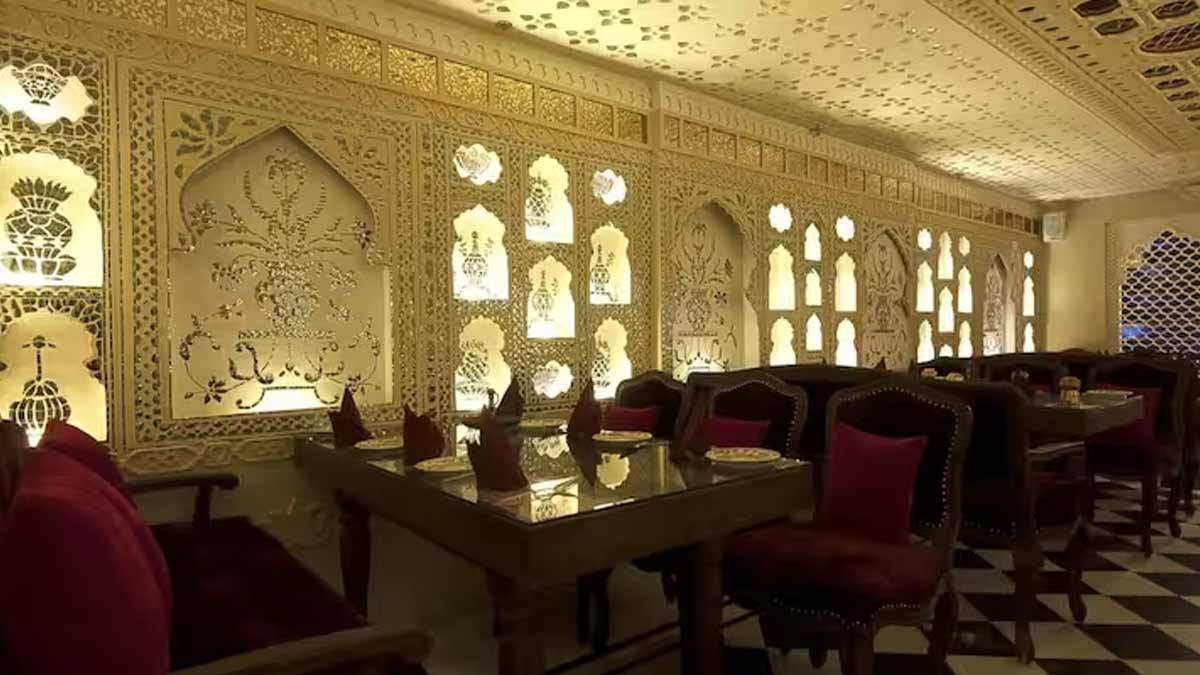 A casual dining restaurant with a semi-urban ambiance that's ideal for a fun and unique date. The main attraction of this place is the vintage and distinctive interiors with a modest desi design style. The location might not be one of your typical top restaurants in Noida for couples, but the mouthwatering food and authentic Indian ambiance with all the old locks and village designs, lamps, fake trees, and birds make it a must-visit location in Noida for a date.
Address: G-50, Ist Floor, opp. McDonald's, Sector 18, Noida.
For more such stories, stay tuned to HerZindagi.