In India, January has an average temperature that ranges between 5 to 25 degrees Celsius, making it practically the perfect month for vacations. There are many sites to visit in India in January because of the country's cultural and geographic variety.
Nature has gifted India with the most beautiful landscapes, from the culturally-rich cities of Rajasthan to the beachy Goa. It is praise-worthy how humans have contributed to making these places even more captivating with the incredible architecture. So, if you're thinking about taking a vacation in January, there are many possibilities available, including mountains, deserts, beaches, and historic towns. Here is a list of best places to visit in India in January.
Rishikesh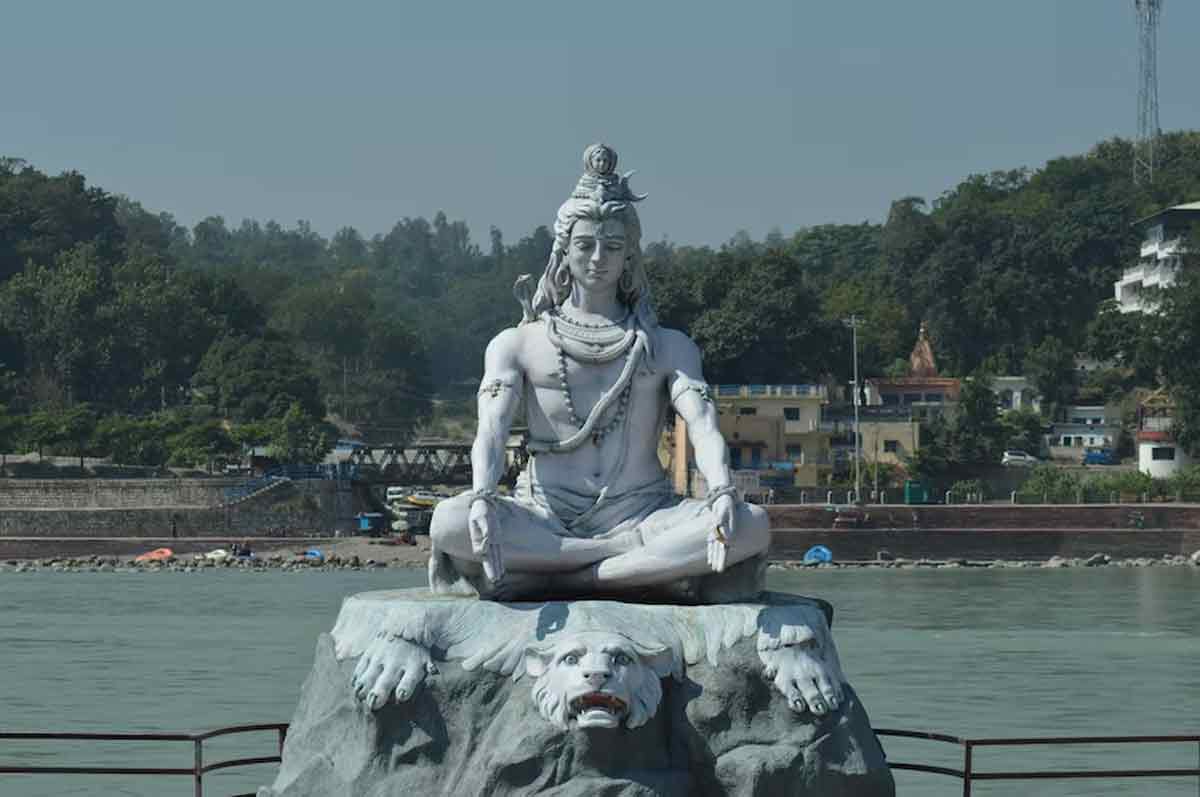 For the local Hindus, the sacred city of Rishikesh at the foot of the Himalayas has great cultural and spiritual significance. Yoga, contemplative hikes, and rafting are great activities you can undertake here amid the backdrop of sacred rivers and mountains.
Beautiful waterfalls like Patna Fall and Neer Garhi Fall can be found here if you want to get away from civilization and experience nature at its most pristine state. If you consider yourself to be spiritual, you must visit the Maha Aarti's breathtaking display.
Don't miss: 5 Best Places To Visit In Shimla
Rann Of Kutch, Gujarat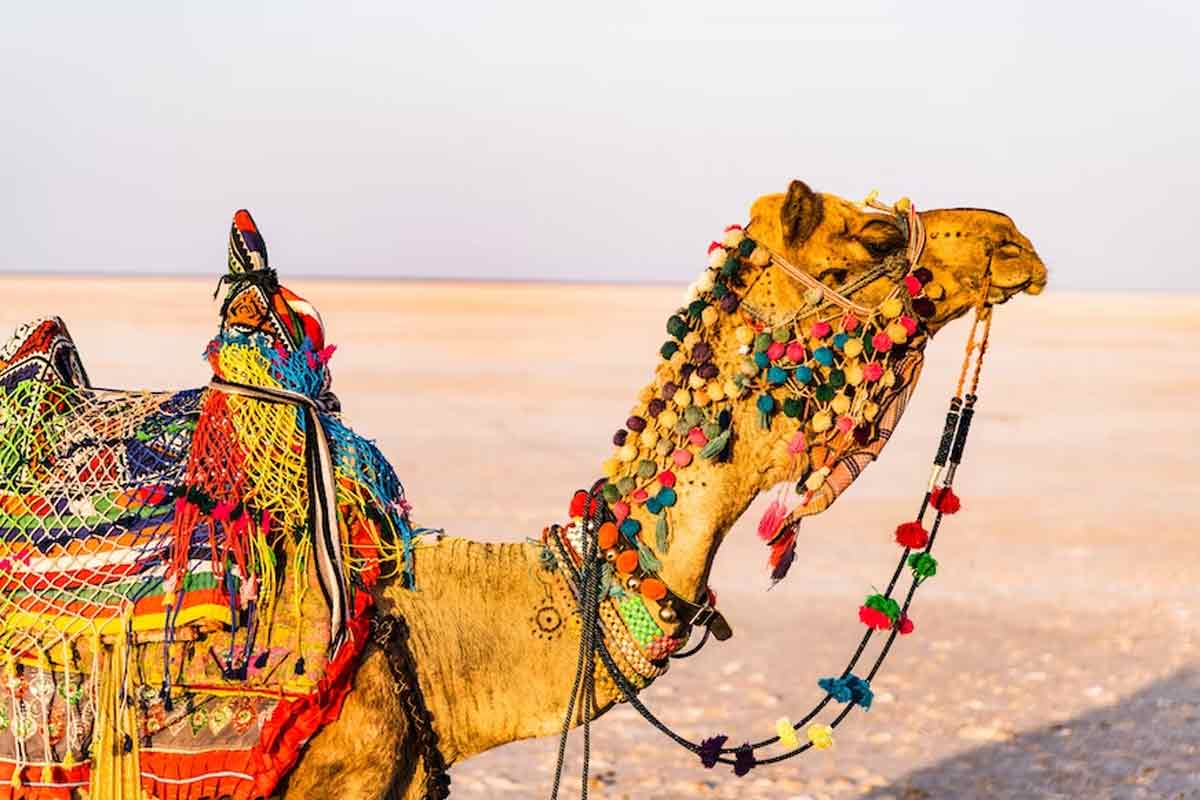 Western Gujarat's Kachchh district contains the salty marshland Rann of Kutch in the Thar Desert. Rann of Kutch covers 7500 square kilometres in Gujarat and is undoubtedly one of the best places to visit in India in January.
At night, the white desert has a gorgeous appearance.
One will have a wonderful time discovering the region's vibrant culture while experiencing luxury tent camping.
Jim Corbett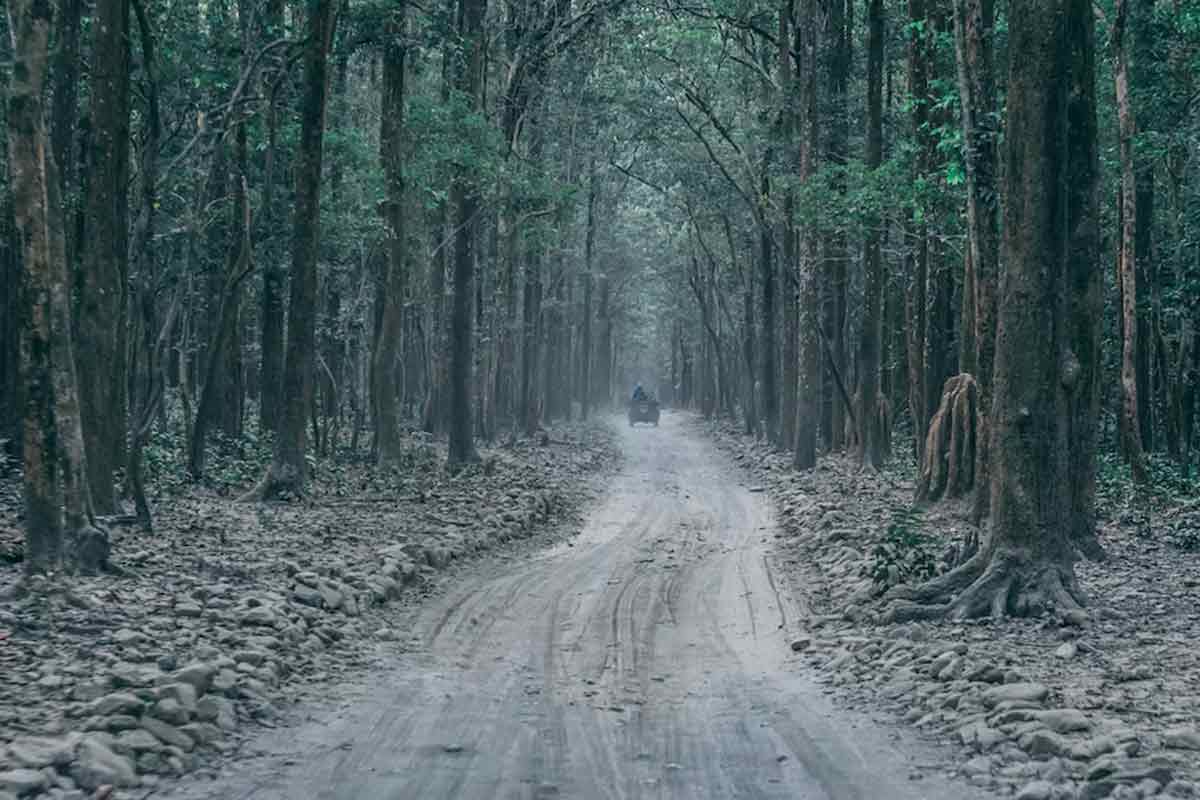 Jim Corbett was India's first national park when it was formed in 1936. It bears Jim Corbett's name, who was a renowned naturalist and conservationist.
The park is widely recognised for fishing and angling in addition to its abundance of animals and bird species. The abundance of wildlife lodges is also a favourite among tourists. A Jim Corbett tour will take you on an experience across 521 sq km of animal and plant life, beautiful green hillsides, reverie belts, water holes, and more.
Spiti Valley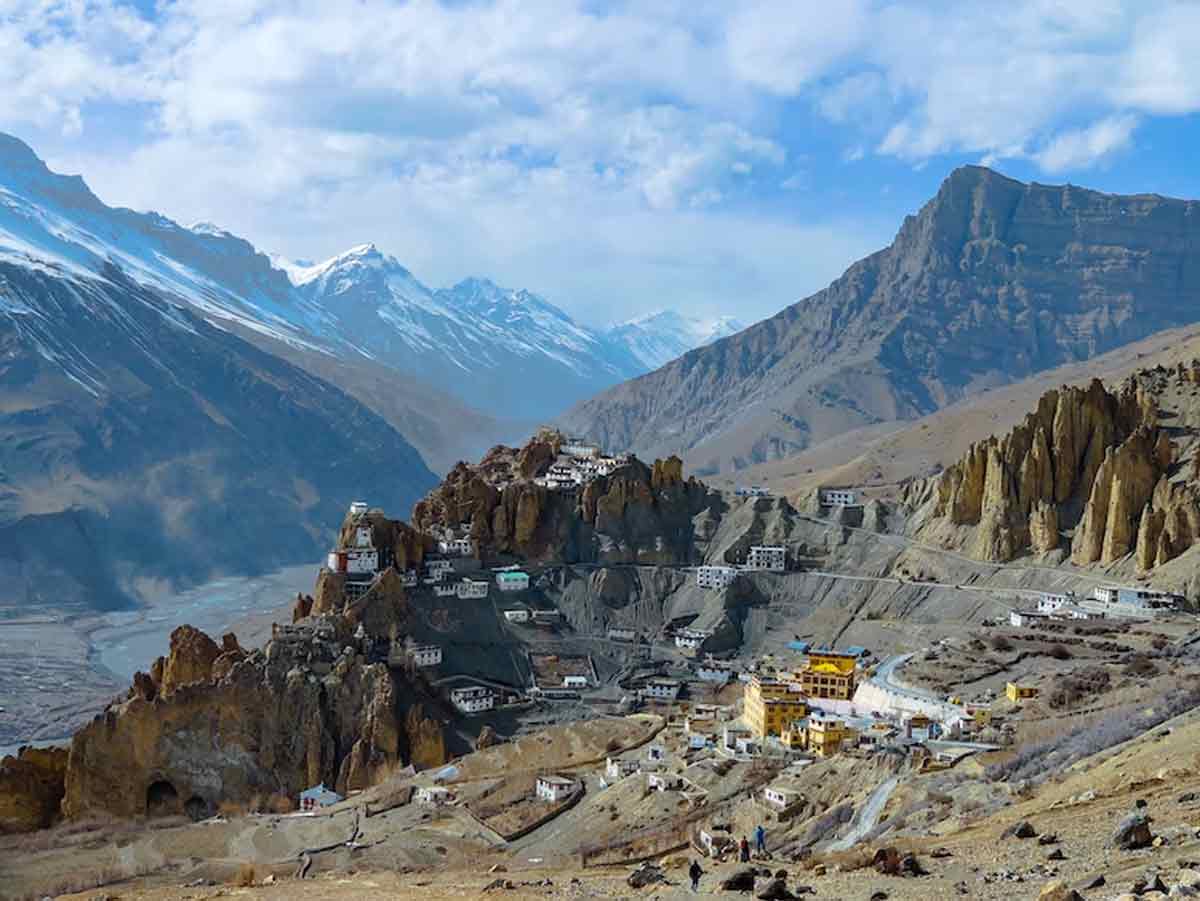 When you enter Spiti Valley, you are greeted by a long stretch of twisted roads and valleys that offer amazing views of the chilly desert and snow-capped mountains. It is one of the coldest spots in the nation and is situated in Himachal Pradesh. It is 12,500 feet above sea level and receives just around 250 days of sunshine annually.
Anywhere you go, you'll see stunning Buddhist monasteries, prayer flags flying in the air, and a lot of monks around their prayer wheels in a mass prayer.
Gokarna
Gokarna is located on the coast of Karwar and gets a rush of visitors every year due to its perfect balance of spirituality and thrill-seeking appeal.
It is known as the town of golden beaches because of how they resemble Om Beach and Half Moon Beach in shape. The region has a surreal allure because of the towering palm trees, the calm ocean waves lapping at the rocks, and the evenings spent watching the sun disappear into the horizon.
Don't miss: 5 Picturesque Places In India You Can Visit In December
Did you like this article ?