One of the most popular tourist destinations in Maharashtra is Mahabaleshwar. Situated at a height of 1,353 meters above the sea level, this place is an enchanting retreat for everyone. Situated at a distance of 123 km from Pune, this place used to be the summer capital of Bombay presidency during the British period.
The place has beautiful views along with a lot of history attached to it. If you plan to visit Mahabaleshwar, then here are some places that you must visit.
Mapro Garden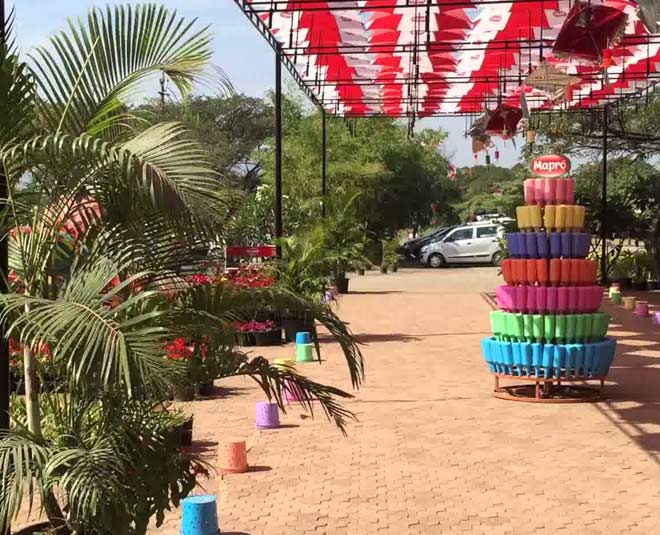 Situated at a distance of 11 km from Mahabaleshwar on the Mahabaleshwar-Panchgani road, Mapro garden is a popular destination that you must visit at least once. The place is especially famous for its strawberry produce but it also has a variety of chocolates, squash, crushes and many more.
The huge garden has a chocolate factory inside it along with a nursery with a large number of plants and flowers. You should try to visit this place in March or April to attend the famous strawberry festival during the Easter weekend.
Lingmala Waterfalls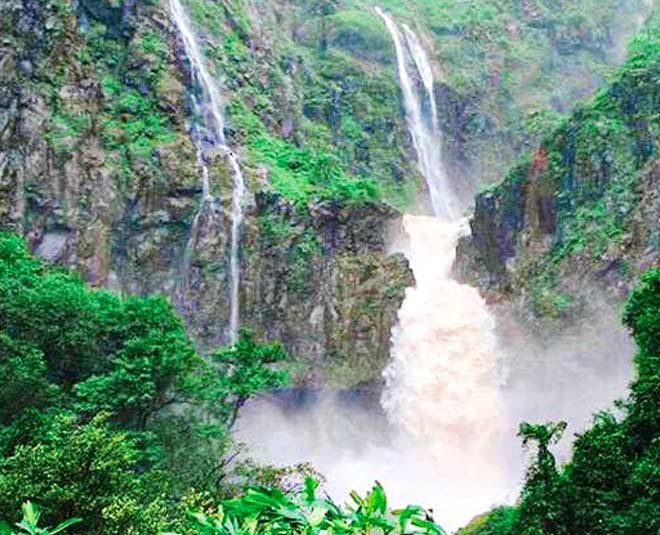 Situated at a distance of 6 km from Mahabaleshwar bus stand, this waterfall is perched at a height of 1278 meters above sea level. Once you reach the main gate, there is a trek of about 1.5 km which leads you to the magnificent waterfall.
The lovely waterfall is one of the most popular destinations around Mahabaleshwar because of its alluring beauty. You can enjoy swimming inside the smaller waterfalls but it isn't possible in the larger one.
Venna Dam
Situated at a distance of 3 kilometers from Mahabaleshwar bus stand, the manmade lake covers about an area of 28 acres and has a periphery of about 7 to 8 kilometers. The place is blissful for everyone because of all the greenery around and scenic beauty.
You can also enjoy fun activities at this place like boating and horse riding. There are also some rides for children like the merry-go-round, toy train, etc. To curb your hunger, there are several eateries lining the bank of the lake. This place is perfect for a family picnic on the weekend.
Don't Miss: Here Is A List Of Top 5 Longest Highways In India
Panchgani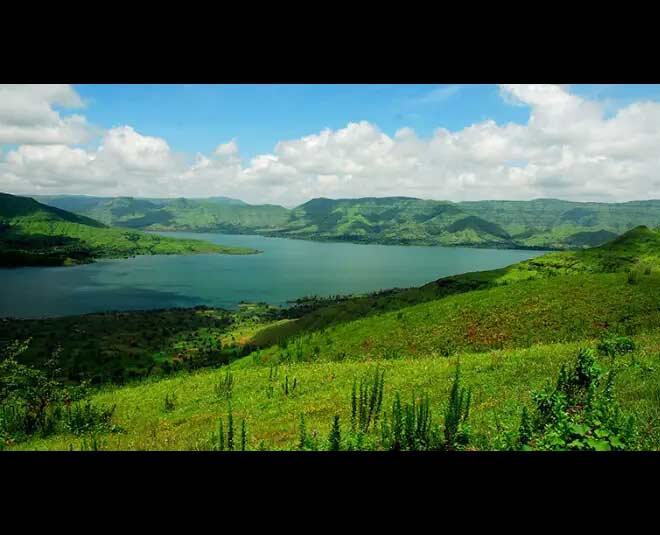 Situated at a distance of 18 kilometers from Mahabaleshwar and 104 km from Pune, Panchgani is a hill station in Maharashtra's Satara district. This is a popular destination as there are several tourist attractions at this place.
You can enjoy the scenic beauty of the magnificent mountain ranges, visit the river dams surrounding the hill station, visit the small villages around the area, learn about the mythological significance and many more.
Don't Miss: Here Is All You Need To Know About Hathi Gaon In Jaipur
Sunset Point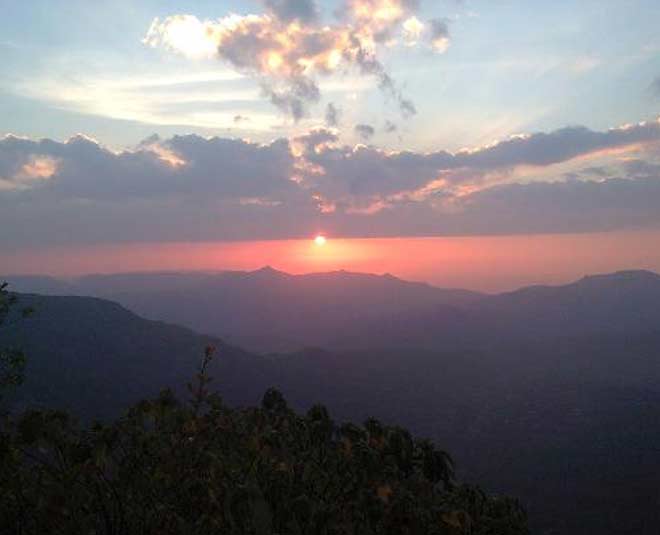 Also known as Mumbai point, this place is situated at a distance of 3 km from Mahabaleshwar bus stand. This is one of the most popular viewpoints in Mahabaleshwar because of the enthralling view it has to offer.
The name of the place is derived from the old Bombay road on which it is located. You can enjoy fun activities like horse riding, games and many more. Designed in the form of a bandstand, this is the perfect place for picnics with your friends and family.
For more such stories, stay tuned to HerZindagi!