Just like all of us have different types of hair, we have different types of skin too. The basic skin types are normal, dry, oily, and combination. We all have an idea about normal skin, dry and oily skin, and how to manage them. But lesser do we know about combination skin. Therefore here is everything you need to know about combination skin and how you manage it.
So, take a look
What Is Combination Skin?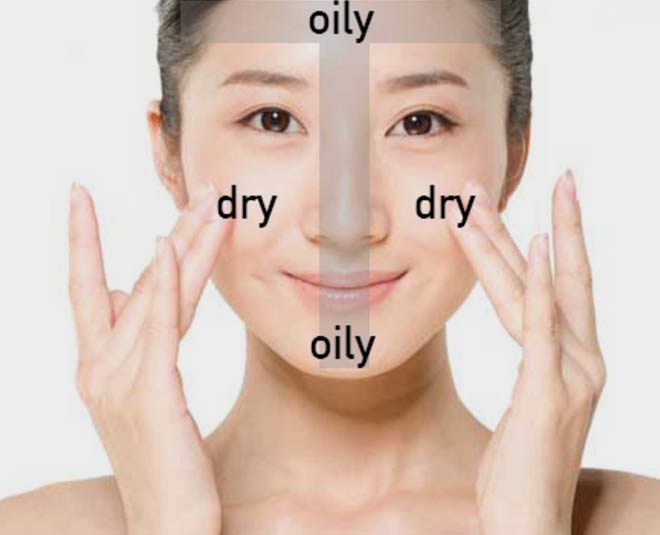 Just like the name suggests, combination skin is a combination of both normal/dry and oily skin. If your skin feels dry over some areas and oily on the others during middays then you must know that your skin type is a combination. Since this skin type is a combination, the ways to manage it are also a little confusing and technical. But if you look at it a little more carefully then you will easily be able to figure out the right skin regimen for yourself. Plus, the condition of your skin may also keep changing during different seasons, so skincare becomes a bit tricky. In the winter season, the skin becomes dry and greasy and in the summer season, the skin becomes more of sultry with a greasy shine.
The Combination Skin Test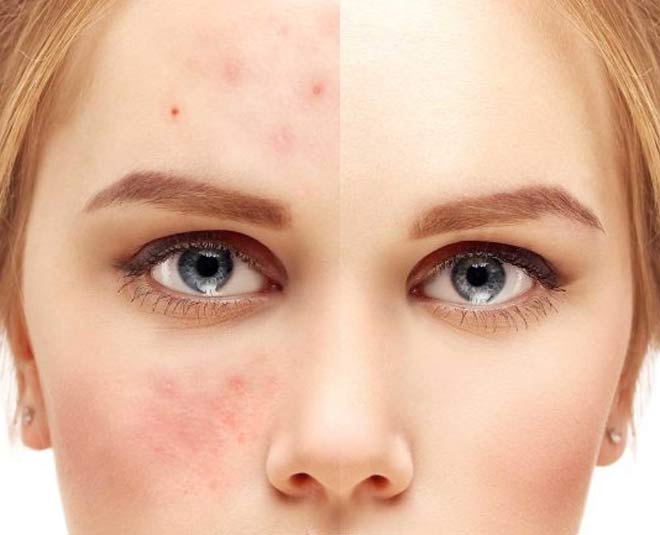 If you want to check whether your skin is combination type or not then all you need is a blotting paper. Tap the paper gently onto your cheek area if it collects dripping oil, then your cheeks are oily, if it looks normal then your skin is normal and if you come out without oil then your cheek area is dry. Similarly, you have to test how your T zone (area of the forehead and nose bridge) and find out whether your skin is normal, dry, or oily.
Types Of Combination Skin
Dry Combination Skin: This combination is generally comprised of an oily T-zone and dry cheeks.
Normal Combination Skin: This combination is made with normal cheeks and an oily T zone.
How To Take Care OF Combination
Use a mild cleanser for your skin.
Avoid very oily products.
Keep your skin moisturised and hydrated.
Also, make sure to exfoliate regularly
Protect your skin with a sunblock cream and not sunscreen.
Some Face Packs To Try With Combination Skin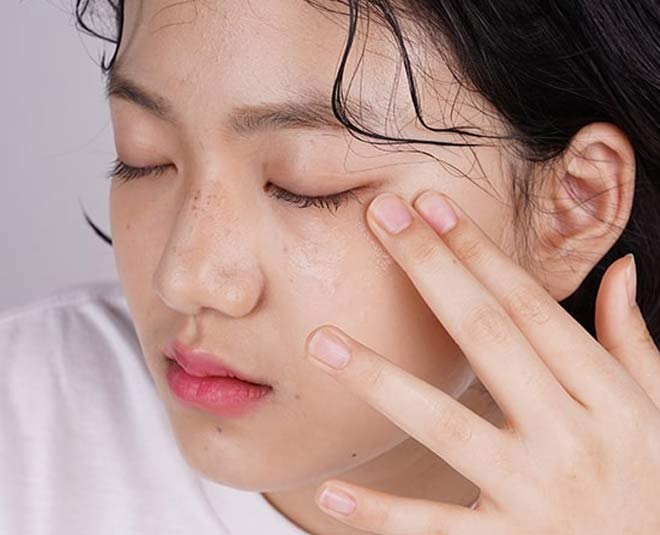 Rosewater, Honey, and Curd Face Pack
Take one tablespoon of rosewater, 1 teaspoon of honey, and add curd accordingly. Mix it in a paste and then apply it on your face for 20 minutes, with your hands in a circular motion run a quick massage on your face and wash it off with cold water. Use a mild toner and moisturise.
Oats And Curd
We all know how amazingly oats work for our skins. Here's an easy face pack to make with oats and curd. Just grind some oats in the grinder, take the powder and add curd and apply it on your face gently scrubbing for 5 minutes and leaving it on for another 15 minutes. Rinse face and you will be good to go!
Don't miss: Here Are Some Cool Beauty Tips Inspired From Aishwarya Rai Bachchan's Instagram You Must Check Out
If you like this article then stay tuned to Her Zindagi for more such pieces.
Did you like this article ?