Aishwarya Rai Bachchan is surely a person to look up to when it comes to beauty matters. The way she manages to maintain that naturally flawless glow on her skin and shine on is tremendously remarkable.
The former Miss World has a knack for both, fashion and beauty and even after attaining 47 years of age her skin seems to have absolutely no signs of ageing and dullness. If you want to know the secret to her extraordinarily beautiful skin, then keep reading on and find out how Aishwarya manages to keep her skin so perfect and youthful. And take a look at these amazing beauty tips recommended by her.
What Goes Inside, Shows On Your Skin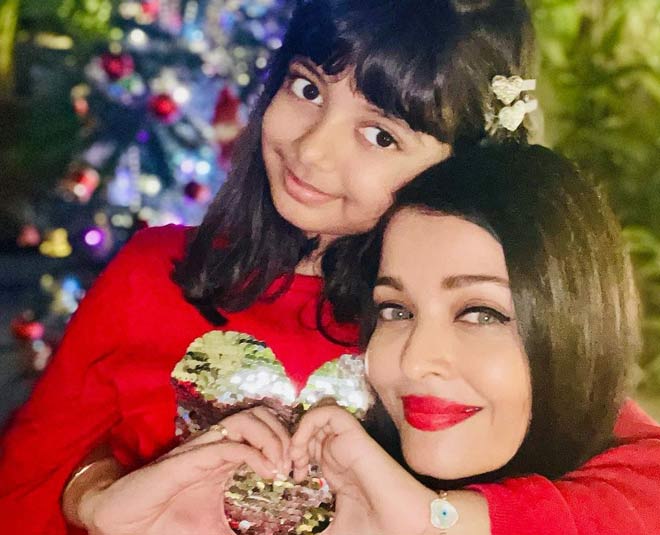 Well, we have heard it time and again that whatever good or bad we eat, reflects in our health and the skin. Someone who is particular about eating a balanced diet drinking water regularly can never fail to look as charming as Aishwarya. In an interview to the Vogue, she revealed, "The beauty advice I would pass on to my daughter is simple—always drink a lot of water, nourish your skin and hair with vitamin-rich food and keep it simple,", "I think the biggest learning I can give her is to be at peace with herself and be happy—that will make her a naturally beautiful human being, inside and out.", she added.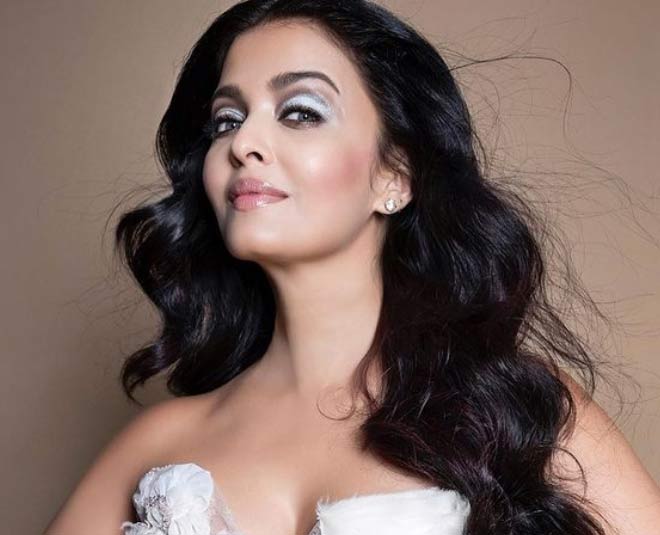 Aish Loves Beauty DIY
Although Aishwarya is not super active on social media, she does keep herself at it. From sweet memories of her family time to gorgeous pictures of herself, she keeps sharing all sorts of things and we surely love them.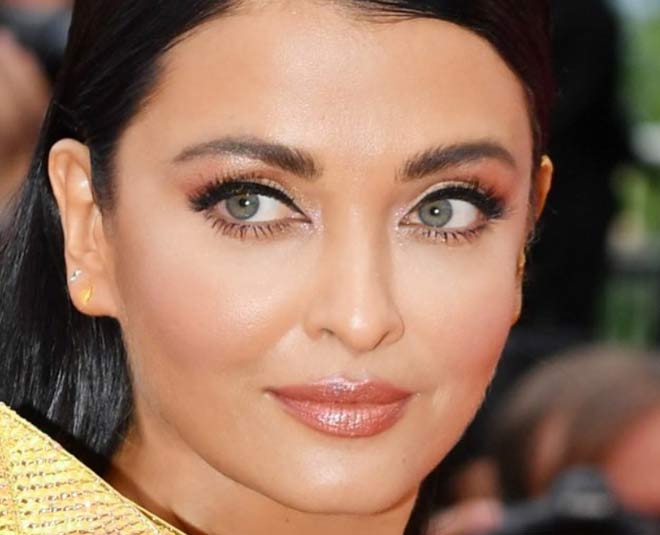 Just like most of us, Aish also goes to her kitchen to find solutions for her skin problems. Aishwarya once told the Vogue, that she blends and prepare "A pack with besan, cream, and turmeric, a massage with honey and curd, a banana face mask, and milk and almond oil face packs." for her skincare.
Aishwarya Swears By Aromatherapy
Aromatherapy works in order to relax and rejuvenate your system. It activates and stimulates the smell receptors and uses the nervous system to send messages to the brain. This therapy is known to cure and relieve stress, and tension in the body, improve mental power and also give your skin an all-new glow.
Aishwarya Oils Her Hair Regularly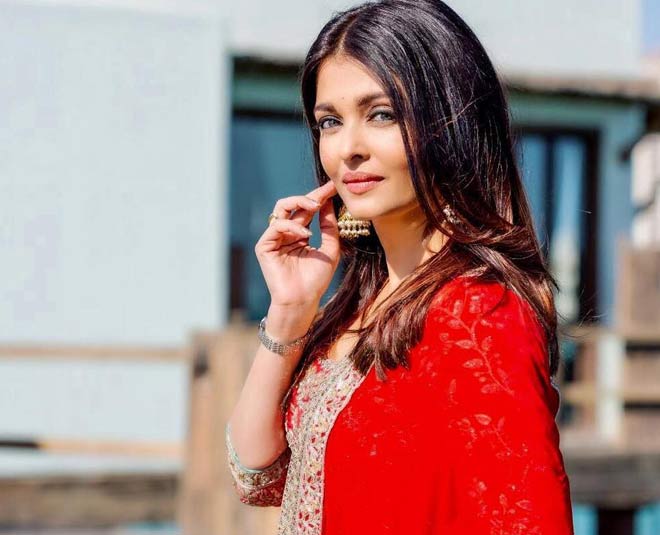 You wouldn't believe an actress so popular as Aish, would take the pains to oil her hair. But yes, that is a fact. Aish considers it imperative to oil your hair and provides them with the nourishment. In an interview with Vogue, Aishwarya said, "I do feel it's extremely important to nourish and oil your hair regularly, and essential oils are my biggest indulgence. It's also really important to eat healthy, as what you eat has a direct impact on your skin and hair,". When asked about some of her favourite essential oils she said they were, sandalwood(for the skin), chamomile or lavender(for stress) and eucalyptus or lemongrass (for immunity).
Don't miss: Here's How To Use Rosewood Oil For Skin And Hair
Some Makeup Tips From Aishwarya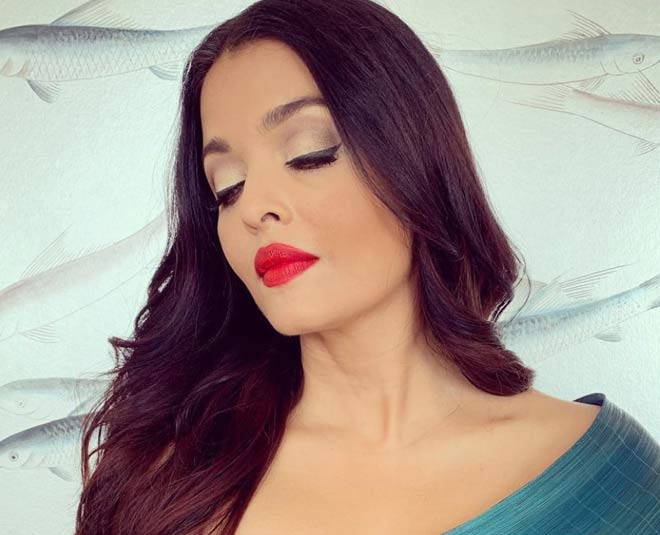 We all know how Aishwarya is open to new things and experiments. For makeup, she always suggests that her power tool is the red lipstick and winged eyeliner.
"My team and I look to do something different each time, although my favourite is winged eyes matched with bold red lips,"
Moreover, the actress also loves volumising her eyelashes by adding her favourite mascara each time and suggest all women do the same.
Further, she also talks about not sticking to one style or trend and trying to experiment with new stuff too. This will add more dimension to your personality and your beauty regime.
Don't miss: Tips All Makeup Artistes Must Keep In Mind When Working On Brides-To-Be
If you liked reading this article then stay tuned to Her Zindagi for more such pieces.
(Image Courtesy: Instagram Aishwarya Rai Bachchan)