If you are someone who has been neglecting the power of well-shamed and groomed eyebrows, then you need to read this article till the end. A great pair of eyebrows can enhance the overall features of your face. Eyebrows have the power to take your fashion and style game a notch up, and if not done correctly then it can even have a drastic effect too. But thanks to some best beauty products, today available in the markets which are so helpful and effective to conceal and groom your brows even if they are not in their best shape. Let's look at some amazing tricks and hacks to fix your uneven or over-plucked eyebrows in a jiffy!
Creating Fuller Eyebrows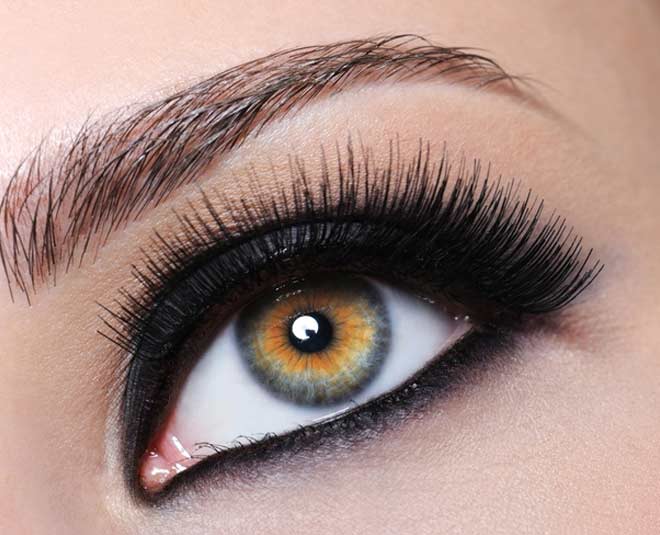 We all have been in a situation when we have either over plucked the eyebrows or got them waxed, or thread way too much. Although, tweezing your eyebrows and keeping them in shape is a good practice, but you should never go overboard with anything. However, if you are already guilty of committing this sin, then don't worry various products in the market can help you with hiding your hollow space on the brows without making them look unnatural. One such product is a good eyebrow kit which you should invest in. Use the fine angled brow brush to define and shape your brows in upward strokes to create eyebrow hairs.
Choosing The Right Colour
Trimming your brows is important to keep them in shape, and make them look beautiful. However, if you or your beautician has over trimmed your eyebrows then it can ruin the natural shape. Under such situations, it is better to reach out to a good eyebrow pencil or a gel in a shade that is closest to the colour of your natural eyebrows. Take the eyebrow pencil and draw an outer line and arch along with the natural hairline of your brows, and fill in the gaps if there are any.
Don't miss: Janhvi Kapoor's Makeup Tutorial Is Super Easy & A Must Try!
Even Application Of Product
Filling in your eyebrows or shaping them with makeup can make or break your overall looks. You have to be careful with the amount you are putting in your brows. If you are someone who has naturally thick eyebrows then avoid using a powdered eyebrow product and instead go for gel ones. Gel-based eyebrow makeup works wonders when it comes to holding the shape and giving it a natural illusion. Evenly apply the product throughout your brows instead of just focusing on the gaps and uneven lines.
Don't miss: This Puppy Eyeliner Makeup Look Tutorial Will Keep You Updated With The Latest Beauty Trend
Using The Correct Brush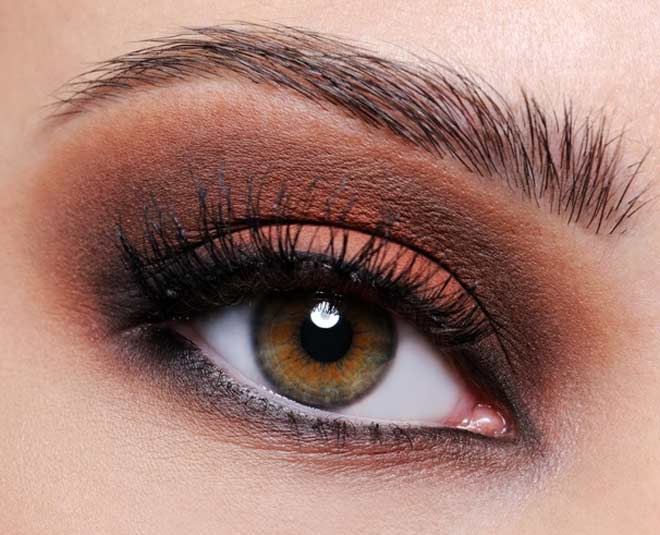 Make sure you are using a fine-tipped brow brush or a brush with a triangular shape to evenly cover your eyebrows. A brush with a triangular shape will help you to achieve strokes that look similar to your hair, giving an illusion of fuller brows. Once you have filled your brows, take a spoolie brush or comb to blend the product evenly.
We hope you found these tips useful. Stay tuned to herzindagi for more such products.