Are you tired of spending money on expensive cosmetic products or salons, and still your lips are turning dark? If yes, its time to include beetroot in your beauty regime. Beetroot works like a magic potion on lips giving them that perfect pink colour which you always wanted. It also helps in getting rid of dry, chapped lips and makes them smooth and soft. So, try these 4 DIY beetroot remedies and watch your lips lighten to a beautiful shade of pink!
Indulge Yourself With Beetroot Juice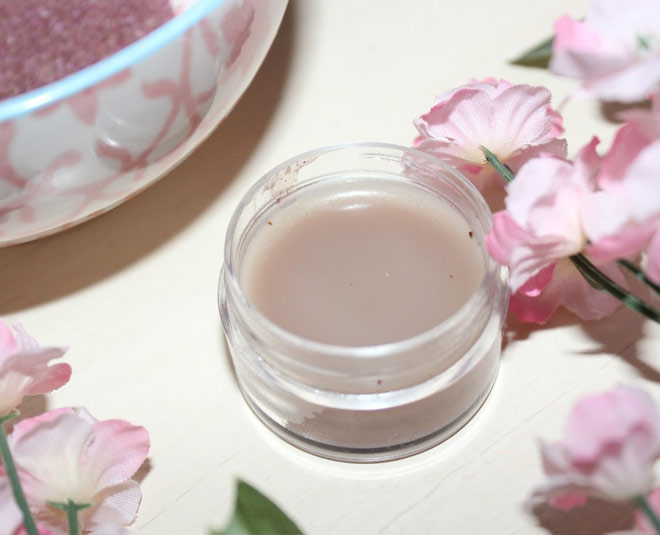 Beetroot has bleaching properties and is often added in lip balms to give you perfectly tinted lips. Apart from making your lips rosy pink, it will also moisturize and nourish your lips.
How To Make It
Slice a beetroot and store it in the refrigerator. After few minutes, rub it on your lips for a few minutes. Wash off after 15-20 minutes and watch your lips lighten to rosy pink.
Goodness Of Shea Butter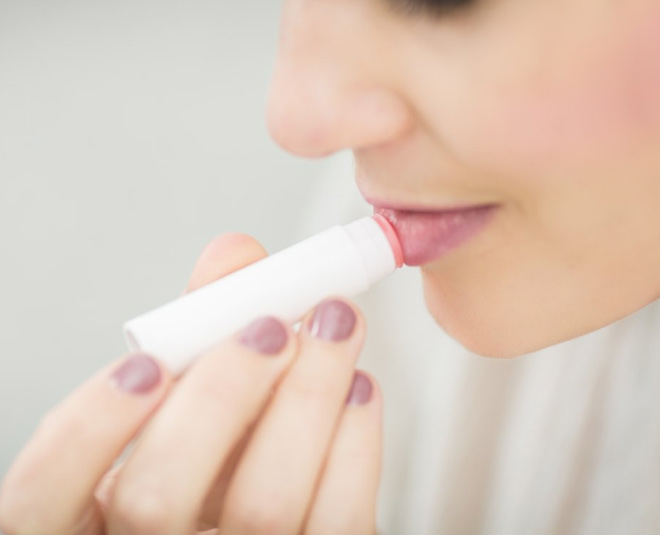 Take a slice of beetroot, crush it and make a paste out of it. Mix it with half a tsp of rose water and shea butter. Apply this on your lips and let it rest for about 20-25 minutes, before washing it off.
Sugar To The Rescue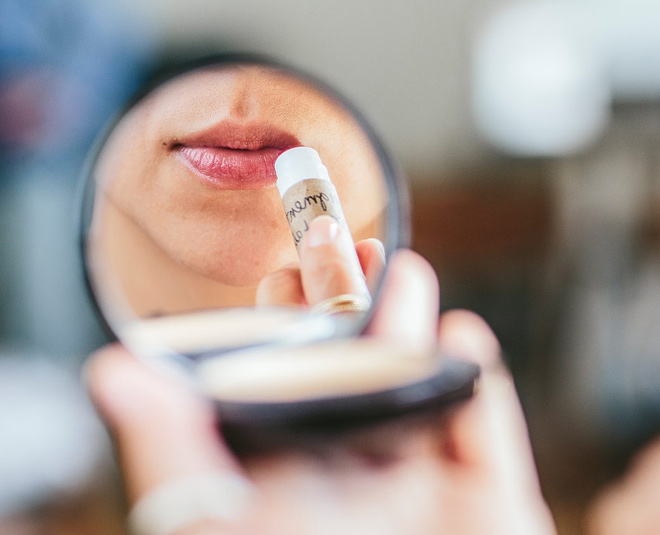 This is yet another remedy which you can try to get pink lips. Sugar will exfoliate and nourish your lips, while beetroot juice will help plump up your lips.
How To Make It
Massage your lips with a mixture of sugar and beetroot juice every night before going to bed to lighten your lips. This will not only reduce the pigmentation, but will also keep your lips smooth and supple.
Don't Miss: Try These DIY Homemade Body Scrubs For A Beautiful And Soft Skin
Milk & Honey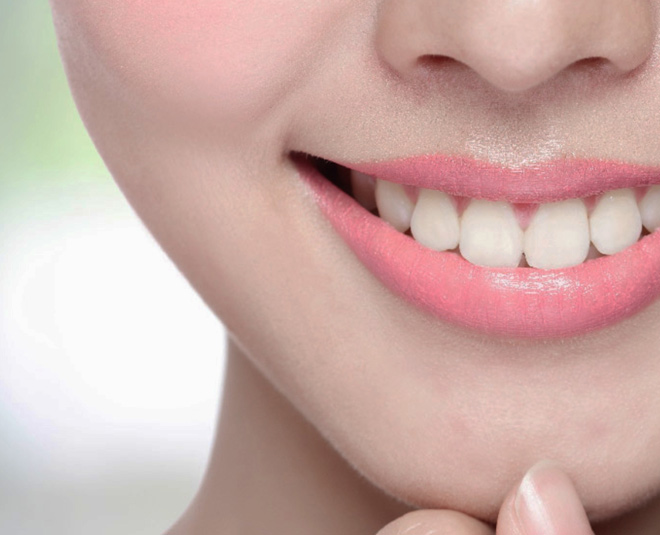 If you have very dry lips, this remedy is just for you! Milk will provide your lips with a burst of hydration and honey will make them soft. Beetroot, on the other hand, will help make your lips naturally pink and rosy.
How To Make It
Simply, mix one tsp of beetroot juice with an equal amount of milk and honey. Apply this mixture on your lips and let it sit for about 15-20 minutes. Wash it off with cold water and voila, hello to smooth, kissable lips!
So, what are you waiting for? Try these remedies RIGHT NOW and bid abidue to dark, chapped lips for GOOD! Also, if you have any remedy rolled up your sleeves then share it with us, we will surely include it in our article.