HZ Tried & Tested: Fiama Hair Wrapper Detailed Review
Gave the Fiama Hair Wrapper a go, here's what I find interesting!
In a world of fast fashion and rushing to work, there is so little that a person can do. Most of us find ourselves rushing to work every single day, while our hair is soaking wet. To find a solution to this problem, we gave the hair wrapper by Fiama a try. Here's why we are rooting for you to try one out for yourself!
Claims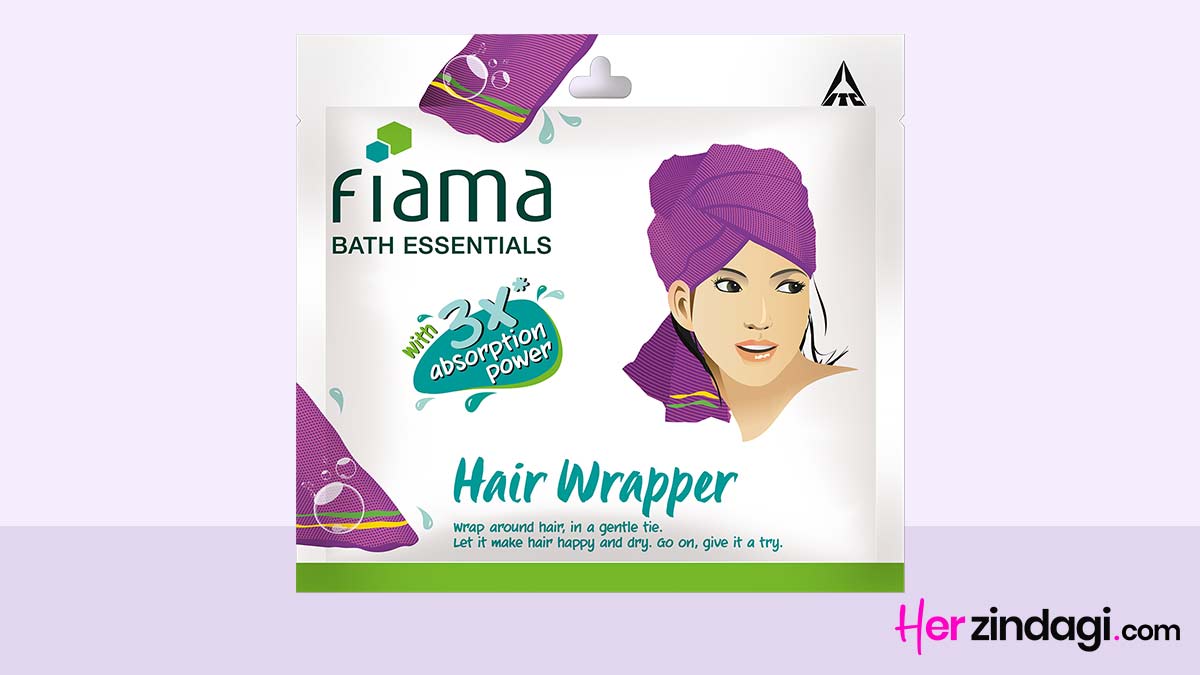 Fiama Hair Wrapper is one product that seems to be an essential part of your bathing rituals. For the hurry that everybody has been quiet lately, you feel find the excessive need to buy this product ASAP!
The hair wrapper by Fiama claims to have a 3 X absorbing power as compared to other similar products available in the market. Made out of micro-fibers, it also claims to dry your hair in absolutely no time.
The product also claims to be gentle on your hair, leaving no scope for damage for its new way of drying hair for the ones in a hurry!
The product is not tested on animals, making it friendly to the environment and everybody using it effectively. Also, it is germ resistant!
Packaging
You will find your hair wrapper in a soft plastic packaging, that is recyclable.
You will find a set of instructions if you are unaware of how to make use of the product, with its quirky manual.
How To Use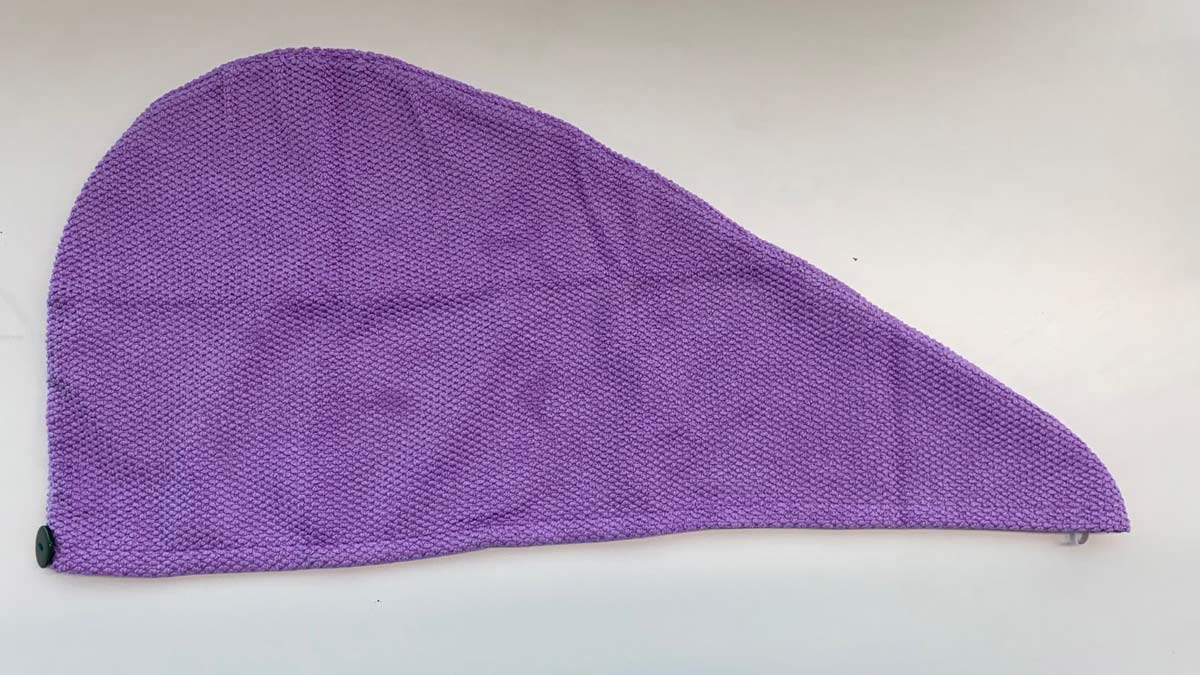 The packaging of the product has a clear set of instructions that instruct you on how to use the product for the best possible outcome. Here's how you can use yours-
After a shower, twist and wrap that damp hair up.
Flip to get rid of excess moisture.
Button up and unwind now, the world is your oyster.
Price
You will find yourself purchasing this hair wrapper for a cost of INR 499/-. The prices may vary as per the vendor you're procuring your product from.
Availability
The product happens to be available on various online websites like Nykaa, Amazon, Myntra, Flipkart, Big Basket, and ITC Store. You can also find the product at multiple offline locations near you or their official website, https://www.fiama.in/product/hair-wrapper/
Experience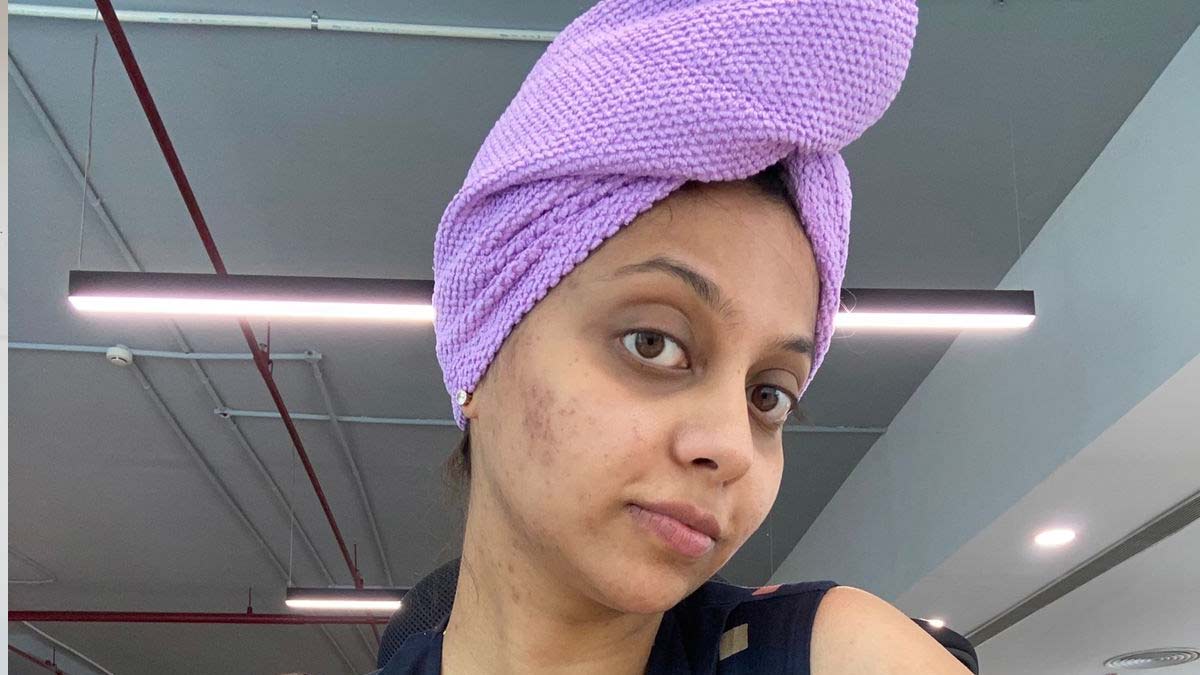 This has to be my first ever experience of using a hair wrapper, and I can say I have been fairly satisfied with the result. Never knew how tying my hair in a turban-like swirl will help me get rid of frizziness and would dry up my hair in about 30 minutes.
The hair wrapper was a savior. It helped me get straight onto the rest of my daily chores without any delay, giving my hair the same time to dry out evenly. With its low maintenance, I rarely have to throw it in the laundry for a wash. For the times I do, it takes barely any time for it to dry up for my next use.
It helped me dive right into my makeup, giving me ample time to dedicate to my outfit for the evening.
Pros
Compatible as you can see, you will find it easy to carry this product around as you plan your travel adventures. It will barely take up any space in your luggage, giving you ample space for essential things.
The microfibre is low maintenance, so you will not feel the need to give it a caring wash for longer use.
Makes your hair frizz-free with continuous use.
You have a button to secure your turban swirl up your head as you continue to due the rest of your chores.
Reduces hair drying time. You will find your hair dry and ready to go in 30 minutes.
It is not as heavy as other products available on the market.
Cons
Sadly, the product is only available in a single colour, restricting you to have a matching towel set with your hair wrapper.
It may not be an ideal product choice for people who suffer from back/spine problems as it requires you to bed forward to put on the towel as you swirl it above your head.
Verdict
We at HerZindagi would advise you to give this product a try. It will make your life much simpler and allow you to invest time in rather important things. Once you find the process comfortable, you will be using this product as your go-to, making sure it comes on your essential items list for travel.
Overall Rating
4.5/5
We hope you enjoyed reading this detailed product review. Let us know what you want us to review next on our official Instagram handle. For more, stay tuned to HerZindagi.