Here Is How & Why You Should Protect Your Skin From Sun Damage
Beauty expert Shahnaz Husain explains what a sunscreen does and the role of a sunblock, with few tips on how to shield your skin from sun damage.
Sun rays can be extremely harmful if you not take the necessary precautions. Too much exposure to the sun can burn our skin, give an unwanted tan and many have painful allergies as well. It is not just the tanning which is bothersome. It is the exposure to harmful UV Rays of the sun which are a major contributor to signs of ageing. A recent study explored and explained the different categories of UV rays and how they affect the skin.
What Are UV Rays?
These rays are ultraviolet rays emitted by the sun. There are UV-A, UV-B and UV-C rays with the UV-B rays affecting our skin's outer layer causing sunburns. UV-A rays are responsible for damaging our skin while UV-C rays are not harmful as they are completely absorbed by the ozone layer. However, the depletion of the ozone lets the rays penetrate Earth and those who have sensitive skin, and are more prone to allergies and other disorders, are hit the most.
It is extremely crucial to save our skin with the use of sunscreen which is effective enough to protect us from UV-A and UV-B. Sunscreen acts as a shield.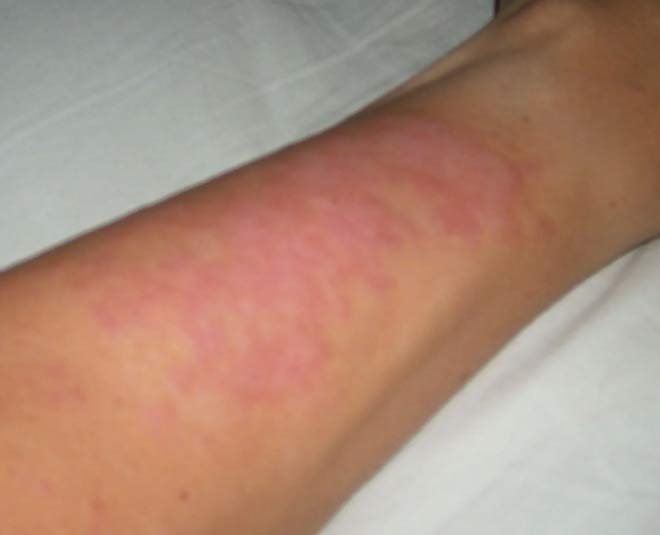 Sun exposure can also cause a loss of moisture from the skin. However, most sunscreens have built-in moisturisers. To combat the same, first, apply sunscreen and then apply a moisturiser after a few minutes. One key rule to be kept in mind is that you apply a sunscreen about 20 minutes before sun exposure.
Don't Miss: Here Are Different Ways You Can Naturally Detox Your Skin
Also, if you know that you wil be out in the sun for more than an hour, it is best to carry a small tube of sunscreen with you in your bag as re-application is a must. Don't apply it only on the face, but all over the body, especially the exposed skin. This includes the back of the neck and arms. The SPF level should be mentioned on the label of the sunscreen, which brings us to the next point.
What is SPF?
SPF is denoted by a number and is mentioned on the label of the sunscreen. SPF stands for Sun Protective Factor. It is related to the duration of sun exposure and also to individual skin-sensitivity. If the sunscreen has SPF 15 to 20, it is adequate for most skin types, but if you have sensitive skin that burns easily, invest in a higher SPF which is between 30 or 40.
Don't Miss: Which Sunscreen Is Meant For Your Skin Type? This List Will Help You Out!
Some skin types develop a rash or redness on exposure to the sun. This is also due to sun-sensitivity. In case you fall in this category, go for high SPF sunscreens and apply it even when you have to swimming or holidaying by the sea or in the hills. For those who may not know, reflective surfaces, like water and snow actually increase the effects of UV rays.
Sun Blocks & Sunscreens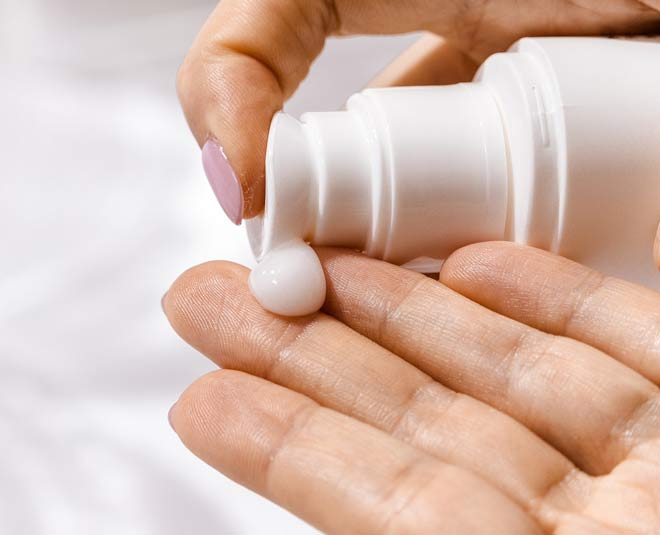 Sun blocks are formulated to shield against UVB rays, while sunscreens protect against UVA rays. A sun block has ingredients that act as a barrier between the damaging UV rays and your skin, while sunscreens absorb the rays before they can seep into skin's inner layers.
Recommended Video
Shahnaz Husain is a beauty expert known internationally and her the tips she rolls out have been proven to be effective for many. So give a boost to your skin and well being and stay tuned to HerZindagi for more.